War of words between Kangana Ranaut and Diljit Dosanjh, which started from actress sharing a tweet of misidentifying an elderly Sikh woman during the farmers' protest as Bilkis Bano of Shaheeh Bagh.
Later singer-actor Diljit shared a video of that old lady who Kangana had wrongly identified as Bilki Bano. To which he added that one should not be so blind. From there the duo went on a very ugly spat on Twitter platform.
Later to which Twitteratis started hailing Diljit to speak up on it and in one of his tweets, Diljit wrote, "You don't know how to talk about someone's mother-sister" and further slammed her for saying that other women are for Rs 100. On this celebs like Abhinav Sinha, Farah Khan, Swara Bhasker went reacting on this spat, by hailing the singer.
Let us see what they have to say-
Abhinav Sinha hail, "Jo Bole So Nihaal".
Farah Khan Ali says, "Taking on a Punjabi isn't easy especially when the Punjabi is 'right' on the left side. @diljitdosanjh tussi great ho. Seedhi baat kardi dil se. #istandwiththefarmers"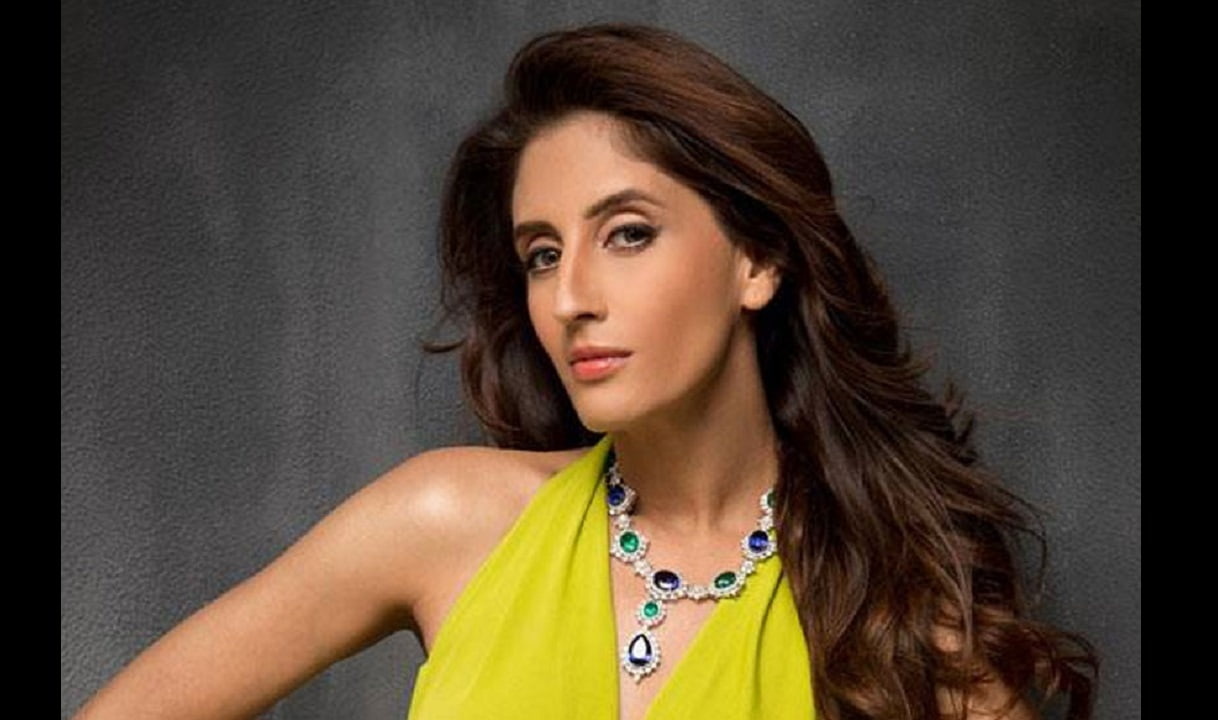 Swara Bhasker wrote, "Diljit Dosanjh is a STAR! Dil-jit actually!"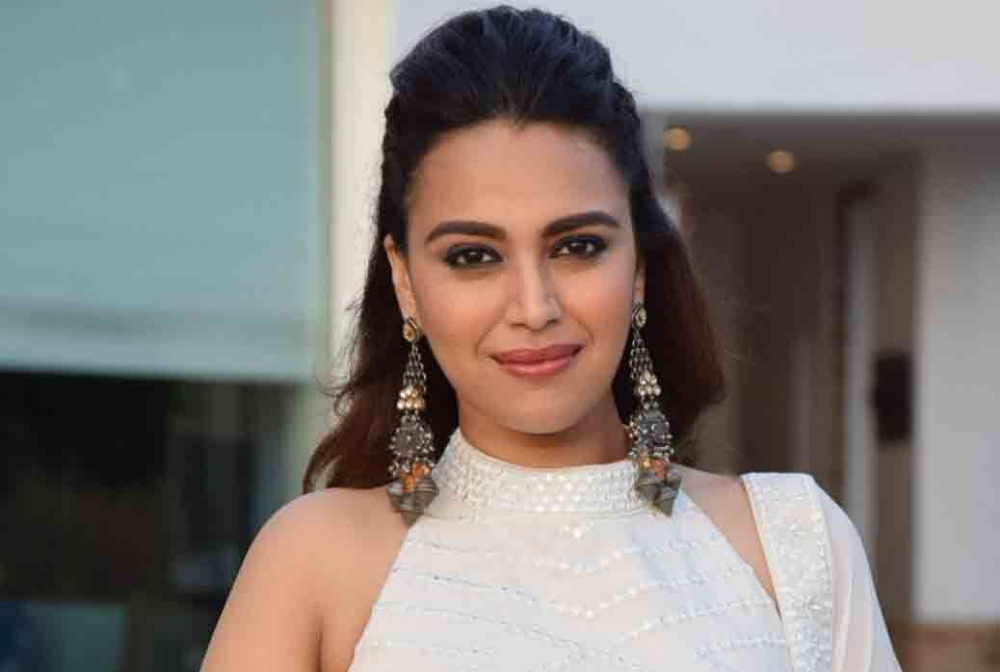 Mika Singh said, "I used to have immense respect for @KanganaTeam, I even tweeted in support when her office was demolished. I now think I was wrong, Kangana being a woman you should show the old lady some respect. If you have any ettiquete then apologise. Shame on you.."
Richa Chadha wrote in punjabi, "Seriously, tussi saareyan nu public interest vichon daas ne aa , pubjabiyan naal lado ni plz."
And Kubbra Sait tweeted, "I love @diljitdosanjh -end credits-"