Friendship day is here and we are all set to prepare it in a grand way. After all, friends are the only people who are close to our hearts after our parents. A true friend could be actually someone whom you might hold dear than all of your family. True friendship is indeed a boon that is cherished and enjoyed by a lucky few.
There are many films that also depict true friendship. From Sholay to Dil Chahta hai, there are numerous examples where you can experience this bliss. So here are 9 characters whom you would cherish as BFFs
Hermione Granger(Harry Potter)
She was one of the most loyal and useful comrades of Harry. Right from solving the puzzle in the first part to staying by Harry's side(when Ron leaves), she has done it all. She has also protected Harry from Nagini.
Joey Tribbiani(FRIENDS)
If there is any friend that would save you from any crisis situation, despite being incapable to handle most of the situations time to time. Joey is also quite funny in such situations. At least, you can guarantee a good laugh out of a problem.
Jai(Sholay)
Right from pataoing Basanti, to convincing Mausi, Jai leaves no stone unturned to needle his friend and partner in crime, Veeru. But when it comes to dire straits, you will always find Jai by Veeru's side. Heck, he also gave up his life for Veeru.
Aditi Khanna(YJHD)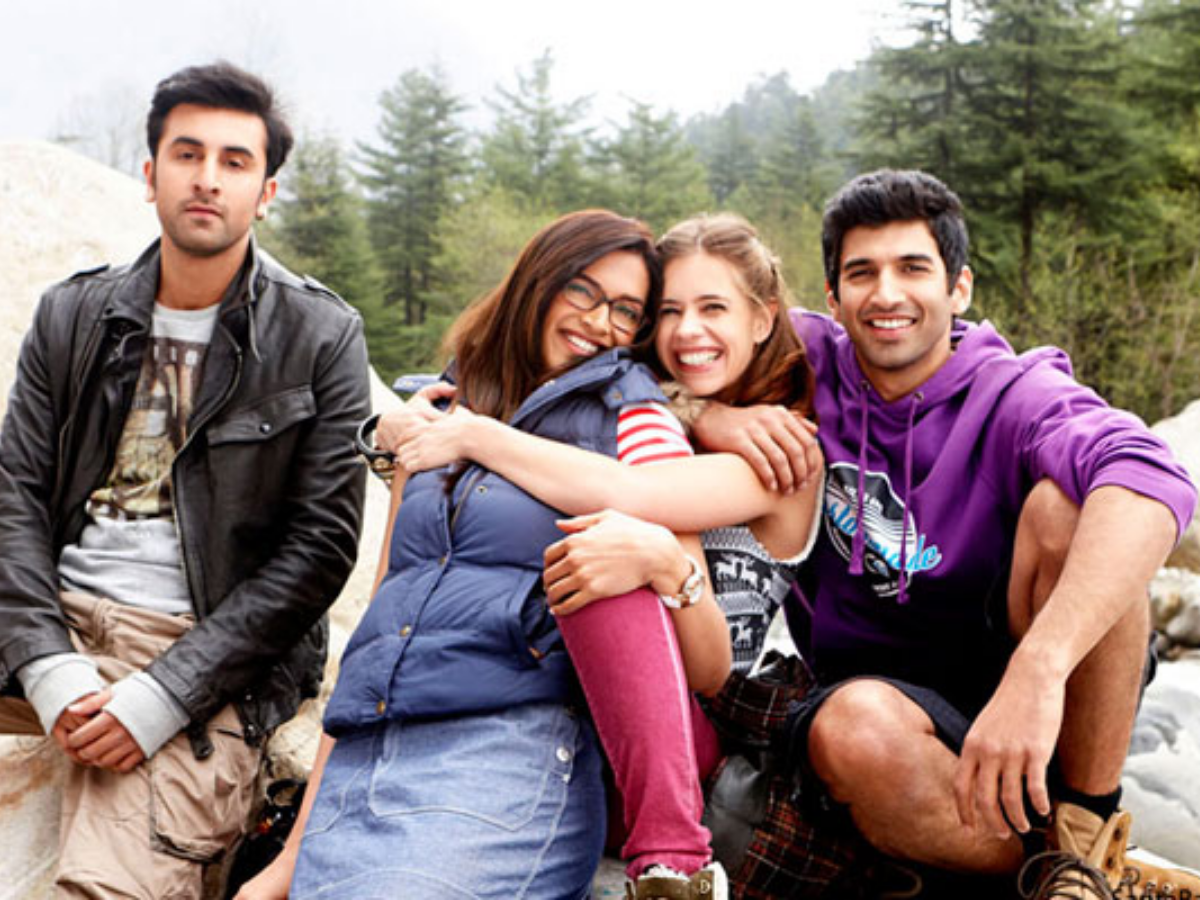 If there is someone who understands Bunny and Avi, then it is Aditi. She is the one who keeps calm and sorts things out when there are differences between the two fast friends.
Veronica Malaney(Cocktail)
Veronica plays Cupid for Gautam and Meera and ultimately sacrifices her own love for Gautam just for the sake of their friendship.
Dr. Xander "Smolder" Bravestone(Jumanji)
Just look at his biceps and skill set. Who wouldn't want such a talented person as a friend. But what makes him special is his heart of gold. He is always ready to risk his life for others.
Timon And Pumba(Lion King)
When Simba needed the love and care, Timon and Pumba come up to the duty. Even though they are two, but they are always in sync and have one heart.
Donkey(Shrek)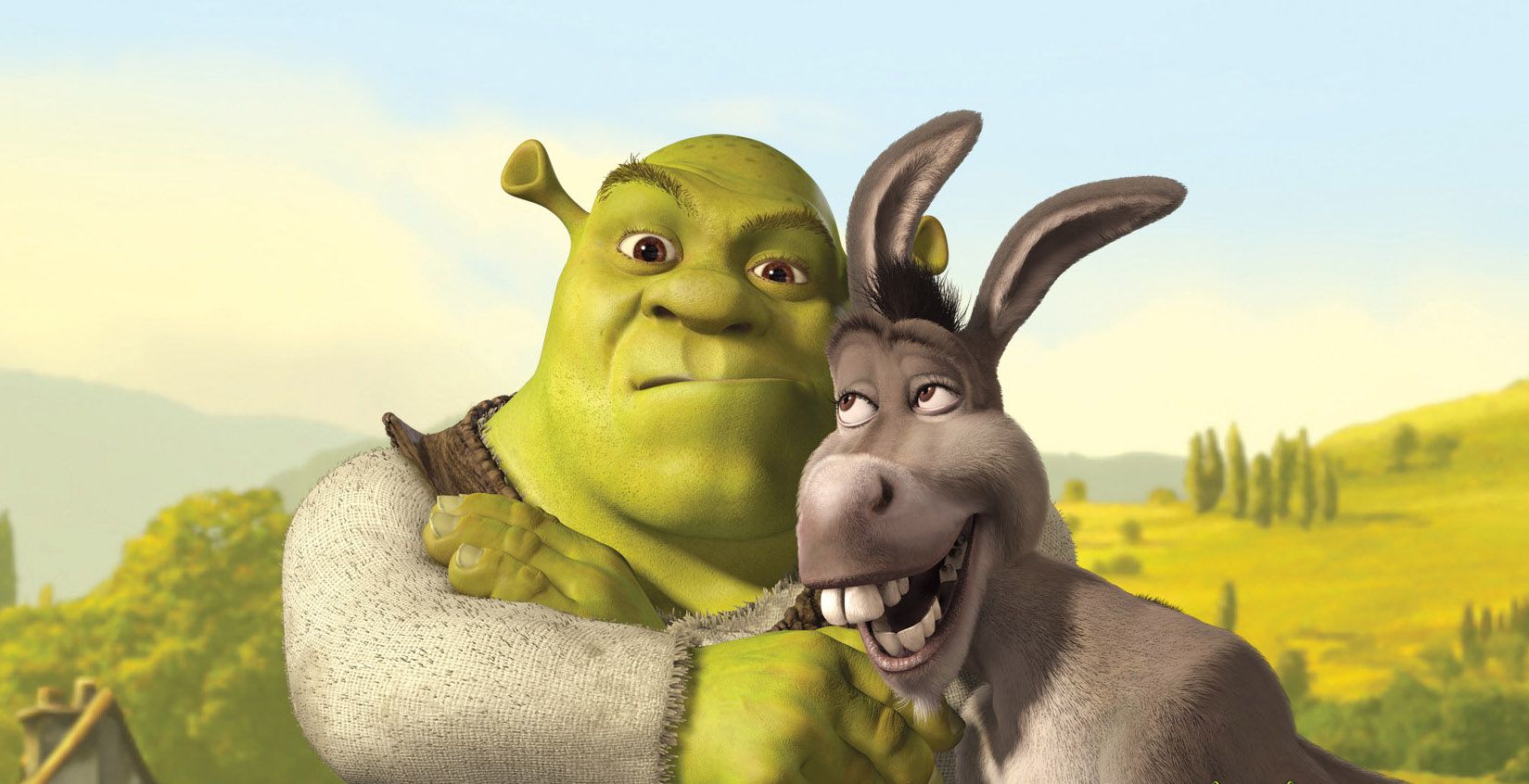 Donkey is just the opposite of Shrek, but you must have heard that opposites attract. Donkey and Shrek are made for each other. Both are god friends with each other and help each other out of a tricky situation. But Donkey understands that he is not the lead and that is why he is better than Shrek.
Rannchod Das Chanchad Or Phunsukh Wangdu(3 Idiots)
If somebody actually cares for their friend, it is none other than Phunsukh Wangdu or Rannchod Das Chanchad or Chottey or whatever you call him. He is a good human and the best friend that you can ever have.