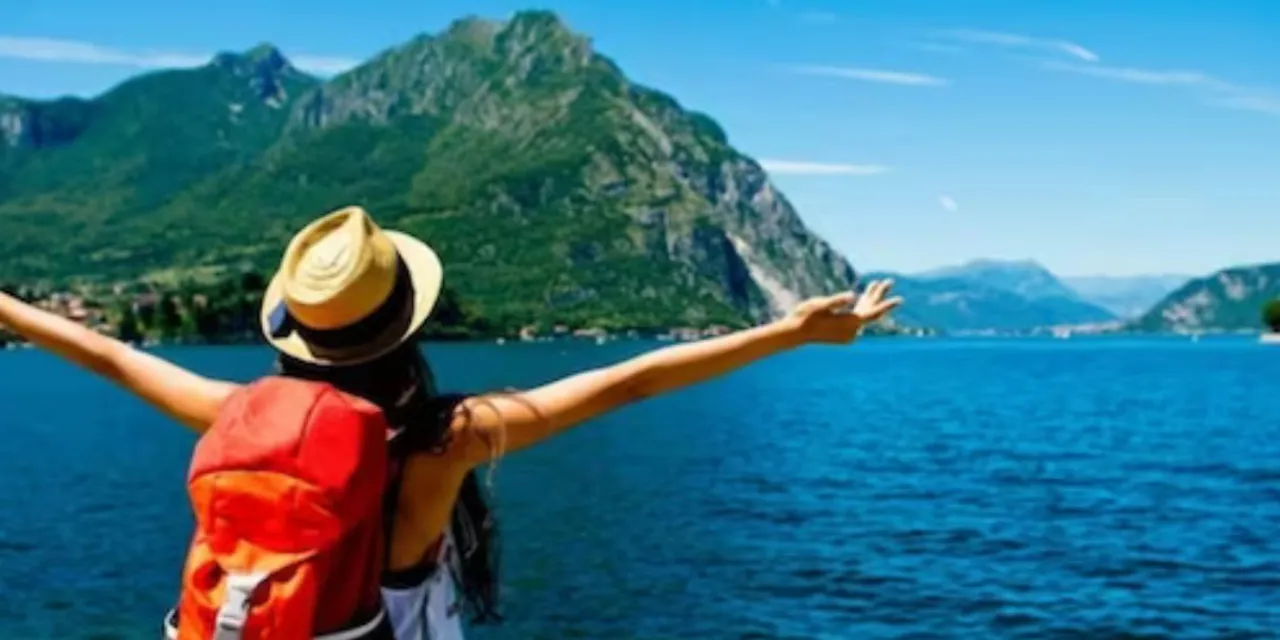 One of the world's leading online travel companies, Booking.com released the 2023 edition of its APAC Travel Confidence Index (TCI). The report offers insights into the mindsets of APAC travellers and the profound impact of economic and global uncertainties on their travel decisions. Out of the 11 countries, India emerges as the country with second most confident travellers, closely behind Hong Kong.
Despite complex global challenges, including inflanation, geopolitical unstability, climate change and supply chain disruptions, this year's research uncovers a striking paradox: a remarkable 86% of Indian travellers are brimming with optimism about their future travel plans, while 61% of no intentions of postponing their future travel plans in next 12 months.
Indians showed a distinct behaviour that stands out when it comes to travel. About 57% travellers prefer a planned itinerary and do pre-bookings.
Also 43% Indian travellers have a stronger inclination to explore their own country. Nearly 71% wish to explore North India, 60% South India , 41% West India, 37% North East India, 16% East India and 13% Central India.
Talking about travel experiences, 67% Indian travellers showed an inclination towards natural locations followed by beaches(63%) and food and dining (57%).
Santosh Kumar, firm's country manager for India, Sri Lanka, Maldives and Indonesia, said, "The survey clearly demonstrated that despite the ongoing global and economic hurdles, there is a prevailing sense of positivity and enthusiasm among travellers.
This only shows how very well-organised Indian travellers are.