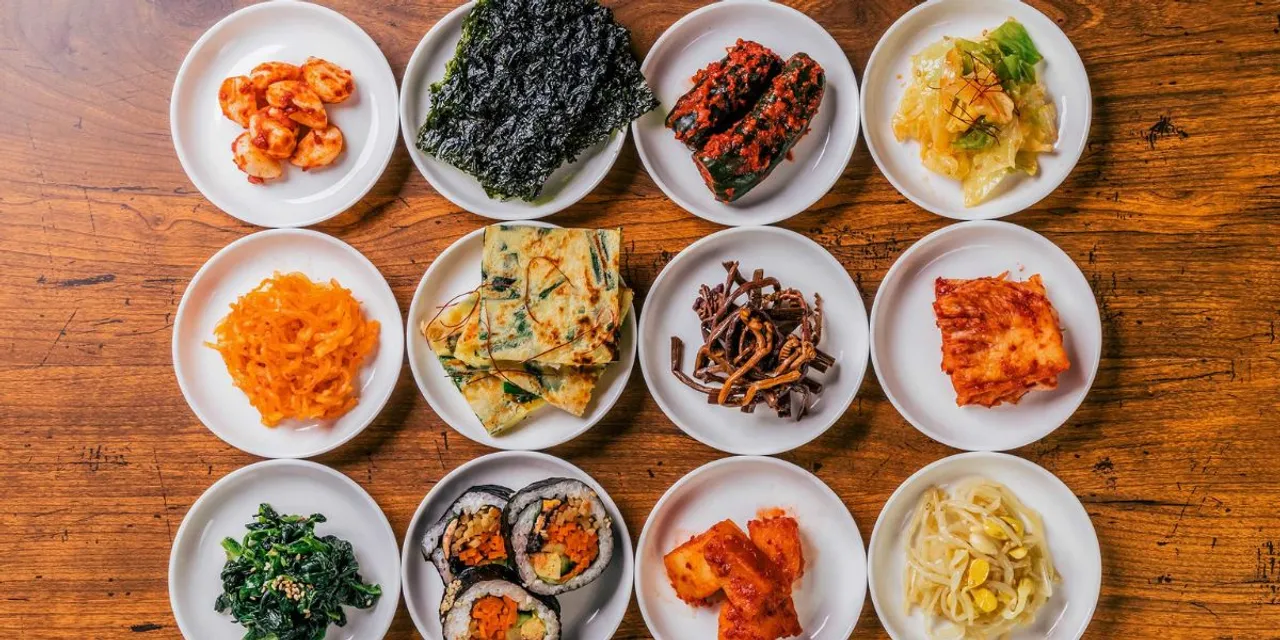 Ever since Korean culture has taken over India through its dramas and pop culture, Korean cuisines are also widely appreciated and a lot want to try it on. The most famous Korean food in India is known to be Ramen which is basically Korean instant noodles, like maggie in Indai. 
With the rise of Korean influence, more and more fans are making their way to Korean restaurants. If you are obsessed with K-pop and K-drama why stop at just that? You may want to indulge in some Korean cusines as well.
Some best Korean restaurants in Mumbai for you to experience the authentic taste of Korean cuisine.
HengBok Korean Restaurant, Linking Road, Bandra West Mumbai
This restaurant is perfect for you when you want to immerse yourself in Korean culture. This place offers everything from spicy ramen, kimchi jiggae(stew), pajeon(pancakes), and pork belly to tteokboki(rice cakes) and kimbap.
Cost for two:Rs 1500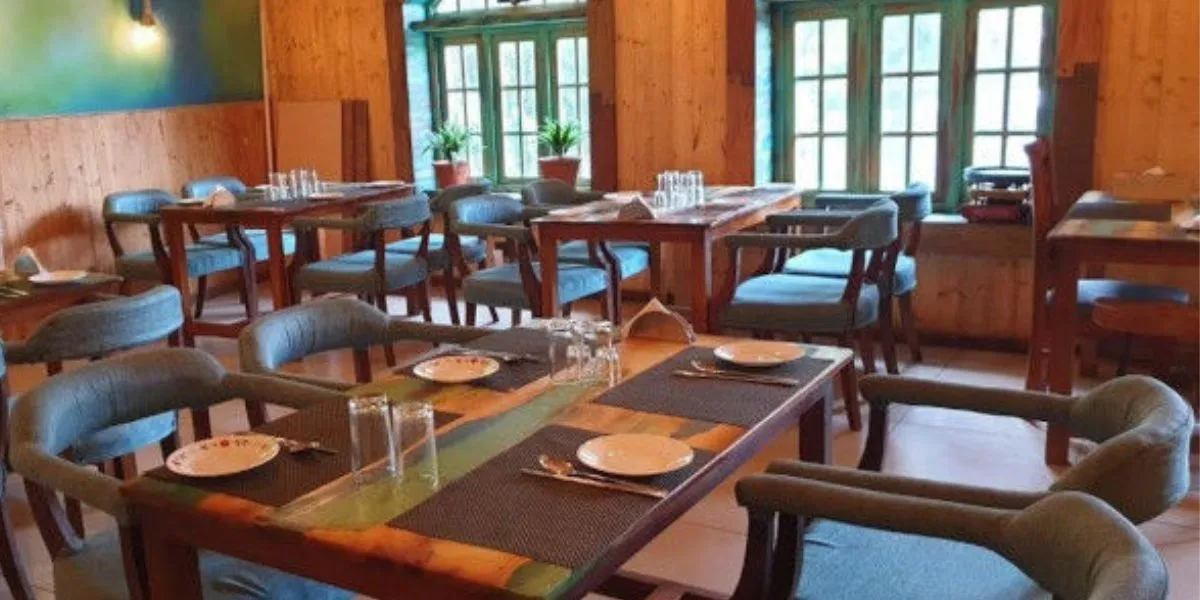 Sun And Moon Korean Restaurant, Worli, South Mumbai
Its ambiance serves major Korean vibes along with traditional food, Sun and Moon has won hearts of many locals due to its hospitality and scrumptious offering.
Must have: Dulsot bibimbap, kimchi stew, noodle seafood soup, fried rice cakes
Cost for two: Rs 1500
Origami Japanese and Korean restaurant, Multiple chains
The kind of variety they offer is unbelievable and takes your breath away. An amazing fine-dining Asian restaurant with both western and tatami-style seating arrangements where you can delve into the culture through both food and ambiance. This place is known as one of the best serving barbecue places in town. Here vegetarians will also find a great variety to choose from.
Cost for two: Rs 2000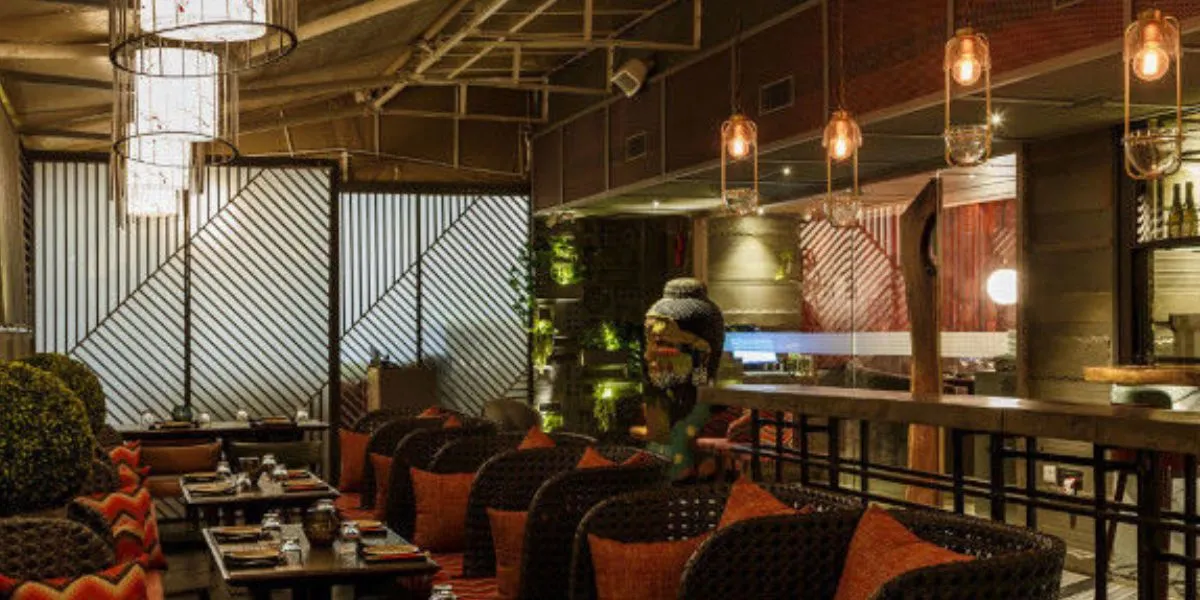 Shizusan, Phoenix Market City, Kurla Mumbai
Shizusan has brought flavours from China, Indonesia, Japan, Vietnam, Malaysia and even Korea.Shizusan promises to offer an aroma and an assence of the gastronomic delight found in the quaint areas of Asia. With beautiful pink interiors it makes a perfect place for a lovely date night.
Must have: Steamed Edamame, Korean Fried Chicken wings, Black pepper lobster
Cost for two: Rs 1600