Ranbir Kapoor is one of the most prolific actors of the recent times. Do you know how he started his journey in B-Town? Read on…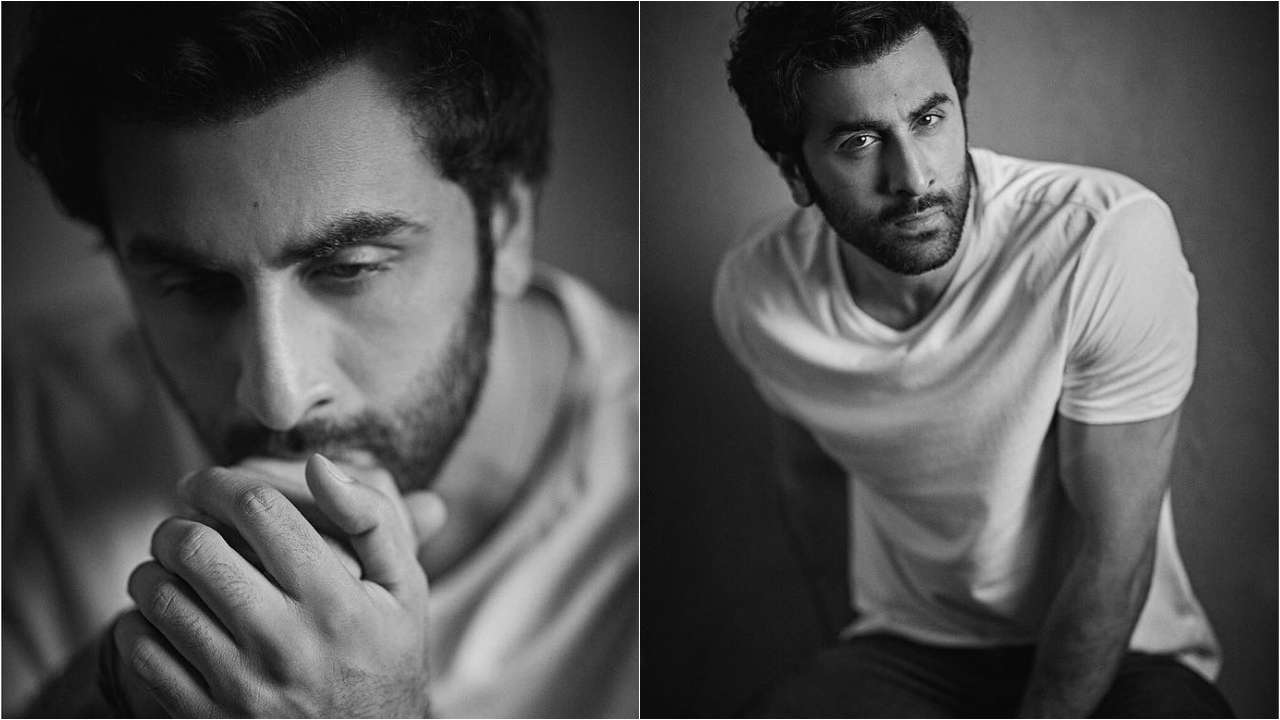 Ranbir Kapoor is definitely one of the finest we have in the industry. It has been 12 years since he debuted with Sanjay Leela Bhansali's Saanwariya and rest was history! He even won the black lady for his first film under the 'Best Debut (Male)' category. But do you know what got him started?
Ranbir, before debuting in SLB's film, kept visiting the prolific director's office again and again to meet him and ask for work while Bhansali was unaware of all this happening. RK visited his office numerous times to meet him but all in vain as he used to wait outside his office and leave. As Bhansali had no clue of his coming at his office, Ranbir continued his quest for the same till one day, when he spotted Kapoor outside his office and called him inside.
When Bhansali asked him why he did not tell anyone at the office about his relation with Rishi Kapoor and him being a star-son, Ranbir clarified that he never wanted any special attention owing to him being a part of the iconic Kapoor family. This got the maverick director impressed and offered him the job of an assistant director in Black which he was set to direct soon and this offer was grabbed by Kapoor.
So Ranbir started assisting SLB on the sets of Black and even was responsible for training the child-artist Ayesha Kapoor who played young Rani Mukerji in the much acclaimed film. Soon after, Bhansali also offered RK his first film as a lead actor, Saanwariya (2007) which was accepted by Kapoor where he was seen making his big fat debut in B-Town.
Well, it has been 12 years since that day and there has been no stopping for the actor who is now at the top of his game.
Read more here…