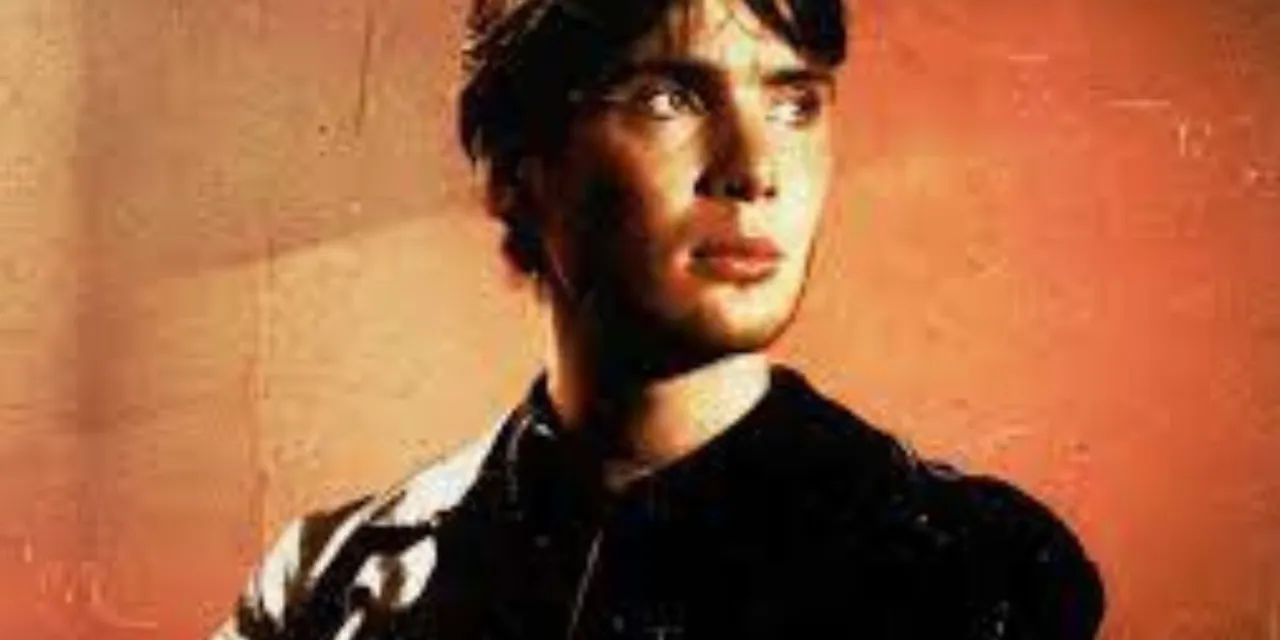 Talented Irish actor Cillian Murphy was intrigued by the art of performing from quite an early age. His maiden voyage into the performance arts was in secondary school where he participated in a drama course facilitated by a Theater Company. He then subsequently began pursuing a music career. In fact, Murphy and his brother were offered a five-album record deal which they turned down, as they did not think the sum was high enough to justify signing over the writes to their creations.
In 1996, Murphy changed paths and after watching a stage production of "A Clockwork Orange", he began to focus his attention on acting. He later starred in several theater productions as well as some independent and short films for a few years until he got his next big break playing Jim in Danny Boyle's post-apocalyptic horror "28 Days Later".
Cillian Murphy is now one of the most prolific actors in Hollywood, a star of both the big screen and the small screen. Given that most people seem to massively love and consider his role as Thomas Shelby to be the best. Here we will be looking at the list of his top 5 best screen performances.
INCEPTION (2010)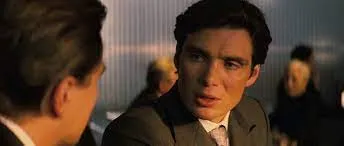 "Inception" reunited Christopher Nolan and Cillian Murphy in this dream-within-a-dream science fiction epic. The film co-stars Leonardo DiCaprio as Dom Cobb, a thief who has the rare ability to infiltrate people's dreams and spy on their subconscious thoughts. Cobb is offered a chance at having his criminal record expunged, but first, he must plant an idea into Robert Fischer's subconscious. Murphy plays the son of Maurice Fischer, who is on his deathbed, leaving Robert as the only heir to his multi-billion dollar empire.
THE WIND THAT SHAKES THE BARLEY (2006)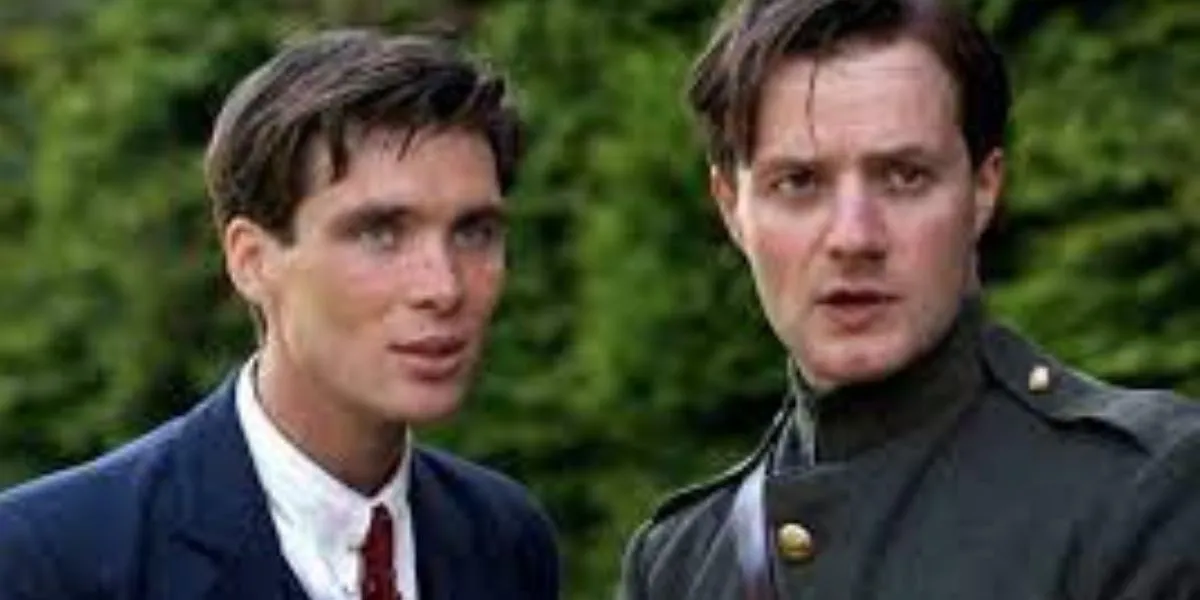 British filmmaker Ken Loach's 2006 war movie centered on the Irish War of Independence (1919-1921) and the Irish Civil War (1922-1923)- a tumultuous period when the British Government did everything within its power to prevent the Irish Republic being formed. Following December 1921's Treaty which proved to be greatly divisive, led to the eventual splitting of the Republican movement, thus, sparking a civil war. Cillian Murphy here played Damien O'Donovan, a medical student about to leave for a job at a reputable London Hospital. His character arc gets fueled by the atrocities he witnesses being committed by the Black and Tans. So, he instead joins the local IRA faction with his brother Teddy.
"The Wind That Shakes The Barley" was a critical success and even though it did not have the rich emotional texture of Loach's other films, it still helped Murphy churn out a standout performance.
THE DARK KNIGHT TRILOGY (2005-2012)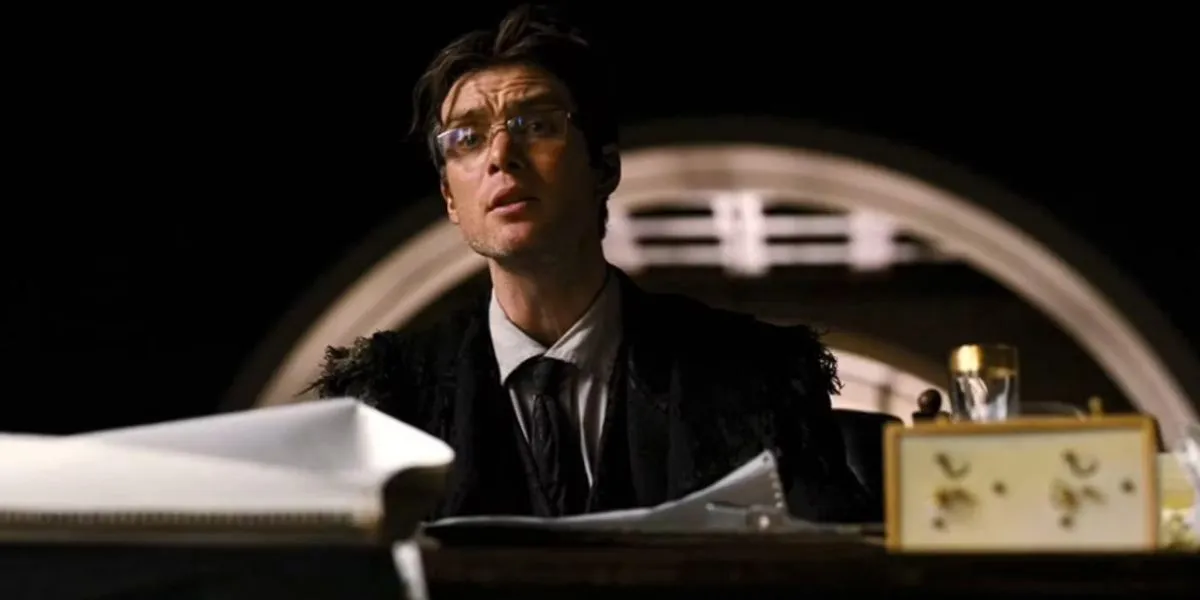 In Christopher Nolan's Batman Begins, we see the compelling origin story of the caped crusader. A frequent collaborator on Nolan's films, Cillian Murphy stars as Dr. Jonathan Crane/The Scarecrow. Oh, fun fact- Murphy had originally auditioned for the role of Batman, but ultimately the role went to Christian Bale. Hardcore fans of the comics couldn't be more glad, as Murphy turned sinister in a matter of seconds with his angelic blue eyes. This twisted man can't have been easy to embody, but the believable and borderline-maniac performance makes the movie much more enjoyable for fans.
It's an interesting character, to say the least, because, in Nolan's version of the more grounded-in-reality Batman, Crane becomes one of the few characters who watch Gotham disintegrate bit by bit with each passing entry in the trilogy.
28 DAYS LATER (2002)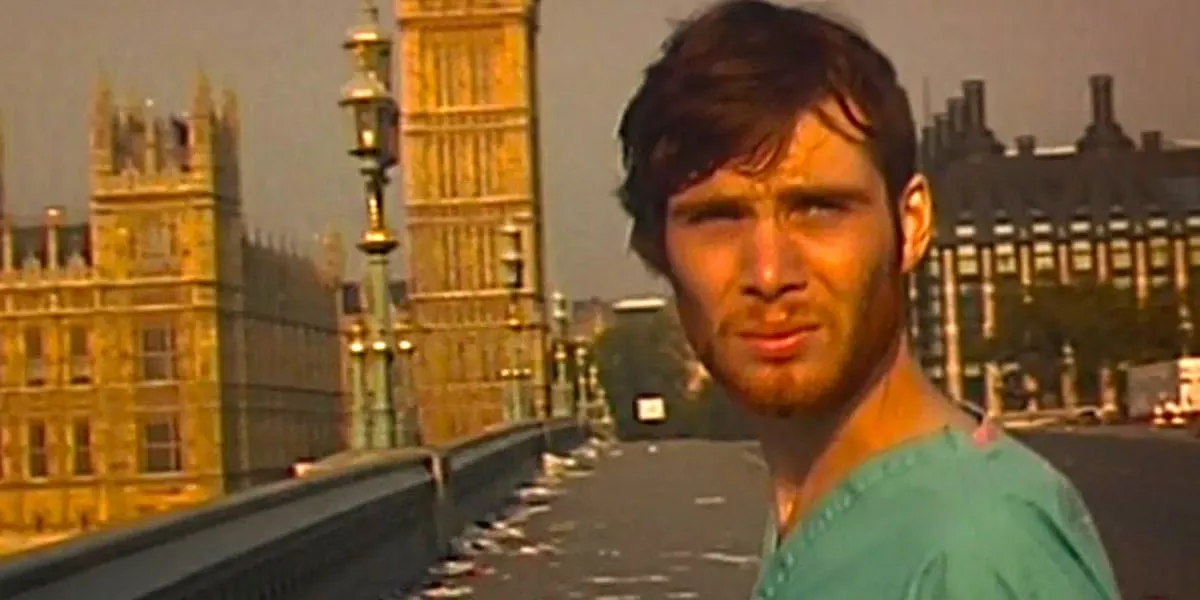 Before writer Alex Garland and director Danny Boyle went on to make "Sunshine", they made another film in 2002 starring Cillian Murphy, that almost single-handedly reinvigorated the zombie-horror subgenre. With "28 Days Later", they managed to bring a fresh and innovative perspective to the zombie trope. Cillian Murphy starred as Jim, a bicycle courier who wakes from a coma to a desolate Britain after a human-made "rage virus", that starts showing its effects in just 20 seconds, sweeps through the country. That 20-second limit serves multiple valuable story purposes, adding more and more tension to each scene. This meant that the screenplay would wholly rely on the actor's capability of delivering those moments of genuine horror; the fate of the characters in this film strictly depends on their understanding of human nature and how they react under stress.
The film took on a greater meaning almost two decades after its release during the initial days of the COVID-19 pandemic, as people across the globe mirrored the kind of paranoia and uncertainty Jim went through in this highly relevant film.
DUNKIRK (2017)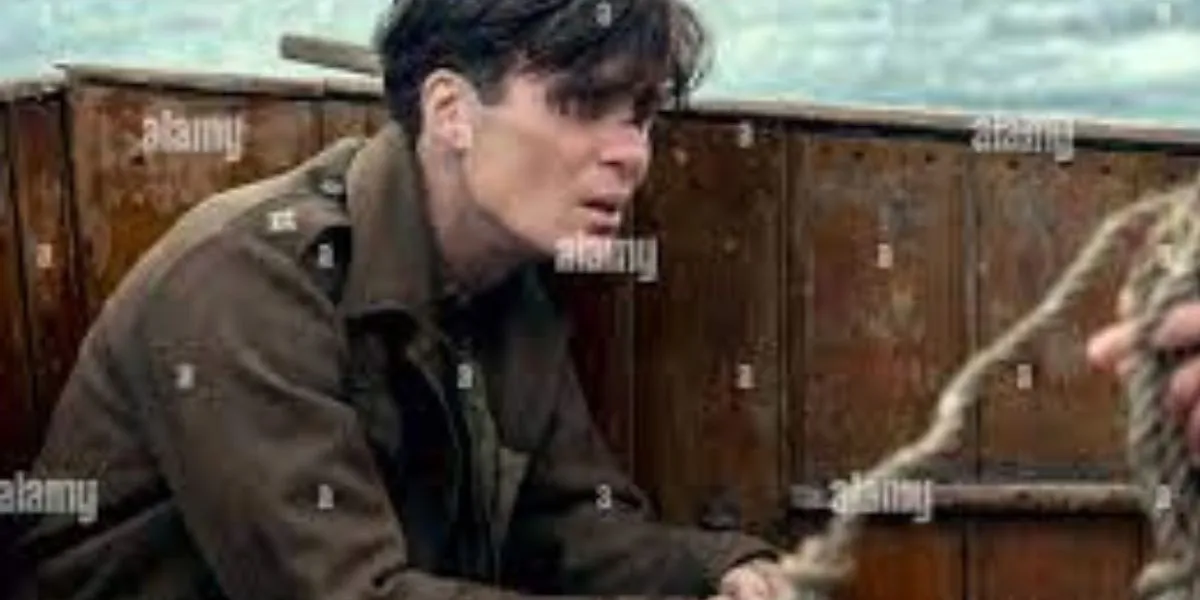 In one of the industry's most dependably commercial big-name director's "Dunkirk", Cillian Murphy plays a soldier with PTSD rescued from the wreckage by British civilians. Using a risky, even radical narrative structure that splits the storytelling into three intercut chronologies of different duration, the film dramatizes the calamitous climax of the attempt by the British Expeditionary Force to help French, Belgian and Canadian forces stem the Germans' stunningly swift sweep through France in the spring of 1940.
Murphy brilliantly embodies the character who is left shell-shocked and plays a lone survivor of a sunken ship. Realizing they're all headed back to Dunkirk, he demands they turn back, ending up in a scuffle with the young man who helps rescue him. Murphy's character has to deal with severe post-traumatic stress, and his performance remains utterly captivating.