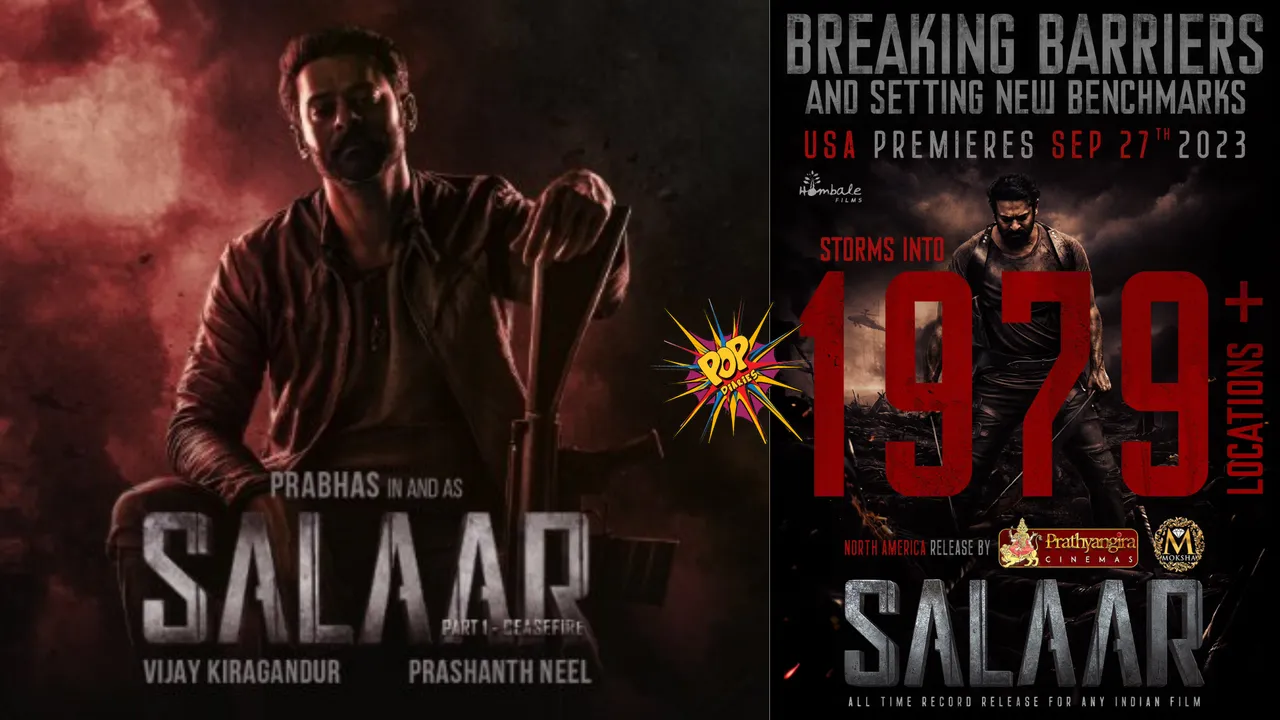 The term pan Indian refers to cinema that goes beyond regions and languagues and manages to entertain a country as diverse as India. For a long period of time Bollywood cinema was considered as the mainstream cinema whereas other industry movie like Tamil, Punjbai,Telgu,Bengali,Kannada,etc where categorise as regional cinema and were look down too. But with time the perception has changed with the huge sucess of South Indian Movies Like Bahubali, RRR and KGF people now consider south indian movies also as mainstream cinema. With the rise of OTT platfroms  regional movies are also getting their credits. The term Pan India movies was criticize by the audience and by the actors who feels that its categorizes. 
The biggest question is why Bollywood and South Movies are only Conidered Pan India?
With the rise of the OTT plafroms regional movies and web series are getting appreciation. But still other industry like Bengali, punjabi, Haryanvi,etc are not considered as the mainstream and they still have not get their due appreciation and recognisation. For the very long time bollywood was only considered mainstream but after huge success of South Indian movies both of them are now considered the mainstream industry. People feel that other regional language movies deserve much better recognisation than it is geeting.. The main question is it is not just a battle of boundaries or states here or languages but at present it looks  Pan India is all about South and Hindi movies and web series collaboration. For an example there are many classical bengali movies like Satyajit Ray's Pather Panchali and the iconic Goppy Gyne Bagha Byne that industry has given. Even after giving some masterpiece movies to the Indian Cinema Bengali industry are still struggling and are far behind than south and bollywood in terms of reach and recognisation because of no investment. Same goes with the other regional industry like Gujarati, Punjabi, Maharashtrians and other that struggle. It is importantt for filmmakers to consider other regional industry as pan india and they should support these regional movies. Indian Cinema should'nt just be restricted to bollywood and south and they should come in  unity and should promote these film industries as well that is produces brillant art of movies and web series.