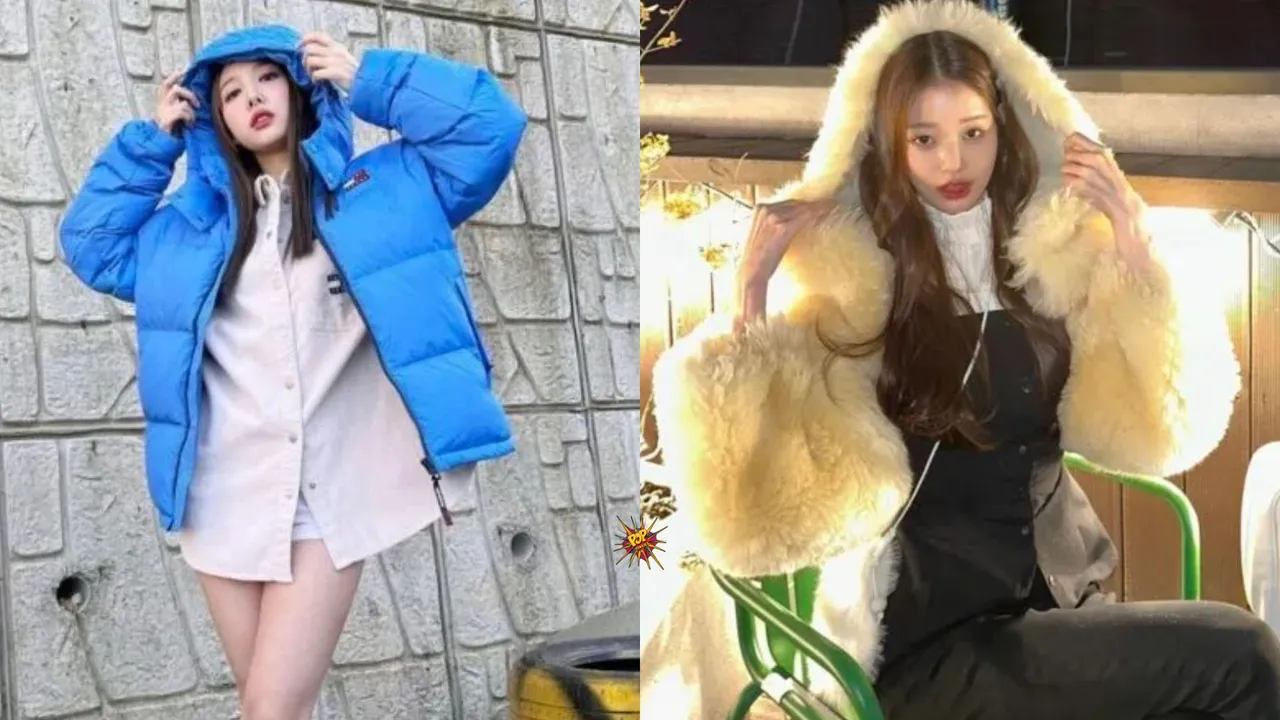 As the winter winds start to whisper across South Korea, the fashion landscape is undergoing a captivating transformation. This season, the streets are set ablaze with a fusion of tradition and modernity, creating a sartorial symphony that mirrors the nation's dynamic spirit.
1. Hanbok Influences Meet Contemporary Chic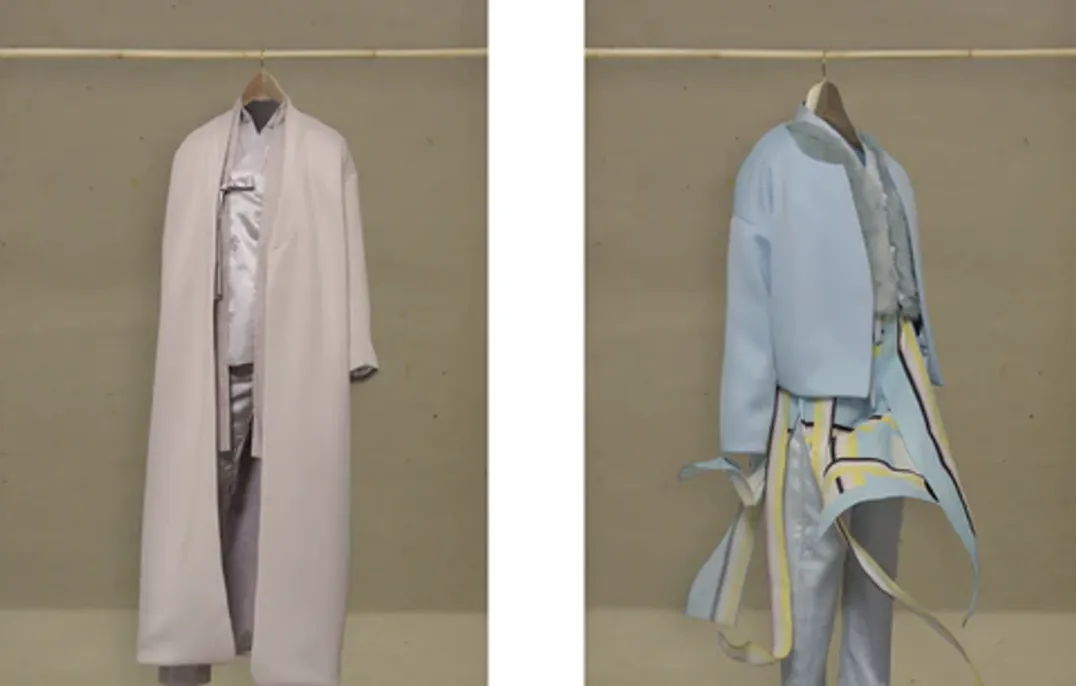 In a nod to the country's rich heritage, winter fashion is embracing the timeless elegance of Hanbok-inspired elements. Traditional silhouettes, intricate embroidery, and hanbok-inspired patterns are seamlessly integrated into modern coats, bringing a touch of cultural sophistication to the urban jungle.
2. Monochromatic Mastery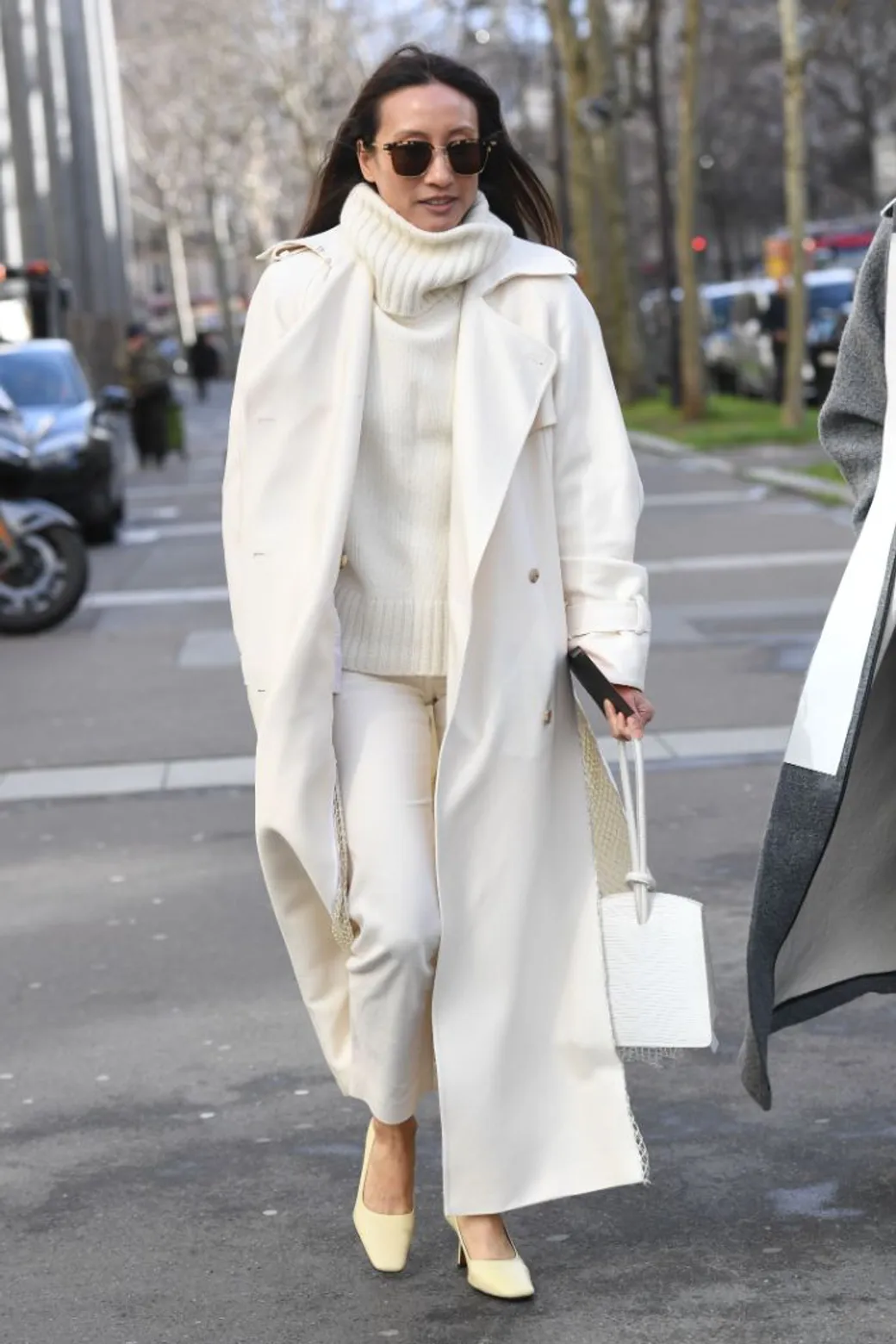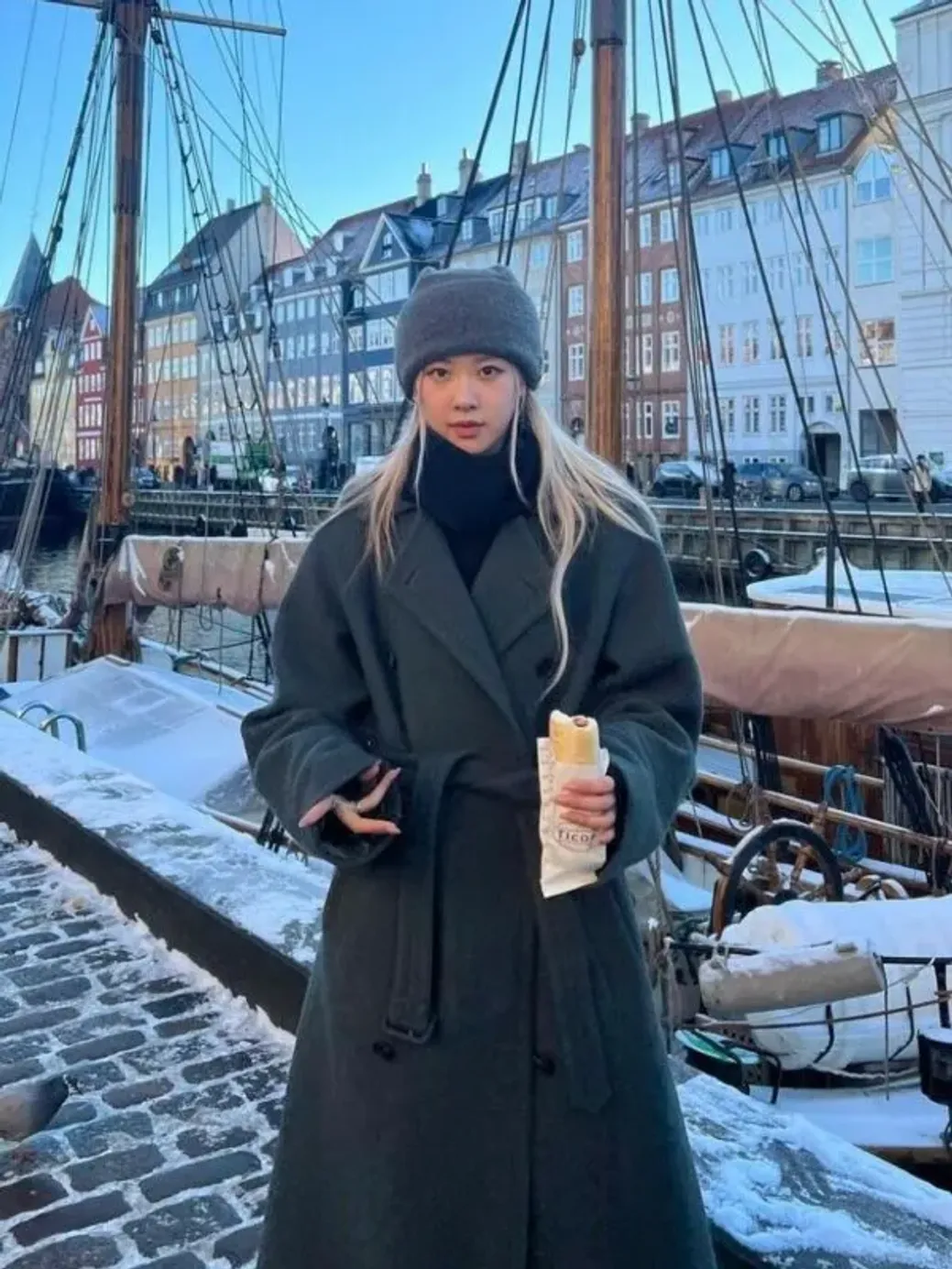 Winter 2023 is all about the power of monochromatic ensembles. From sleek all-black outfits exuding an air of mystery to crisp all-white looks that capture the essence of winter purity, South Koreans are mastering the art of minimalist elegance. Monochrome is not just a style; it's a statement.
3. Oversized Comfort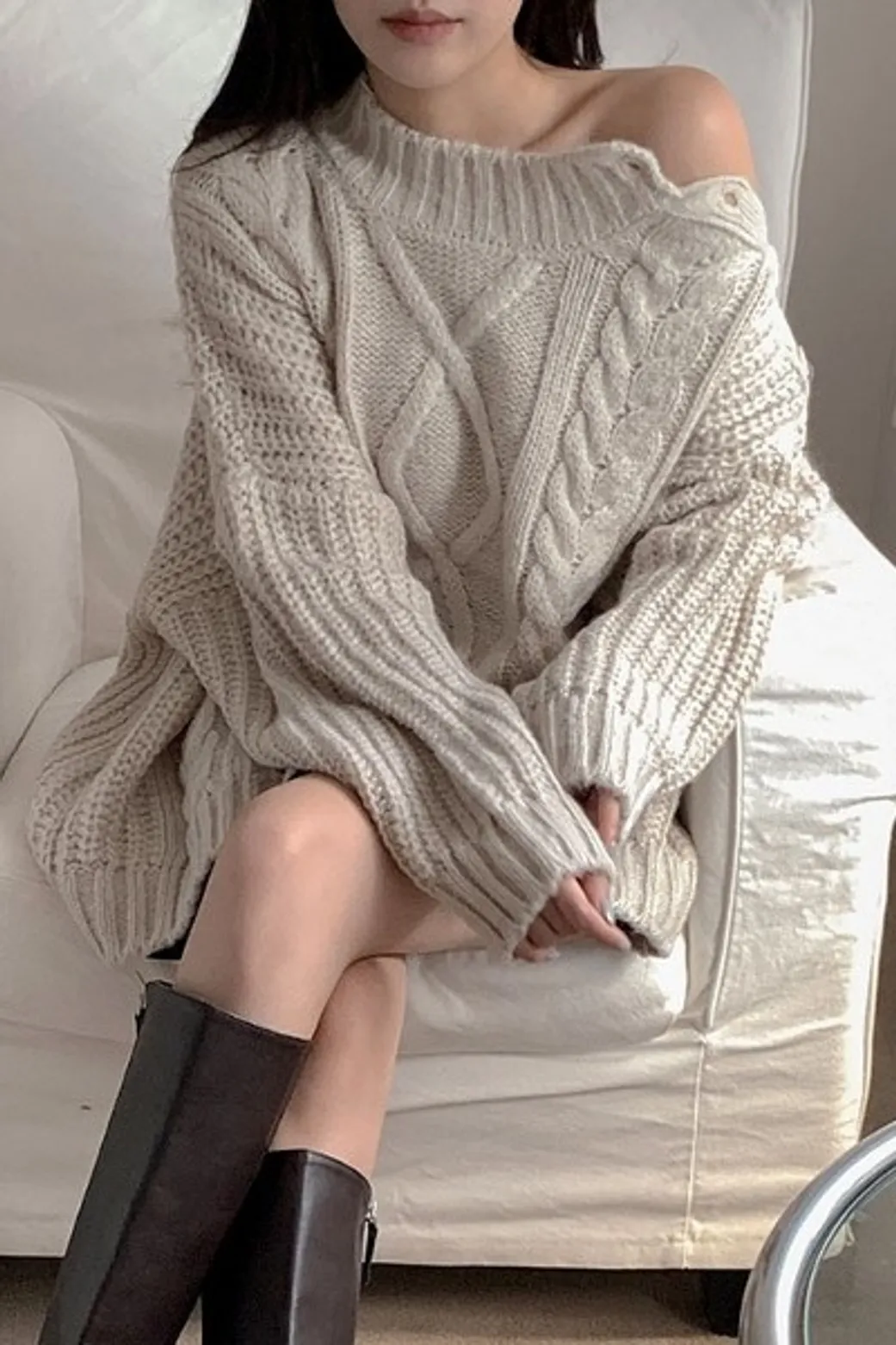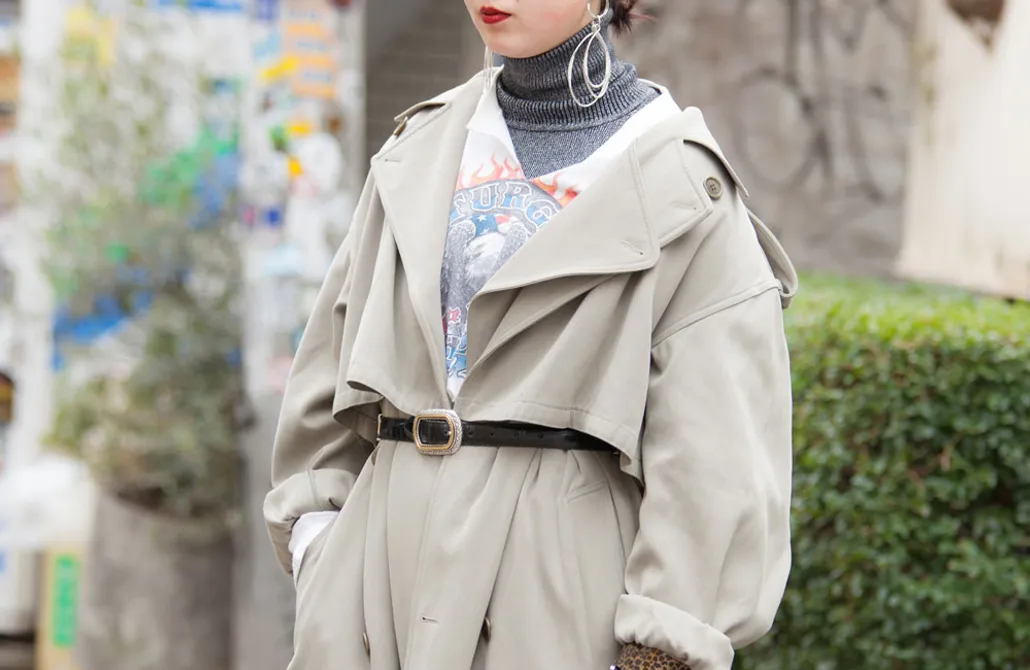 Comfort meets style as oversized silhouettes take centre stage. From chunky knit sweaters that envelop wearers in warmth to generously cut coats that make a bold fashion statement, South Koreans are embracing the allure of oversized pieces without compromising on sophistication.
4. Gender-Fluid Fashion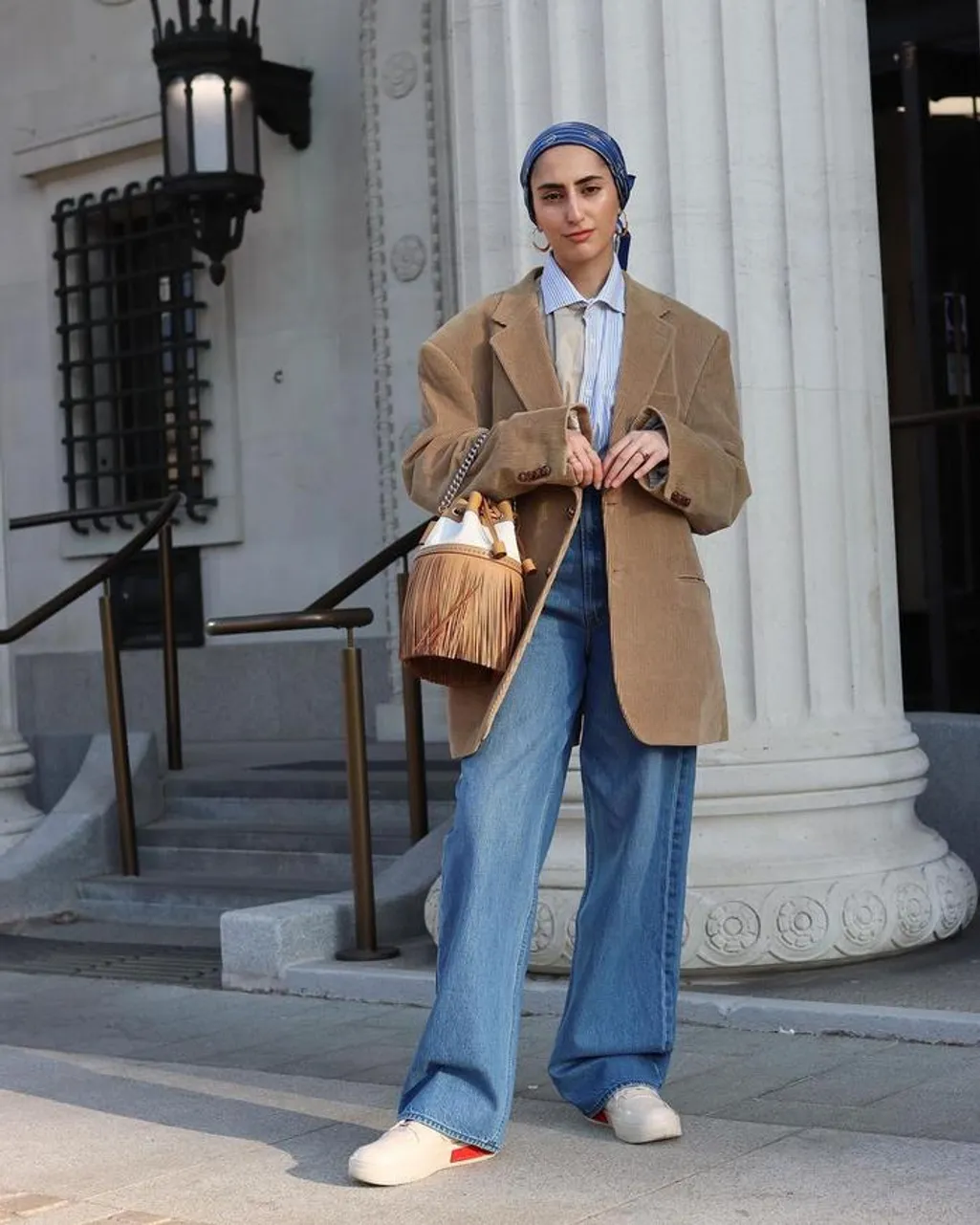 Breaking free from traditional gender norms, South Korean fashionistas are embracing gender-fluid styles. Androgynous cuts, oversized blazers, and tailored trousers are making waves, creating a fashion landscape that celebrates diversity and self-expression.
5. Plaid Resurgence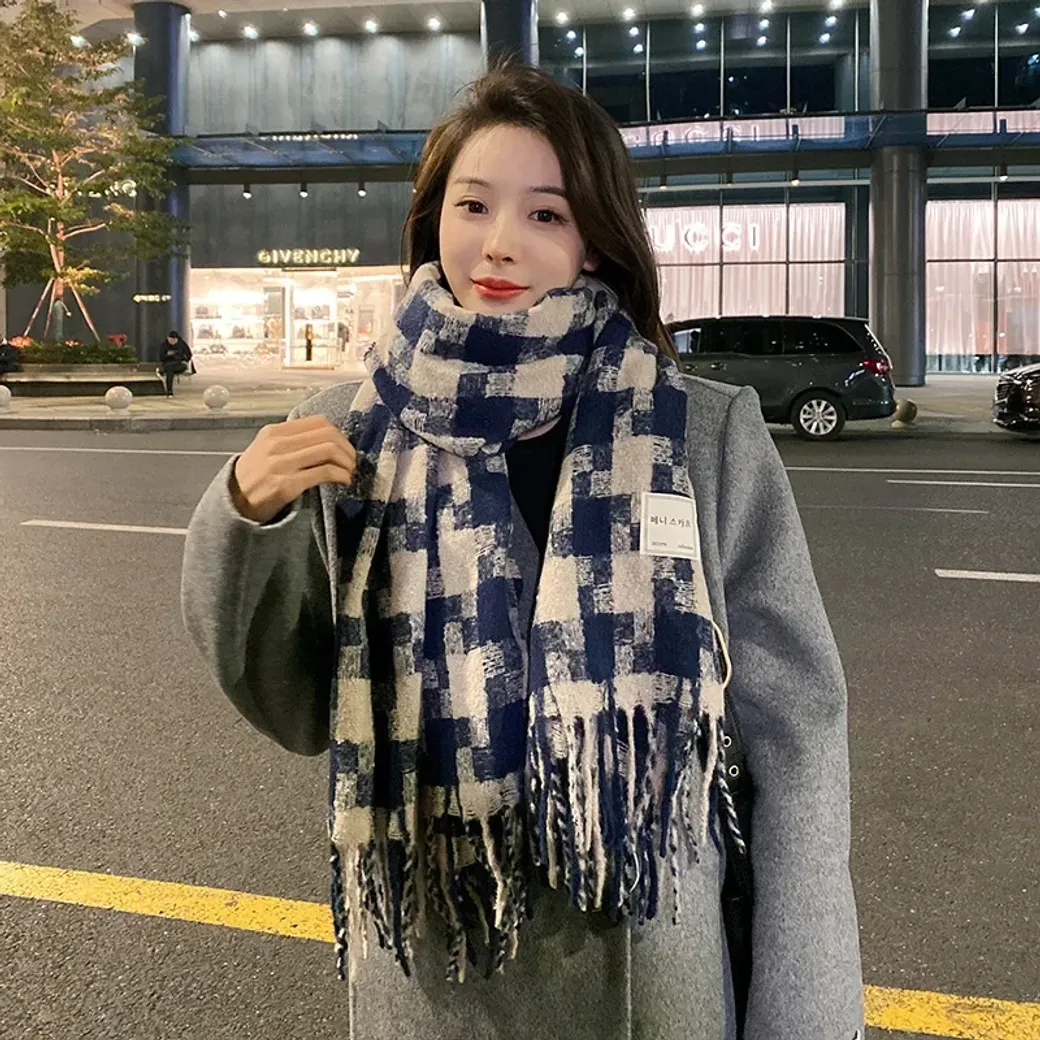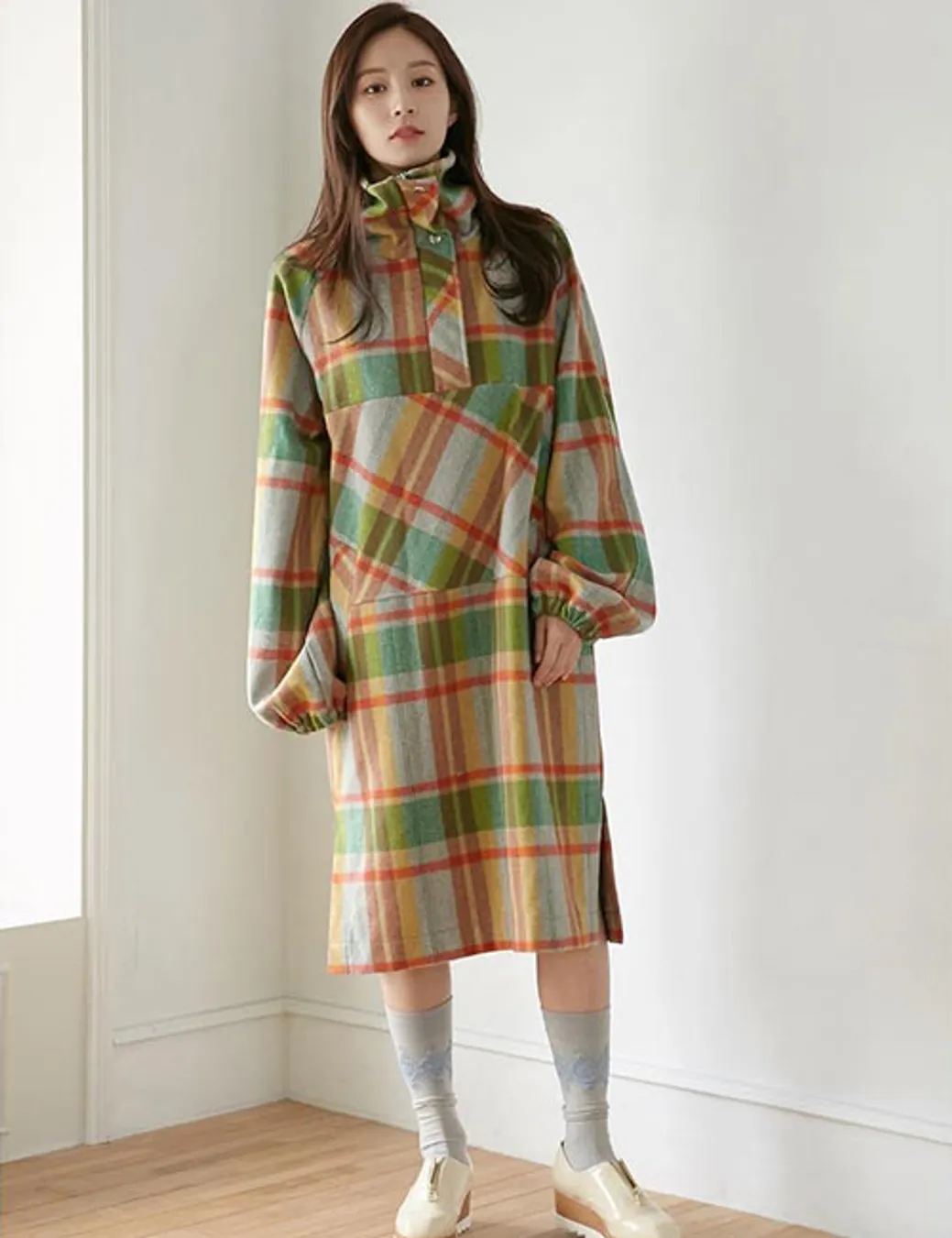 Plaid isn't just a pattern; it's a South Korean winter fashion comeback. Whether it's a classic tartan scarf, a bold plaid coat, or stylish checkered pants, this timeless pattern is reclaiming its place in the winter wardrobe, adding a touch of nostalgia to contemporary looks.
6. Statement Outerwear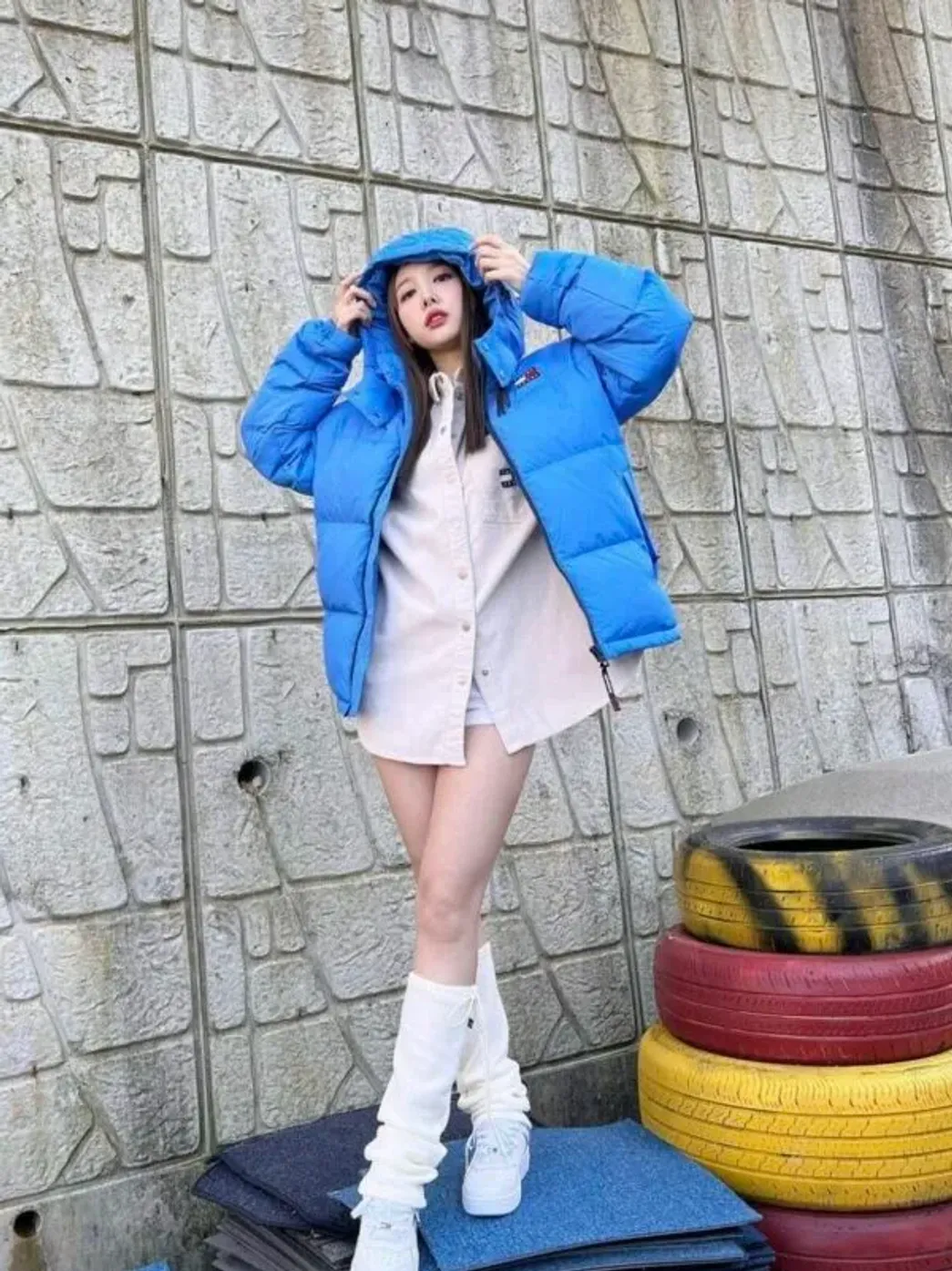 Winter in South Korea is all about making a statement, and what better way to do it than with eye-catching outerwear? From faux fur collars to vibrant, oversized puffer jackets, bold outer layers are stealing the spotlight, turning the streets into a runway of avant-garde winter style.
In South Korea's winter fashion landscape for 2023, the trends are not just about what you wear; they're a celebration of diversity, heritage, and a forward-thinking approach to style. As the season unfolds, expect the streets to be a canvas of creativity, where tradition and contemporary fashion dance in perfect harmony. Winter has never looked so chic in South Korea.