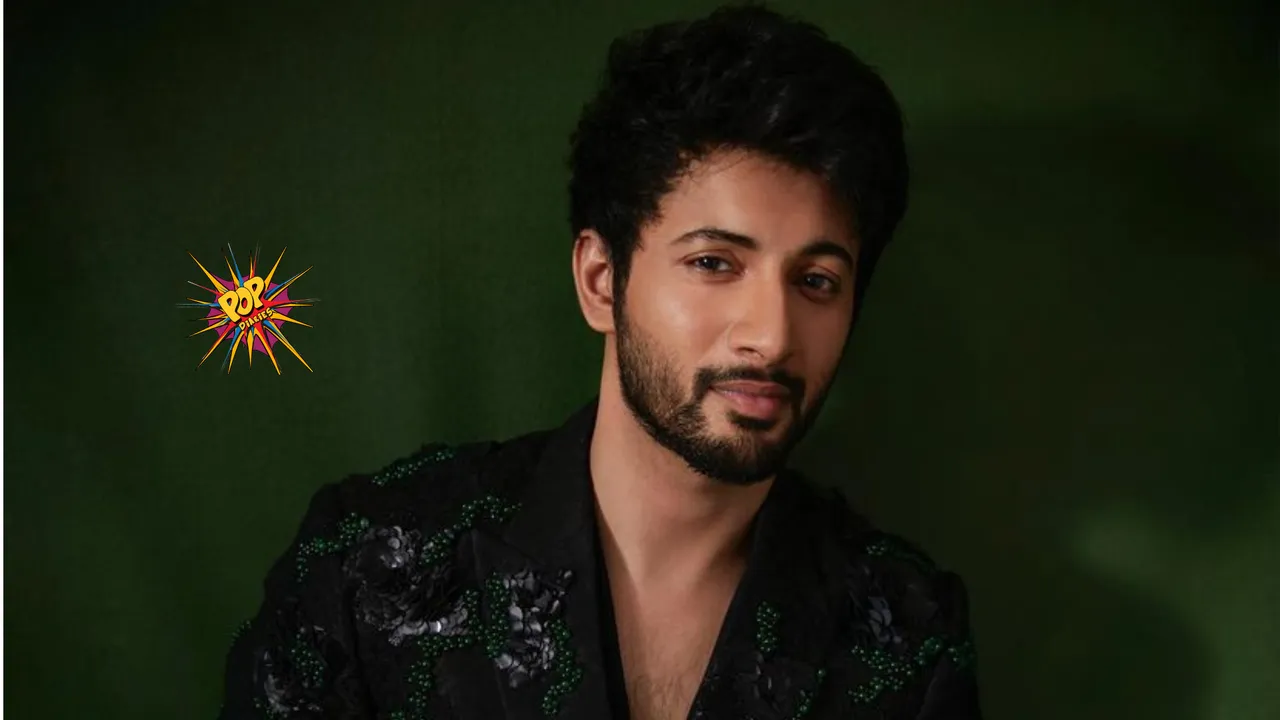 At a recent star-studded event in Mumbai, the nation's heartthrob, Rohit Saraf, made quite a few heads turn with his fashion statement as he graced the pink carpet in a stunning black tuxedo. Known for his acting prowess and boy-next-door charm, Rohit's impeccable style choices are turning heads in the world of fashion and entertainment. 
Rohit's fashion statement was a masterful fusion of tradition and innovation, as he confidently strutted the pink carpet in a black tuxedo whose jacket was adorned with intricate green embellishments. This sartorial choice by Rohit underscores his ever-evolving style and firmly establishes him as a trailblazer within the industry. Rohit's magnetic charisma and unwavering self-assurance radiated as he graced the event, his impeccably tailored ensemble accentuating his debonair demeanour. 
SEE PHOTOS:
Rohit emanated the sophistication of a seasoned fashion icon, captivating event attendees and dedicated fans. His style went beyond clothing, reflecting his multifaceted personality. Whether on the red carpet or in casual attire, he consistently leaves an impression, raising the style bar with each public appearance and securing his enduring presence in both cinema and fashion. 
His upcoming ventures only add to the anticipation surrounding his career. Rohit will reprise his beloved character, Rishi Singh Shekhawat, in the highly expected third instalment of the web series Mismatched. Fans are eagerly awaiting Ishq Vishk Rebound. With these exciting projects on the horizon, Rohit Saraf's star will shine even brighter in the entertainment world, reaffirming his status as a true style and talent trailblazer