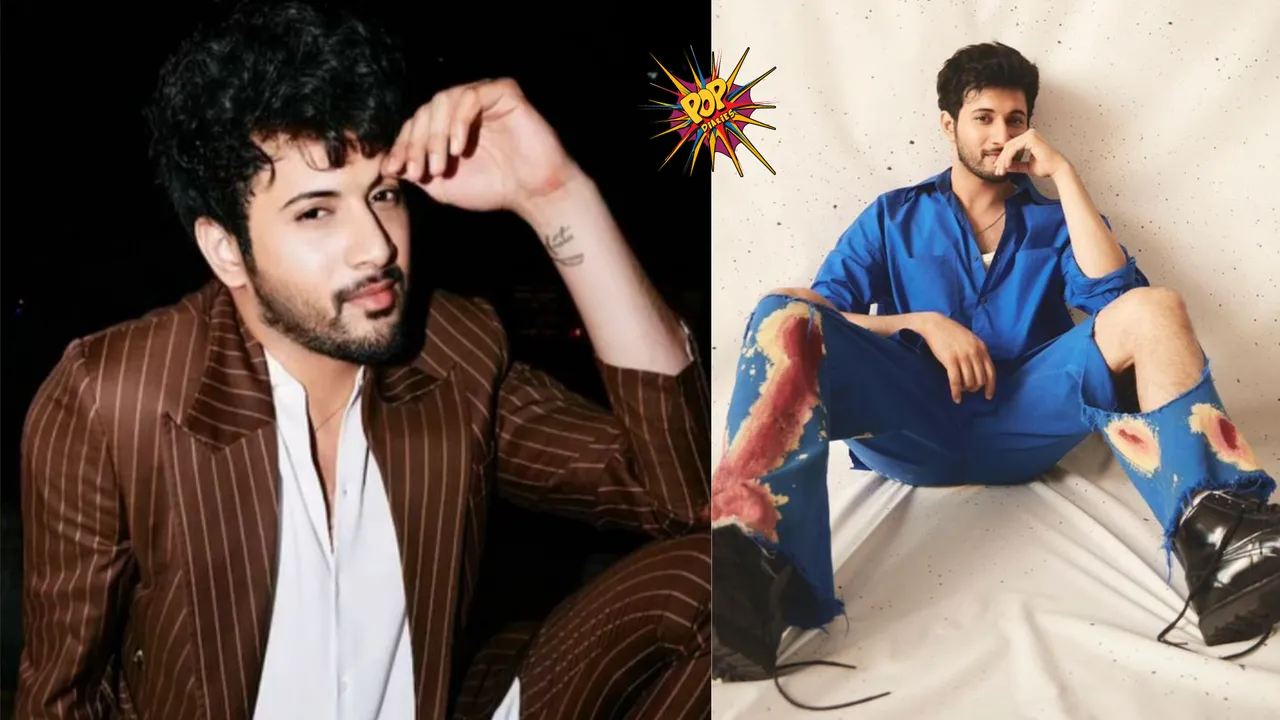 Mismatched heartthrob Rohit Saraf's name has risen to prominence in the world of entertainment. He is not only known for his acting prowess but also for his distinct sense of style. With every public appearance and red carpet event, Rohit's fashion choices have evolved, solidifying his status as a trendsetter and style icon. 
Since his debut in "Dear Zindagi," Rohit Saraf's style has been distinctly noticeable. Embracing an understated yet sophisticated approach, he distinguished himself through clean lines, classic cuts, and meticulous attention to detail, showcasing an affinity for timeless fashion. Over the years, Rohit's fashion journey has mirrored his artistic and personal maturation. His ease and elegance traverse the spectrum, from relaxed cool to refined formality, making statements both on red carpets and in everyday wear. Adorning Rohit Saraf's clothing allows you to get a sense of his personality. 
ALSO READ: Pride Hearts! Chandrayaan-3: Big B, Shah Rukh Khan, Allu Arjun & More Indian Celebrities Pour in Congratulatory Messages For ISRO & India!
Rohit Saraf's Style!
Rohit's self-assured, versatile style seamlessly fuses fashion elements, crafting individualistic ensembles. Through his evolving fashion choices, Rohit's growth is vividly apparent. His seamless oscillation between classic and contemporary styles garners recognition. He receives praise from both fashion enthusiasts and critics, with his outfits igniting trends and sartorial experiments, among other things.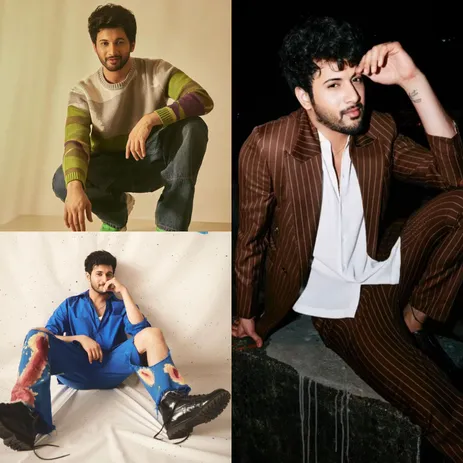 ALSO WATCH: Throwback Video Of Room Filled With KK's Enchanting Voice & Gulzar's Mesmerized Reaction!
Rohit Saraf's journey from his debut to becoming a fashion icon reflects evolving taste, confidence, and trendsetting ability. His style evolution mirrors growth and self-expression, leaving an indelible mark as a true icon and inspiring admirers. The young actor has the web series Mismatched season 3 on Netflix and the film Ishq Vishk Rebound in the pipeline, and his fans cannot wait to see him enthral them in these projects soon.
ALSO READ:
90s Much Loved Pair Raveena Tandon – Akshay Kumar To Reunite Again For THIS Film! DEETS INSIDE
DEETS INSIDE: Hidden Camera In Hotel Room, Kriti Kharbanda Recalls Her Horrifying Times