Traveling is about fun and freedom, but who says you can't look fabulous too?
Whether strolling through bustling city streets or hiking to breathtaking views, you
can always hone a stylish look.
So, are you ready to add some glam to your exploring adventures? If yes, we've got
your back with trendy outfit ideas that blend style and comfort effortlessly.
Let's read on and find some glamorous ideas to make your travel diaries.
1.Co-ord Set
Coord sets, short for coordinated groups, wherein you mix and match
complementing pieces like crop tops with high-waisted shorts or blazers paired with
wide-leg pants. They are a perfect choice if you are looking for an airport dresses for
yourself. These chic ensembles offer comfort and fashion, perfect for jet-setting
adventures.
You can wear a sleek blazer and pants combo and pair it with sneakers for an
effortlessly chic airport look. Alternatively, you can go for a flowy coord set with a
bohemian vibe; add beaded sandals and a wide-brimmed hat for a beachy
destination.
For accessorizing, you can go for statement jewelry and a trendy crossbody bag, or
keep it minimal with a delicate necklace and a cute backpack for outdoor
adventures.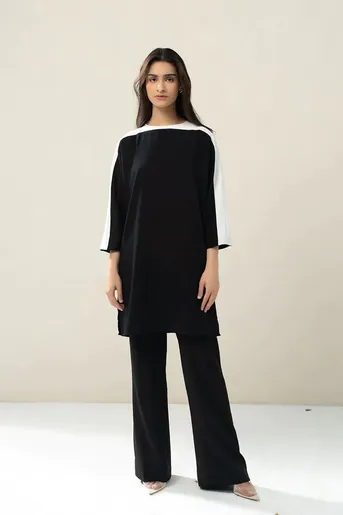 2. Shirt Dresses
They are a must-have in every fashionista's wardrobe. These versatile outfits combine
a shirt's casual appeal with a dress's chicness. You can make various looks using shirt dresses; for  example, pair a light-colored piece with waist belts for a flattering
silhouette. Or you can also wear a floral dress paired with comfy sneakers for an
effortless look.
They are extremely comfy, thus, making the best outfit for exploring cities and
strolling through busy stress. Also, they make you look put together, so you can
capture as many Instagram-worthy pictures as you like.
Moreover, they require minimal styling effort; you must roll up the sleeves and pair
them with your favorite footwear. Interestingly, they are a time-saving choice and
also suit various body types making them practical and oh-so-fashionable.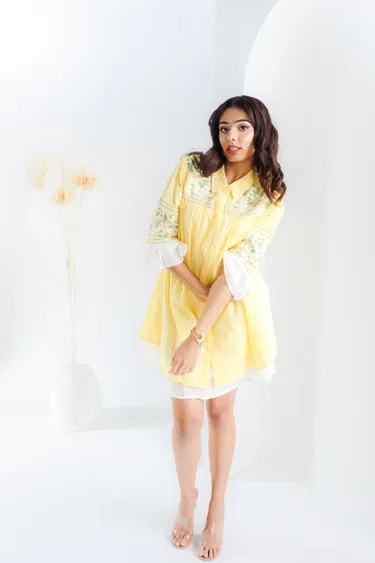 3. Jumpsuits
Jumpsuits are so comfy yet fashionable pieces to have. Also, they make great
options for travel outfits. You wear one piece of clothing that works as your upper
and bottom both, thus, making these convenient.
They are available in different styles, be they casual or formal. You can also find
traditional jumpsuits if you like to add that touch to your outfits. You can pair them
with heels and statement accessories for a night out or dress down with sneakers
and a denim jacket for a casual day look.
They flatter various body types and are available for different body sizes too. It is a
true fashion favorite for people who want to look fabulous with minimal effort - a
true fashion favorite!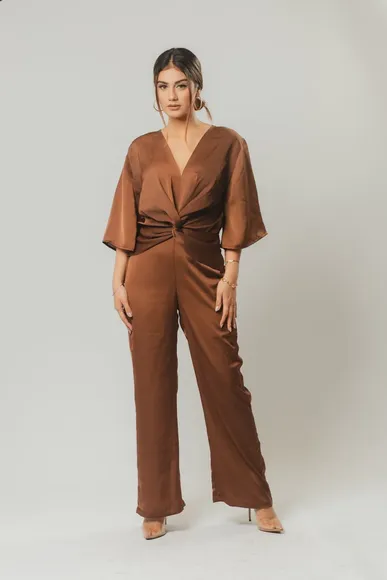 Bottom Line
We hope the above information helps your fashion game and slay those travel
diaries confidently! Whether exploring city streets, lounging on exotic beaches, or
jetting off to new destinations, these trendy outfits have got you covered. You can
mix, match, accessorize, and experiment to create your signature style reflecting
your wanderlust spirit. So pack your bags, grab your camera, and let your outfits do
the talking as you go on unforgettable adventures.