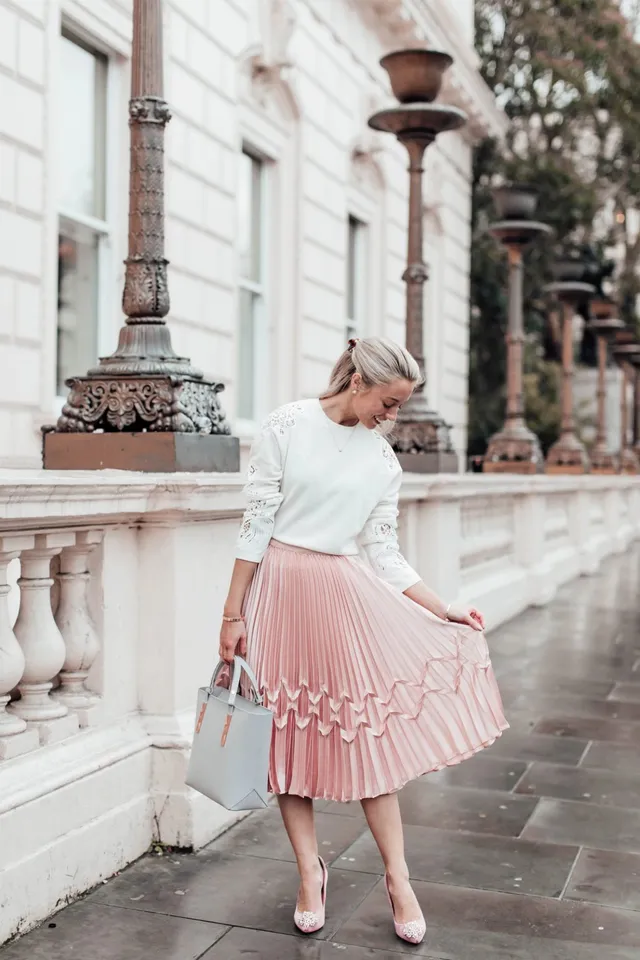 One of the most difficult things for any fashion enthusiast to do is find their signature style. In a world where trends come and go, it can be really hard to make a style that is truly unique and works for you. It becomes especially difficult when you are trying to break out of the comfort zone you have created with the pieces you already own. But finding a signature look shouldn't be a daunting task. With a few tips and tricks, you'll be able to discover a style that reflects your personality and helps you express yourself through your clothing choices. 
The first step to finding your signature style is to analyze the pieces you already own. Think about what you like and dislike about them and how they make you feel when you wear them. This is a great way to narrow down the type of clothing that works for you. Once you have a better understanding of what you do and do not enjoy wearing, it's time to dive into trends to find something that speaks to your tastes. 
Look through fashion magazines, websites, and blogs to find styles that you're drawn to. A great way to do this is to create fashion mood boards. Place photos of looks that you like and images of things that reflect your style on a board. This visual representation of the elements that you like will help you refine and create your signature style. 
If you're struggling to find inspiration, create a Pinterest board and collect images of style elements that you love. This will help you narrow down what works for your body type and will allow you to craft a look that is unique to you. You can also look into music and film for inspiration. Find celebrities whose style you admire and create an outfit inspired by them. This will help you identify pieces that you would feel comfortable wearing and match your aesthetic. 
Once you have a better understanding of the type of style you want to adopt, it's time to hit the shops. Look for pieces that are consistent with the mood boards you have created and keep an eye out for items that you can mix and match. It's also a good idea to buy laptop or smartphone applications that allow you to shop virtually and edit photos so you can get an idea of how different pieces look together. 
The most important thing when it comes to finding your signature style is to trust your instincts and take risks. You don't have to look like everyone else; create looks that are truly reflective of your personality and that make you feel empowered. Lastly, find an ensemble that you feel comfortable in and let your confidence level speak to your unique style. 
 
Finding your signature style doesn't have to be an intimidating process. Have some fun with it; there are so many inspiration sources out there that it's hard not to find something that speaks to you. When you finally have a look that you truly love, rock it proudly.