Panga has been creating a lot many waves in B-Town as it marks the collaboration of Kangana Ranaut and Ashwiny Iyer Tiwari where she is playing a Kabaddi player. Read on…
The much awaited film, Panga, which is a sport-based film on Kabaddi is all set to release in 2019 as the film is currently towards its last leg of shoot in Mumbai before it goes for post-production. The films stars Kangana Ranaut along with Jassie Gill, Richa Chadha and Neena Gupta in primary roles. The film is based on story of a Kabaddi player who wants to make a comeback in the sport-circuit and her family is downright supportive for her actions.
So basically the film's story is a comeback story of a player who gets complete support from her husband (Jassie Gill) to her close friend (Richa Chadha) in her journey as a Kabaddi player in her performances in the National level matches to the International matches as well. Well, we got an EXCLUSIVE dope on who is playing what in the film from a little birdie.
We all know that Kangana is playing a Kabaddi player and Jassie is playing the role of her husband. Pankaj Tripathi who was selected for an important role in the film has dropped down the project because of unavailability of dates. The film has been shot in Kolkata, Bhopal and is currently being shot in Mumbai for the left portions. Let us see about the rest of the actors.
Richa Chadha : Richa is playing the role of a close friend and colleague of Kangana where she is also a Kabaddi player in the backstory but continues to follow her career and eventually becomes a Kabaddi coach. When Kangana tries to make a comeback, Richa's character will prove her loyalty and friendship by helping her to make a strong comeback by coaching her in the sport for crafting her art.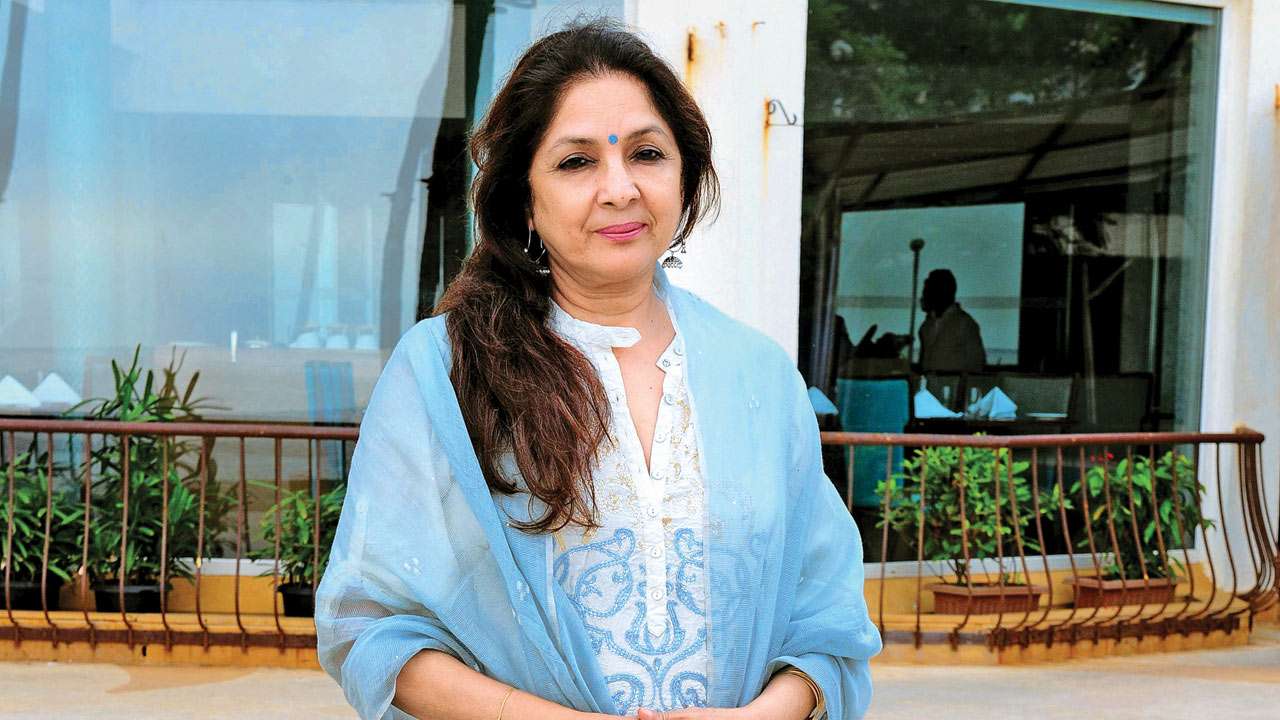 Neena Gupta : Playing the role of a mother to Kangana, Neena Gupta will be seen essaying the role of a supportive mom who supports her daughter in all her decisions and pushes her in her battle of the comeback she wants to make in the sport of Kabaddi. It would be exciting to see her sharing screen space with Kangana.
The film also stars Jassie Gill in a pivotal role where is playing Kangana's husband who is supportive for her comeback and the film is in it's last leg of shoot in Mumbai currently.
Read more here…