European Union is planning to open tourism for vaccinated travelers this summer.  European Union's executive has suggested allowing foreign travelers this means that COVID-19 travel restrictions may be eased in the coming days.
Currently, the European Union has strict travel restrictions and is allowing citizens of only seven countries. According to the suggestion EU could allow foreign citizens of those countries who are in a good epidemiological situation and these citizens must be vaccinated. This recommendation is yet to get approved by the 27 member states of the European Union.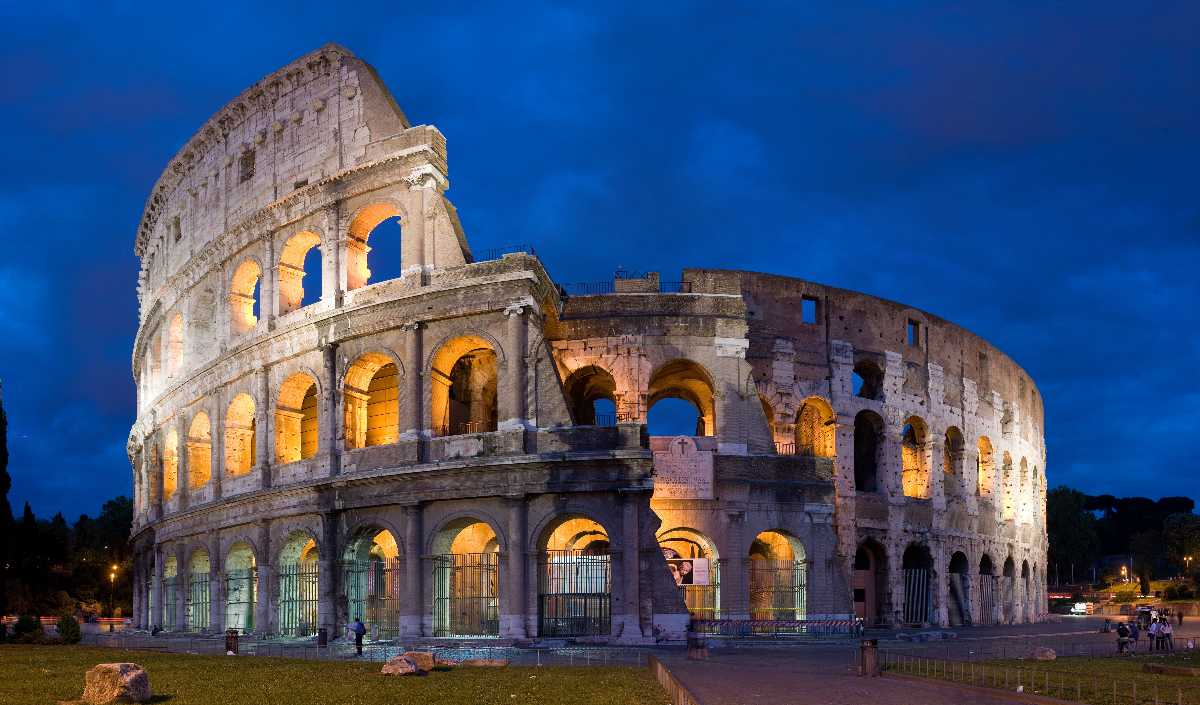 Out of the seven nations the citizens from Australia, and Singapore are permitted to travel to the European Union. If the European Union decides to go ahead with the decision to allow vaccinated foreigners from other countries then tourism might get open this summer.
Currently, travelers from the seven countries are not required to be vaccinated but need to follow test and quarantine rules.
This new plan aims to revive global relationships in a safe manner and also to promote tourism in EU as tourism sector has been badly affected by the COVID-19 crisis,