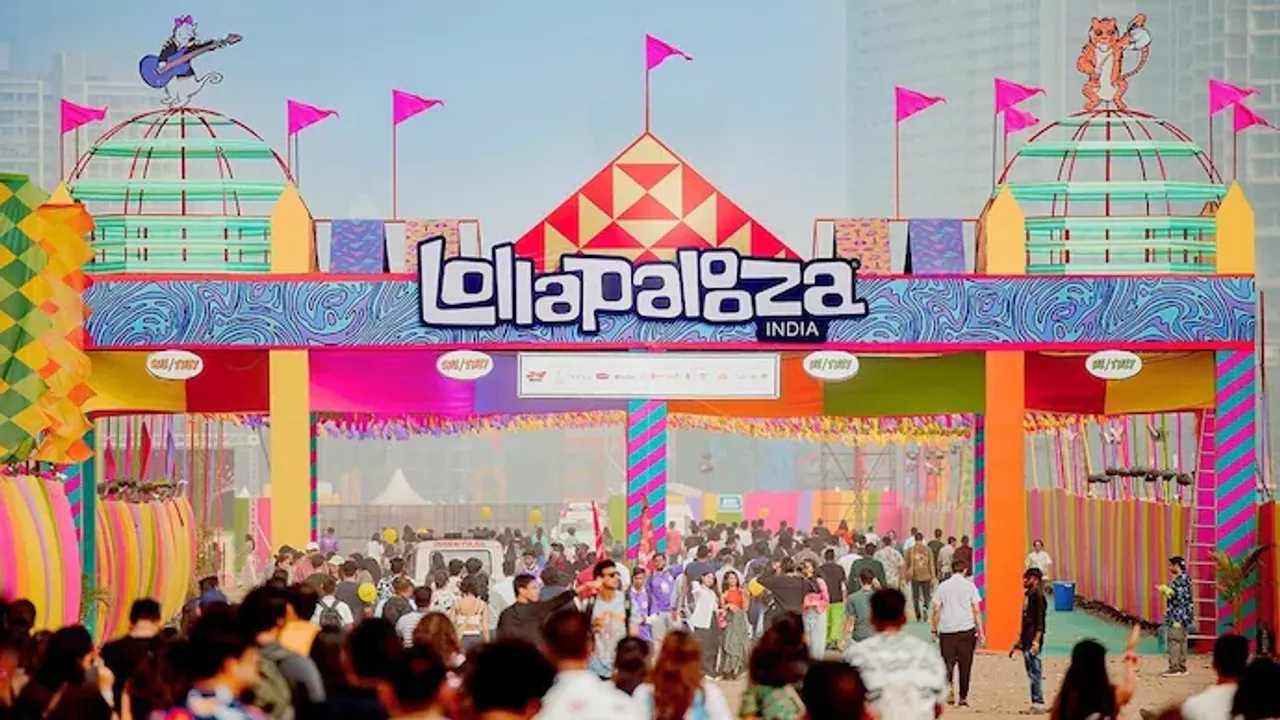 The multi-genre music festival Lollapalooza is all set to return to India in January 2024. The announcement comes six months after the inaugural India edition took place, which was held in Mumbai in January earlier this year.
Lollapalooza India edition 2024 will take place at the Mahalaxmi Race Course, Mumbai, on January 27 and 28, 2024. The lineup and further details are yet to be announced.
The general sale of tickets for Lollapalooza India 2024 will be live for everyone starting August 27, 2023.
 Ticket sales for Lollapalooza India 2024 will, however, open with a limited exclusive pre-sale for RuPay credit card holders on August 23. Lollapalooza India is also offering a special pre-sale on tickets for the loyalists from August 25.
BookMyShow Live will spearhead Lollapalooza India as a promoter as well as the co-producer for the music festival's second edition in the country.
 Being dubbed "twice as big", the two-day music extravaganza is expected to bring forth a line-up of international artists.
 The India debut of the music fest Lollapalooza was headlined by Imagine Dragons, The Strokes and Hong Kong singer-rapper Jackson Wang. Cigarettes After Sex, Punjabi star AP Dhillon, Greta Van Fleet, Madeon and Diplo also performed at the fest.