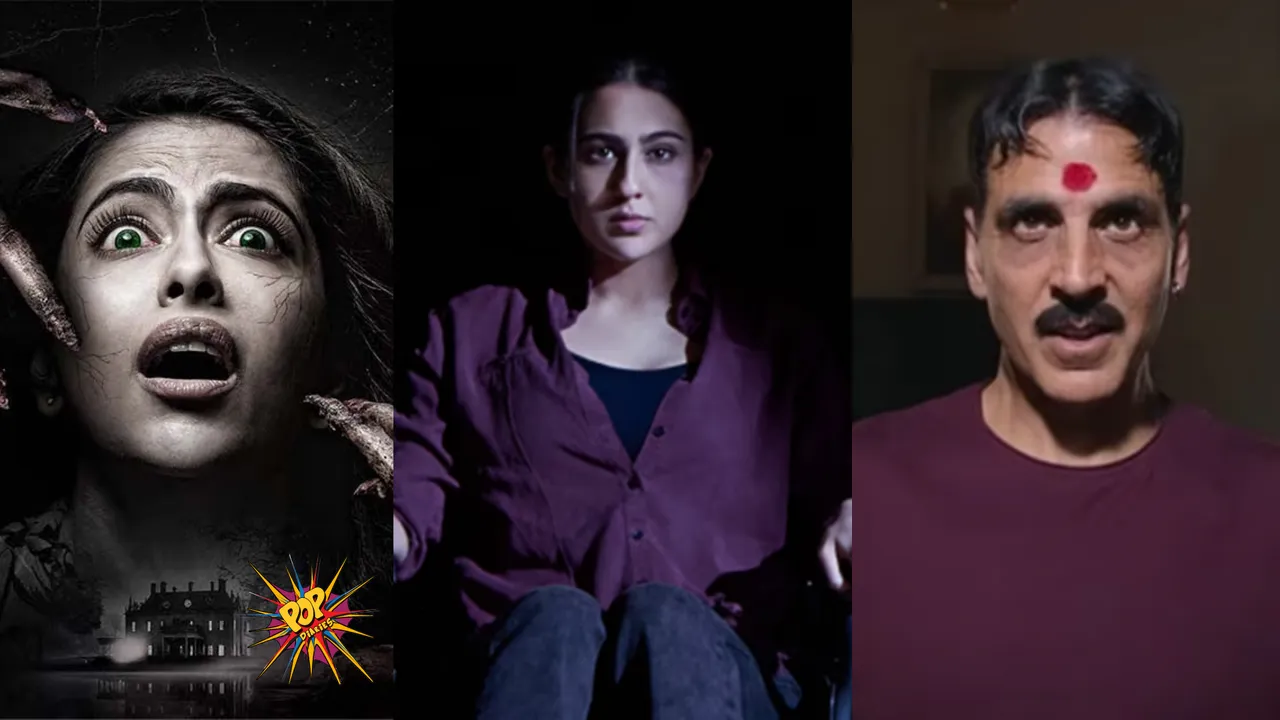 As Halloween creeps in closer, we all look for ways to get into the spooky spirit. From psychological mind-benders to supernatural mysteries, these movies on Disney+ Hotstar promise to deliver the perfect blend of fear, suspense, and intrigue. So, turn down the lights, grab your favourite Halloween treats, and prepare for a heart-pounding journey into the unknown. (ALSO CHECKOUT: Karwa Chauth 2023 Fashion In Classic Red, Inspired By B-Town Divas!)
Gaslight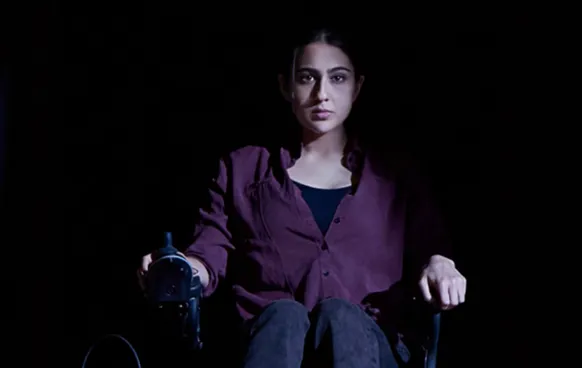 A paraplegic woman returns home to find her estranged father dead, her family disbelieving her and questioning her sanity. Which version of the truth is real? With Sara Ali Khan in the lead, this movie perfectly blends psychological horror and family drama making us explore the thin line between truth and delusion. It leaves us guessing at every twist, if she is truly being gaslit, or is there a more sinister truth lurking? 
Laxxmi Bomb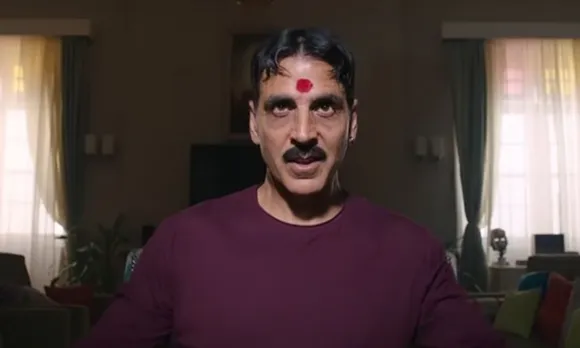 Aasif's belief in logic and science shatters when he gets possessed by a ghost. What starts as a comical journey soon unearths a dark secret. This movie is a complete rollercoaster ride that will have you laughing one moment and clutching your seat in the next moment, making it the perfect choice for Halloween thrills. (ALSO READ: Karwa Chauth 2023 Fast Track: Dos and Don'ts to Ensure a Sacred Vrat)
Cuttputli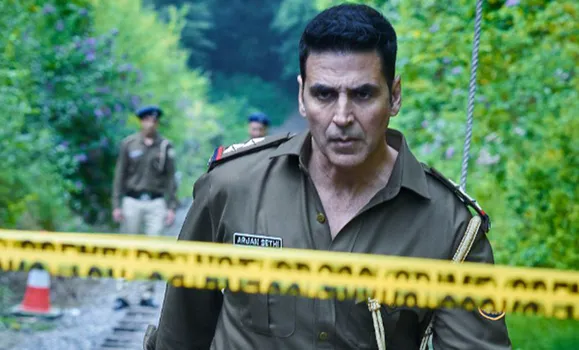 When a small town gets plunged into the nightmare of serial killings, rookie cop Arjan embarks on a chase for the truth and unravels a gruesome conspiracy. As he unravels the mystery, dark and gripping secrets tumble out leaving you gasping in suspense. Another Akshay Kumar classic that simply can't be missed. 
1920: Horrors of the heart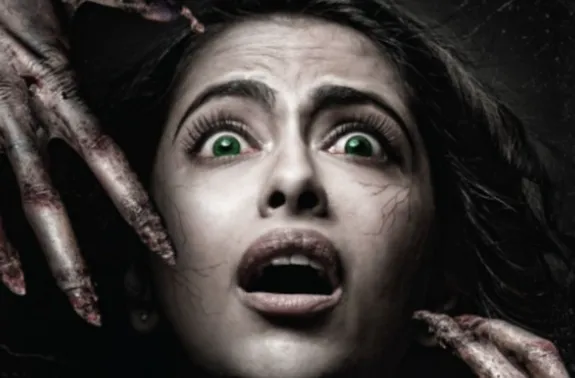 After her father's suicide, Meghna gets led by one obsession - vengeance. The trail ends at her estranged mother's doorstep, sparking a rampage. This emotionally charged and relentless story dives into the psychology of revenge and power of the past, making it an appropriate pick for Halloween.
Tune in to Disney+ Hotstar to make your Halloween more spookier!
ALSO READ:
Work & Vrat: Karwa Chauth 2023 Helpful Guide For Women On The Go!
Karwa Chauth 2023: Ultimate Sargi Thali Guide for Energy, Healthy Post-Fast Options, and Must-Avoid Foods – Your Complete Fasting Handbook!