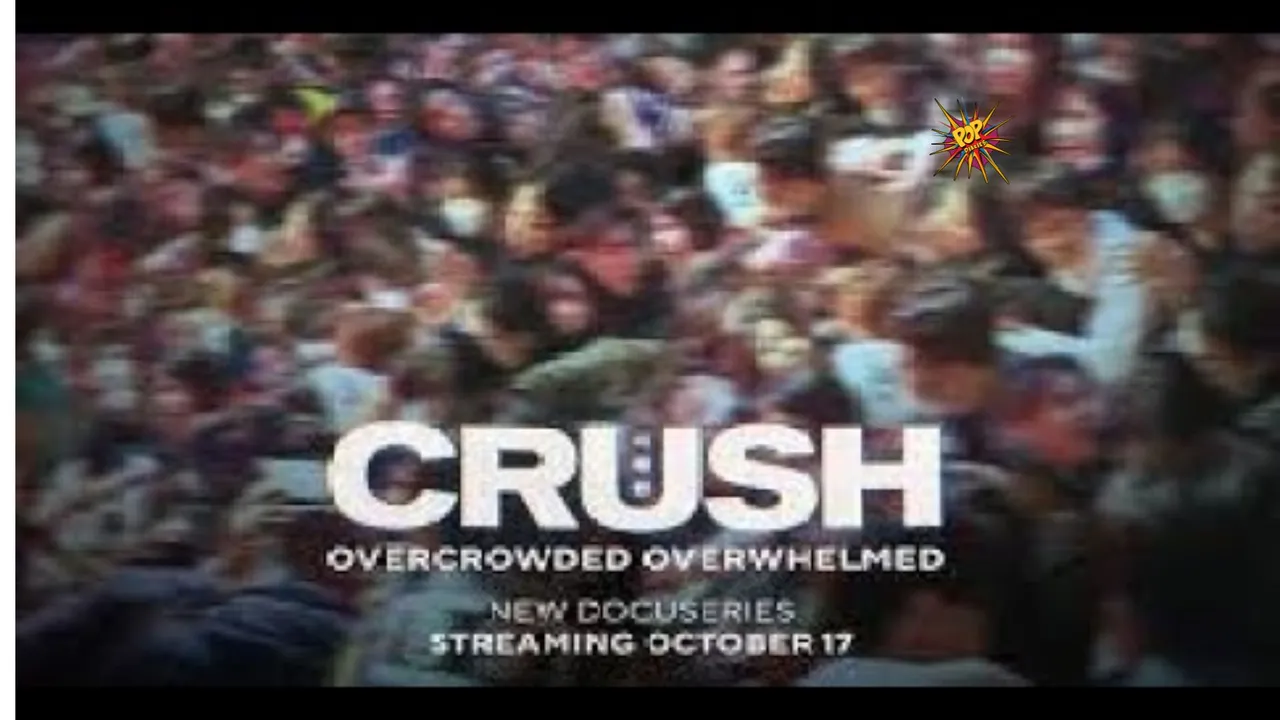 As the first anniversary of the heartbreaking Itaewon tragedy, which claimed at least 159 lives during last year's Halloween festivities, arrives, people continue to grieve and pay tribute to those lost.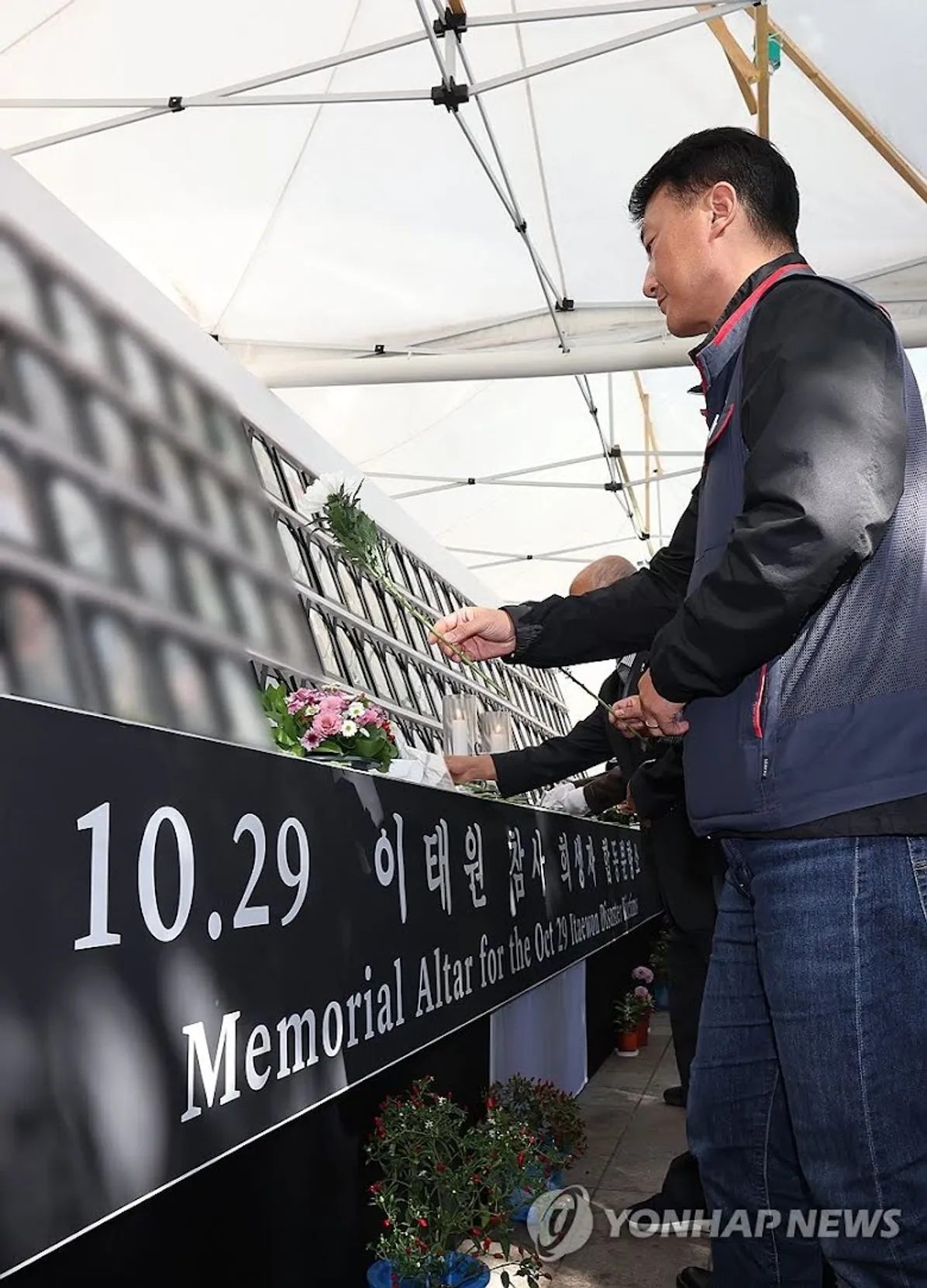 However, a 2-part documentary titled "Crush," dissecting the events of the 2022 Halloween crowd crush in Itaewon, has been released on streaming service Paramount+.
"Crush" offers an immersive look into the tragic incident, featuring diverse accounts from individuals present during that fateful night. Paramount+ describes it as a docuseries that "shines a spotlight on the shared humanity that emerged from the darkness, reminding us of the need for compassion, unity, and the pursuit of justice in the face of unimaginable tragedy."
The release of the documentary has sparked mixed reactions. While it is exclusively available on Paramount+, it is not viewable in South Korea, leading to public outrage and blame directed at the government.
One friend of a victim, who goes by @em_tales_all on TikTok, expressed their distress upon hearing about the documentary. They found the trailer to be deeply triggering, especially considering the proximity of the tragedy, which unfolded just a year ago.
While acknowledging the importance of telling the story, @em_tales_all also urged caution to those traveling in Korea and discouraged Halloween celebrations in Itaewon, emphasizing the rawness of the tragedy.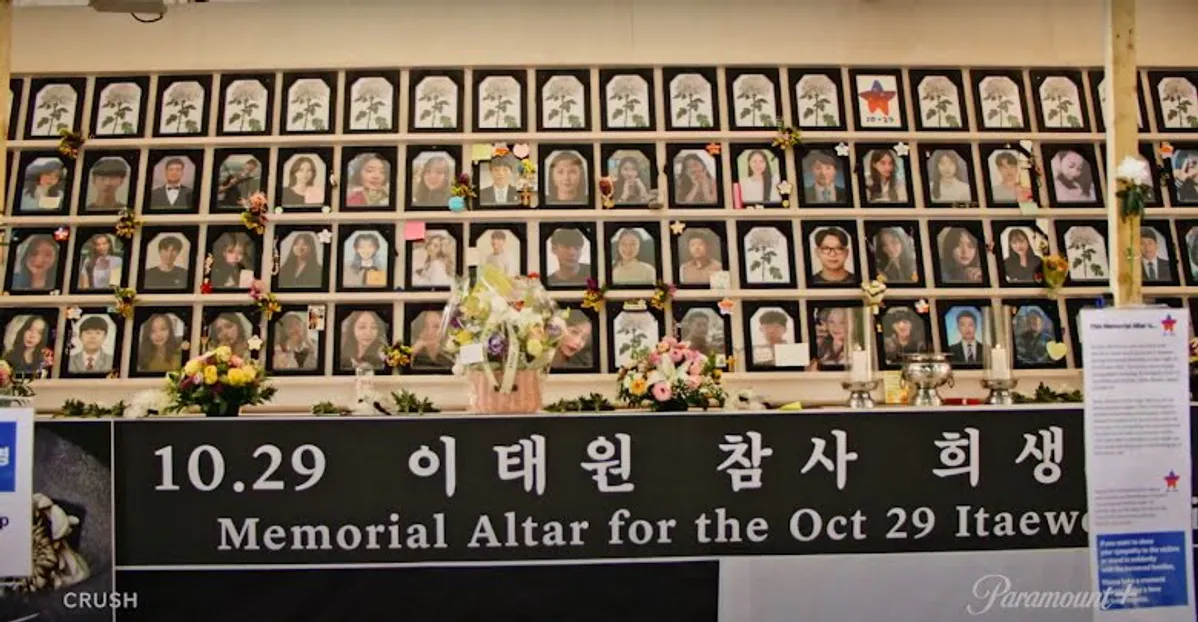 The video garnered agreement from netizens who also found the trailer triggering. Some expressed skepticism about the documentary's intentions, deeming it "too soon" and suspecting companies of capitalizing on the tragedy.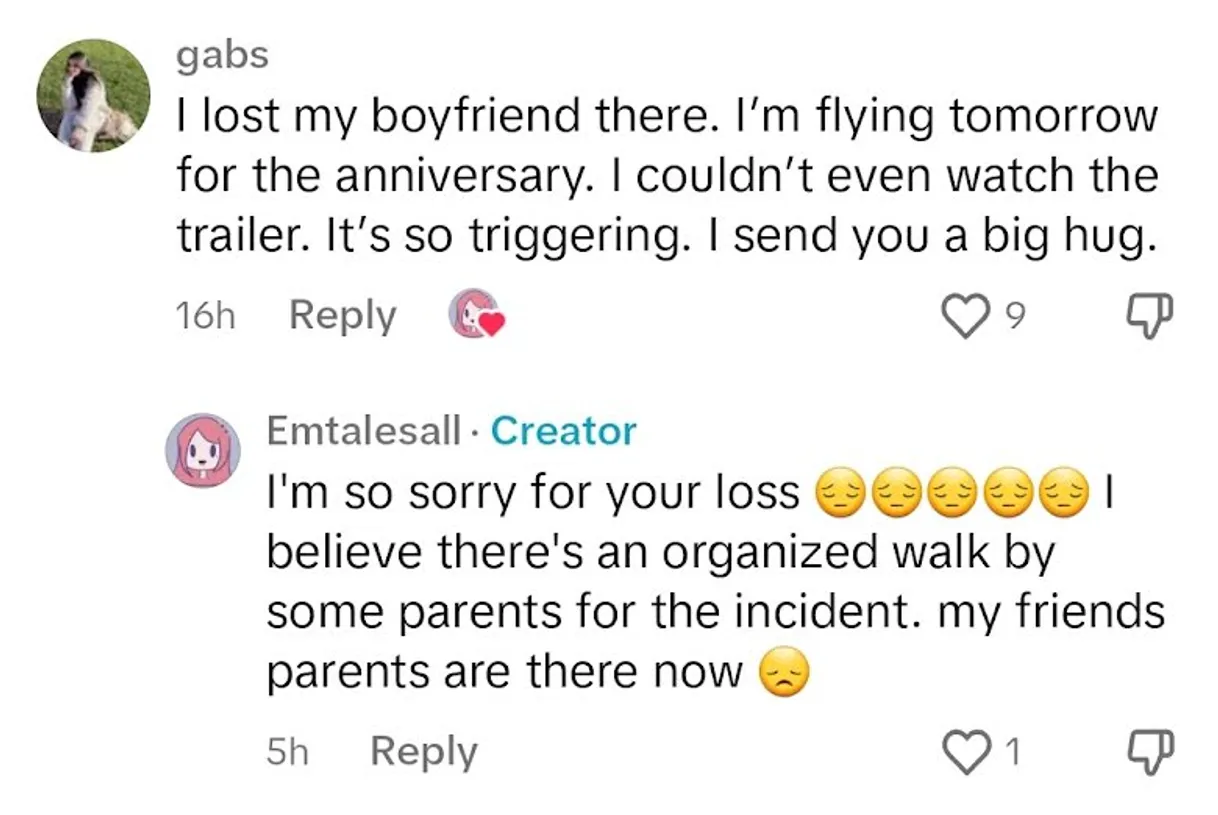 In addition to the documentary, a memoir has been released to serve as a tribute to the lives lost in the Itaewon tragedy, reminding us all of the significance of compassion, unity, and justice in the face of adversity.