On this planet, every human being has their own weird habit. Some like to chew nails. Others like to shake their leg incessantly. Why, there are even some who have a habit of pulling out their hair. That is called Trichotillomania. That surely is painful as hell. But, I assume that you have got my point. But a weird habit is supposed to be stranger than usual.
Likewise, our Bollywood stars also suffer from some weird habits as well. In fact, some of them are so strange that it could shock you beyond words. But still, aren't you curious to know what they are? Right now, we are going to reveal one strange habit of four top superstars in the Indian film industry
Salman Khan
Sallu Bhai, as fans fondly call him, has a habit of chewing threads. What? Yes, it is true that our own Bhaijaan has this habit. If you look closely at some of his interview videos, you will notice him chewing on a strand.
Ranveer Singh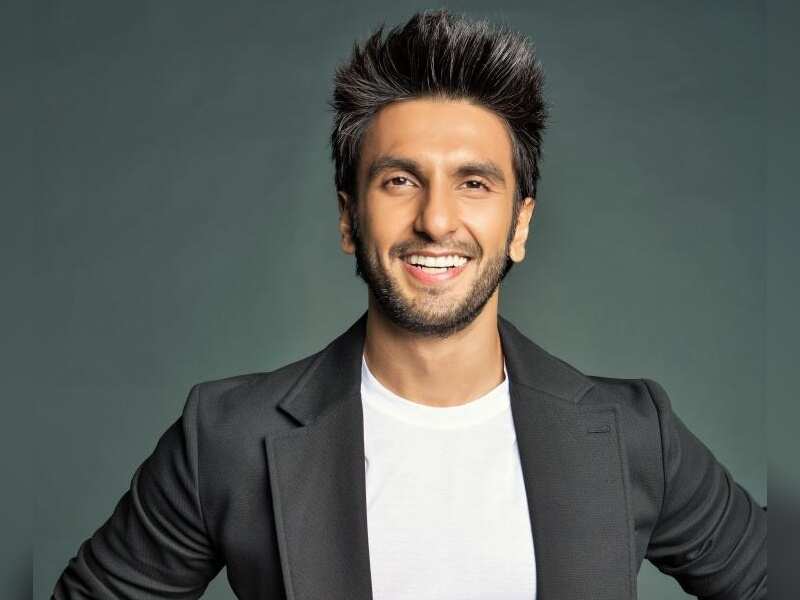 One half of DeepVeer, the star who has delivered multiple hits in the industry is fond of talking in an accent, which seems to offend other people. They feel he has a habit of bullying others, whereas he is simply having some fun.
Ranbir Kapoor
Now this is a piece which was revealed by Anushka Sharma during an interview. If Ranbir is in a space which has drawers, then he will open each one of them and check what's inside.
Siddharth Malhotra
Now our chocolate boy loves to have sweets. He just cannot do without gulabjamuns. But he likes to have them with Aam ka achaar or Mango pickle. That's way too weird!