Now that the pandemic curve is flattening, everybody can breathe a sigh of relief. Not only that, now you can stretch your legs a bit and move outside if you want to. Still, it would be sensible to avoid crowded areas and try to spend more of your time indoors. But if you have exhausted all options to spend at home during this lockdown, here are some DIY projects that will help you in biding some more time indoors.
Make a 1000-piece Jigsaw Puzzle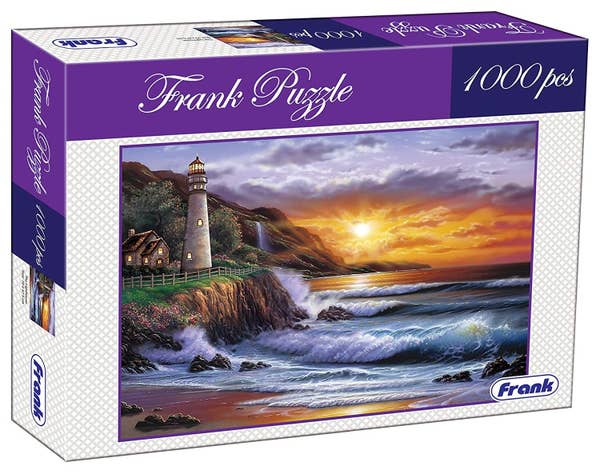 Making a 1000-piece jigsaw puzzle requires a lot of time. You need up to 20-hours to finish the whole set. But if you have some family members by your side you could make the whole process fun. Also, it is a good time to bond over things.