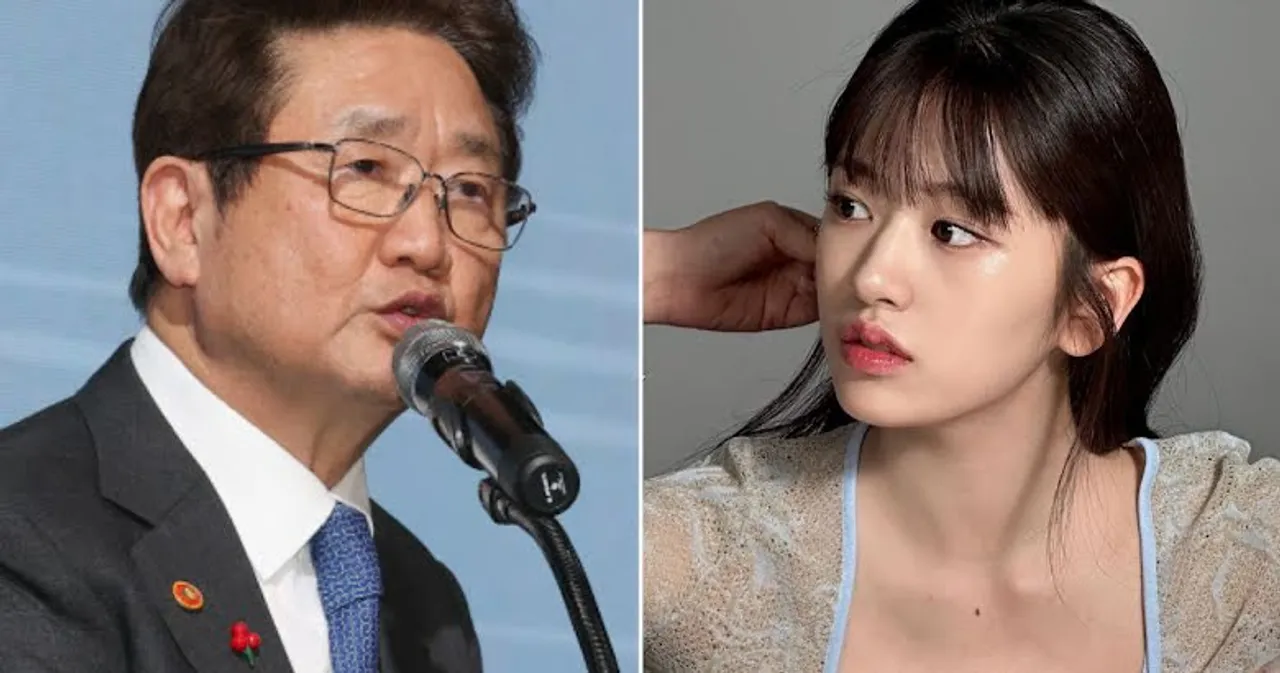 On August 10, news outlets reported that IVE would be joining the already star-studded lineup for a concert commemorating the 2023 World Scout Jamboree.
The news comes after government officials faced a massive backlash after a politician from the ruling party publicly called for BTS to perform.
 The politician has since addressed the backlash as a misunderstanding. The Minister of Culture Sports and Tourism confirmed the news by announcing that IVE would be performing and claimed the group had volunteered.
 IVE volunteered to perform, even canceling their other commitment to keep their promise. We believe the 2023 World Scout Jamboree will be able to end on the charms of K-Pop thanks to IVE, who is at the top of the industry, joining the lineup. - Park Bo Gyoon
Netizens erupted in anger at the news and scoffed at the minister's remarks alleging IVE had volunteered.
Meanwhile, the 2023 World Scout Jamboree has been plagued by a shocking lack of preparation. The disastrous event has since sparked calls for investigation amid allegations of misuse of funds and corruption.