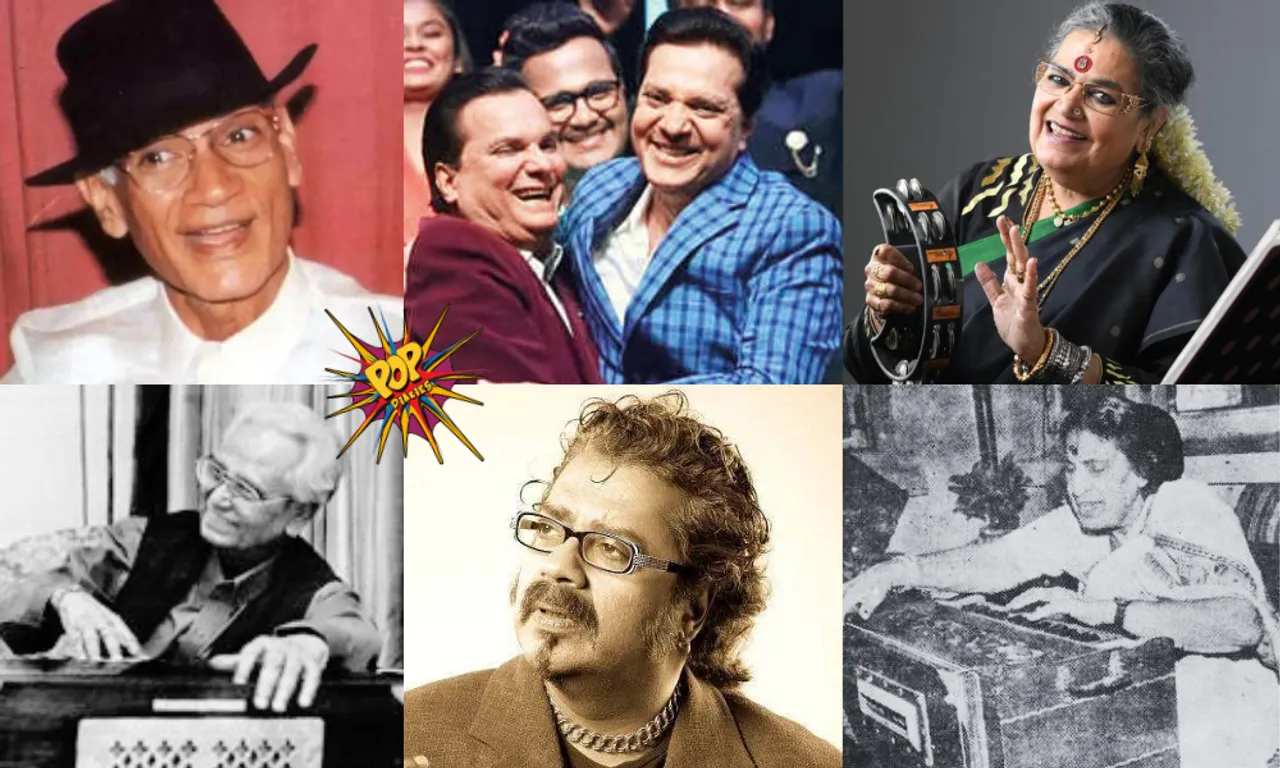 , It's World Music Day today and what can be lovelier than reminiscing our golden era of the Bollywood music industry? From the initial black and white period, the 70s to the 80s and the magical 90s time to the introduction of Indian pop taking down memory lane and let's know who'll they are.
·       Saraswati Devi (1912 – 1980) became the first music composer to work in Bombay Talkies worked in Hindi Cinema in the 1930s and 1940s to note a popular music number "Ek Chatur Naar" which was originally directed by her and sung by Ashok Kumar in film Jhoola (1941) later sung by Manna Dey and Kishor Kumar in film Padosan.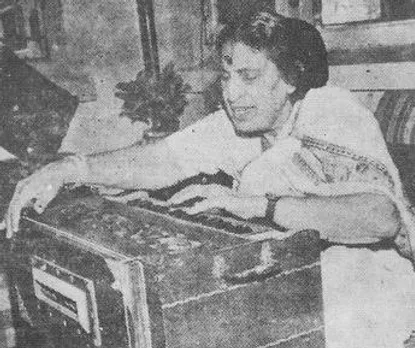 ·       Starting in 1931, Pankaj Mullick (1905 – 1978) contributed in various capacities to Bengali, Hindi, Urdu and Tamil language films for 38 years and introduced Rabindra Sangeet to the Hindi film industry.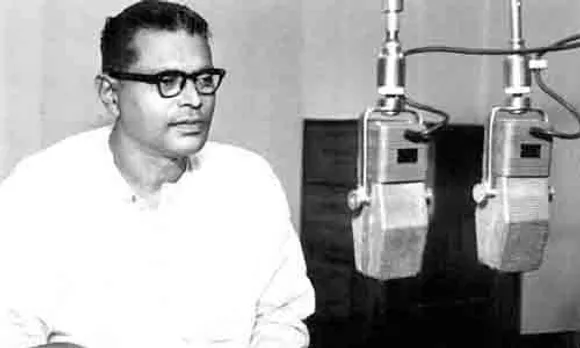 ·       An Indian music composer and playback singer Anil Biswas (1914 – 2003), who started from 1935 to 1965 introduced orchestral music and full-blooded choral effects, into Indian cinema.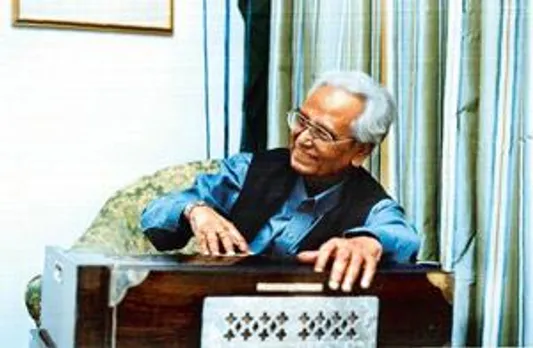 ·       Master Ghulam Haider (1908 – 1953) was an Indian-Pakistan music composer who gave a huge break for the nightingale of India Lata Mangeshkar and changed the face of film songs by combining the popular Raags with the verve and rhythm of Punjabi music.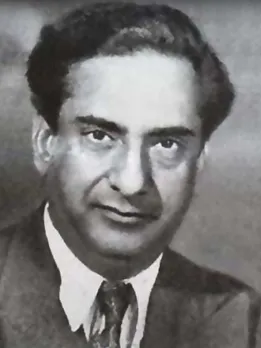 ·       Then how can we miss the legend of them all, R.D Burman who revolutionized the music of Indian cinema and the very interesting thing about his compositions was the Western, Arabic, Latin, Oriental music which he used to fuse with Indian music. That is what made him special and different from all!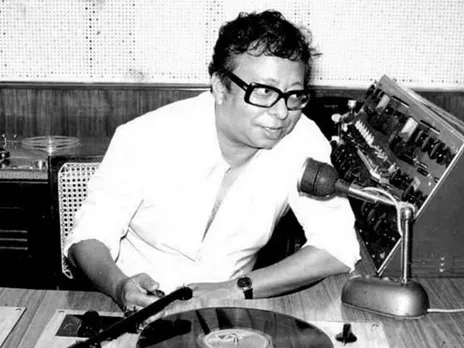 ·       Ruling for four and a half decades since the 1950s, Omkar Prasad Nayyar aka O.P. Nayyar was popularly known for his melodious peppy music and his tracks were unmissable.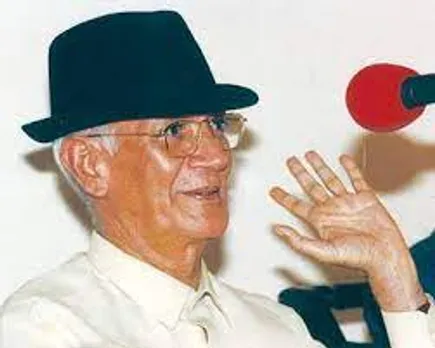 ·       Then comes the 70s king music composer duo Kalyanji-Anandji, who were the prominent ones to direct music for almost 200 Indian films like Kora Kagaz (1974), Don (1978), Muqaddar ka Sikandar (1978), etc.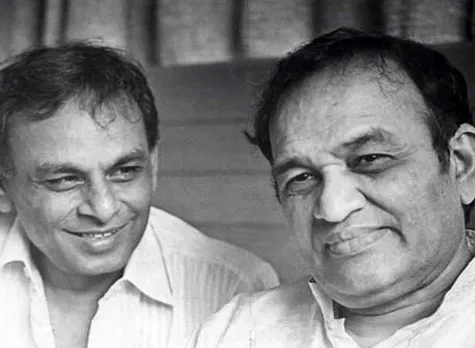 ·       And here comes the disco king Bappi Lahiri, it is said that he is one of them who introduced disco music in the Indian Cinema and until now there's no one who doesn't groove to his blockbuster hits!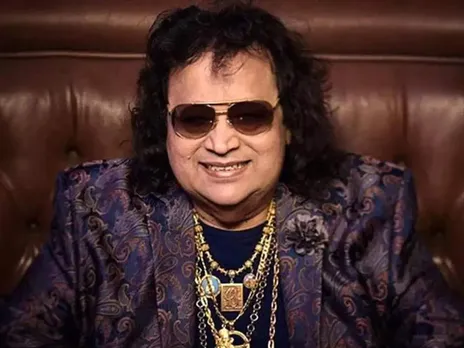 Any 90s' films were incomplete without the composition of an eminent brother duo Jatin-Lalit and it's hard to believe that despite giving chartbusters for the films like Dilwale Dulhaniya Le Jayenge, Kuch Kuch Hota Hai, Jo Jeeta Wohi Sikandar, Kabhi Ha Kabhi Na, etc they never received a Filmfare award.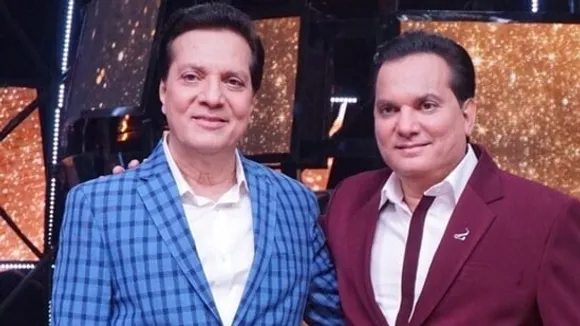 ·       Coming to our greatest singers from the 80s and 90s to the 2000s like Udit Narayan, Kumar Sanu, Hariharan, Alka Yagnik, Abhijeet, Sonu Nigam, Anuradha Paudwal, Kavita Krishnamurthy, Sadhna Sargam, Shaan, KK, Shankar Mahadevan, etc they drastically had set a mark of unbeatable singers and each of them was individually different in their style of singing. Also, went to win all our hearts and make us cheer for them even today. And no singer today can reach the mark which has been set by them.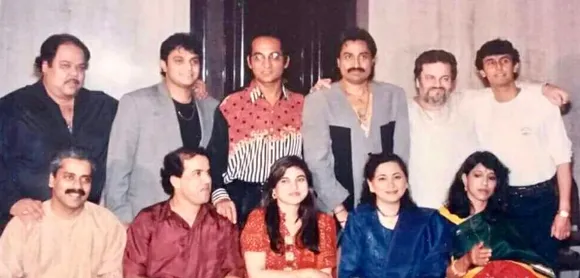 ·       What if we remind you of the evergreen pop singers who took Indian music to the next level!? They are unmissable and hands down they've given several chartbusters to be proud of and are as follows:
Usha Uthup
Lucky Ali
Falguni Pathak
Daler Mehndi
Mika Singh
Ila Arun
Lesle Lewis
Palash Sen
It's been a revolution of music in Bollywood throughout these years, that took us overseas and made us proud & popular of them all, thanks to all these legends for our country to be called as Bollywood Country!
Here's wishing you a Happy World Music Day!