Passionate love affairs, cold betrayals, and high school romances to complicated adult relationships, love can make the world go round or turn it on its head. There's the excited pounding of your heart when you spot your teen crush, the silent adoration for your childhood bestie, the first brush of love, and the inevitable heartbreak, only to meet years later.
If you're in the mood for romance, here are six C-dramas for the romantics at heart.
1. You Are My Glory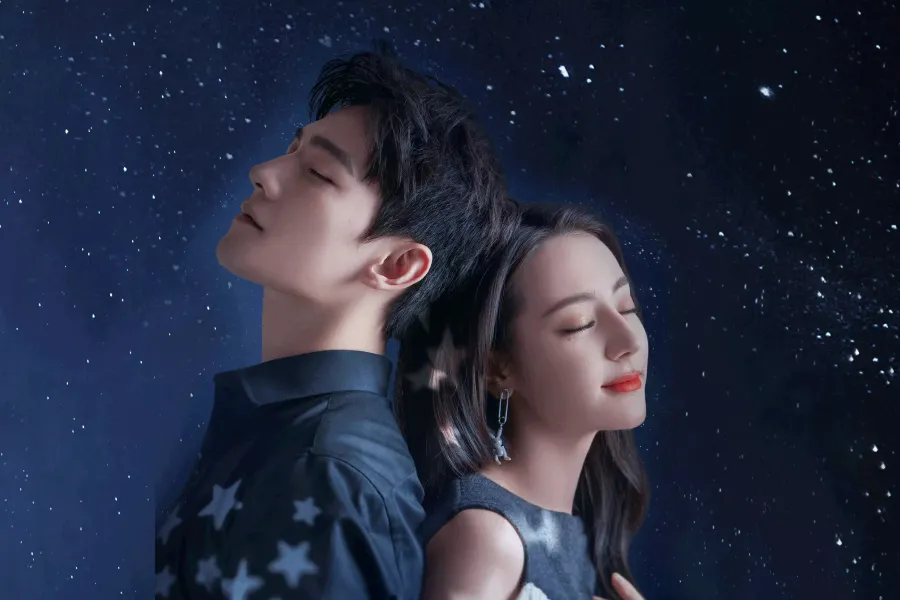 Qiao Jing Jing (Dilraba Dimurat) is a superstar with drama hits to her credit as well as several brand endorsements. When a video of her poor gaming skills for an online game she endorses goes viral, Jing Jing has to do damage control. She comes across her former classmate Yu Tu (Yang Yang), now an aerospace research engineer on the gaming site, and she asks him to train her. Here's the catch: Jing Jing was madly in love with Yu Tu who was the so-called "scholar god" in school but had been rejected by him. As the two meet after 10 years, Jing Jing realizes her feelings still run deep and gets rejected yet again by Yu Tu. The tables turn when Yu Tu realizes he cannot get Jing Jing out of his mind and has fallen hard for her, but he has to win her over. The relationship between the two is positive—they are not only supportive of the other but help each other grow and do better.
2. Hidden Love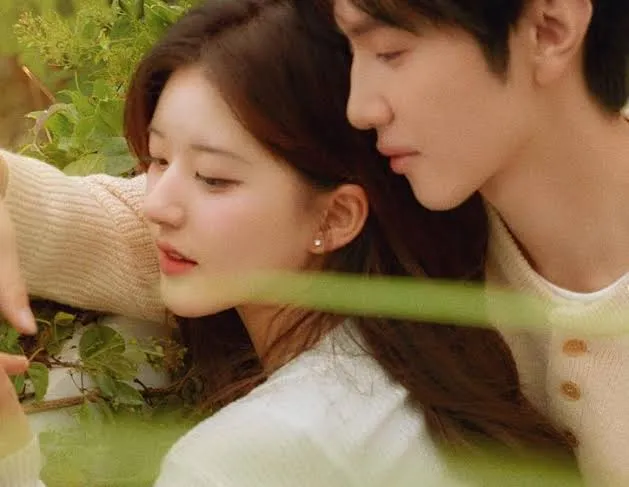 "Hidden Love" is a tender coming-of-age love story. As Sang Zhi secretly guards her feelings for Duan Jia Xu and is a bundle of nerves whenever he is around her, you feel the intensity of her feelings. After all, teen crushes can be overwhelming. Duan Jia Xu is a walking green flag, and when he finally realizes his feelings for her, he tries to win Sang Zhi over, and you want him to win.
"Hidden Love" has a purity and innocence to it, and your heart flutters along with that of Sang Zhi's and Duan Jia Xu's. The two leads complement each other well and make the drama absolutely worth your while.
3. The Love You Give Me
"The Love You Give Me" is a romance drama based on author Shi Dingrou's novel of the same name. Though there is too much time spent on the many subplots, the drama, especially the lead couple and the passion and tension between the two, keeps you involved. Wang Yu Wen and Wang Zi Qi have easy chemistry, and their comfort level with each other translates effortlessly on screen. And the scene stealer is, of course, the child actor.
4. Exclusive Fairytale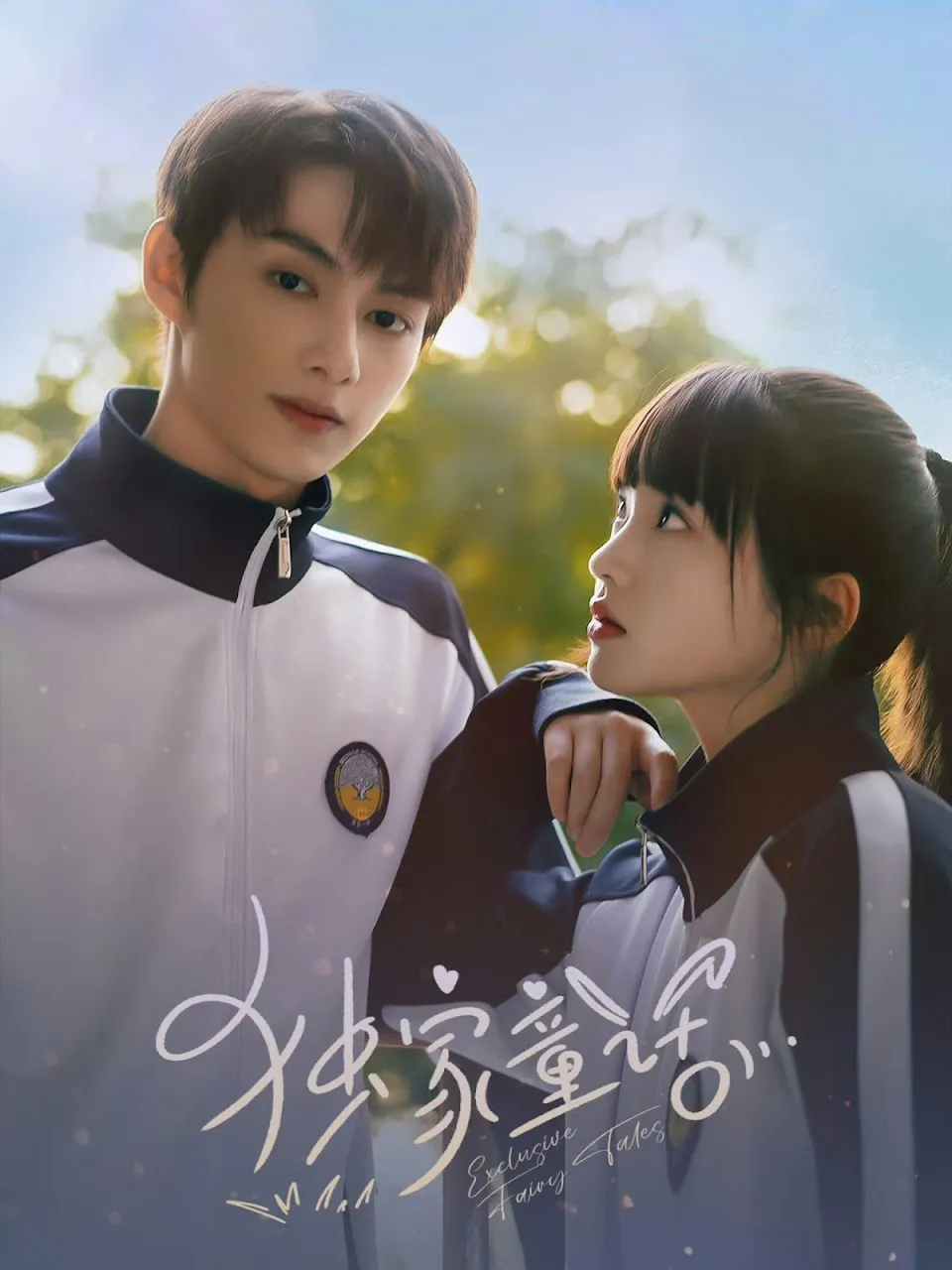 Ling Chao (SEVENTEEN's Jun) and Xiao Tu (Zhang Miao Yi) have been together since the day they were born. They live in and out of each other's homes and know practically everything about each other. But there is one small issue: Xiao Tu, who calls Ling Chao her brother of sorts, has missed out one tiny detail, and that is that Ling Chao does not regard her as a sister. Rather, he has very strong feelings for her. Their parents also see these two as a forever couple, but how does Ling Chao convince Xiao Tu that he is indeed the one for her.
5. Once We Get Married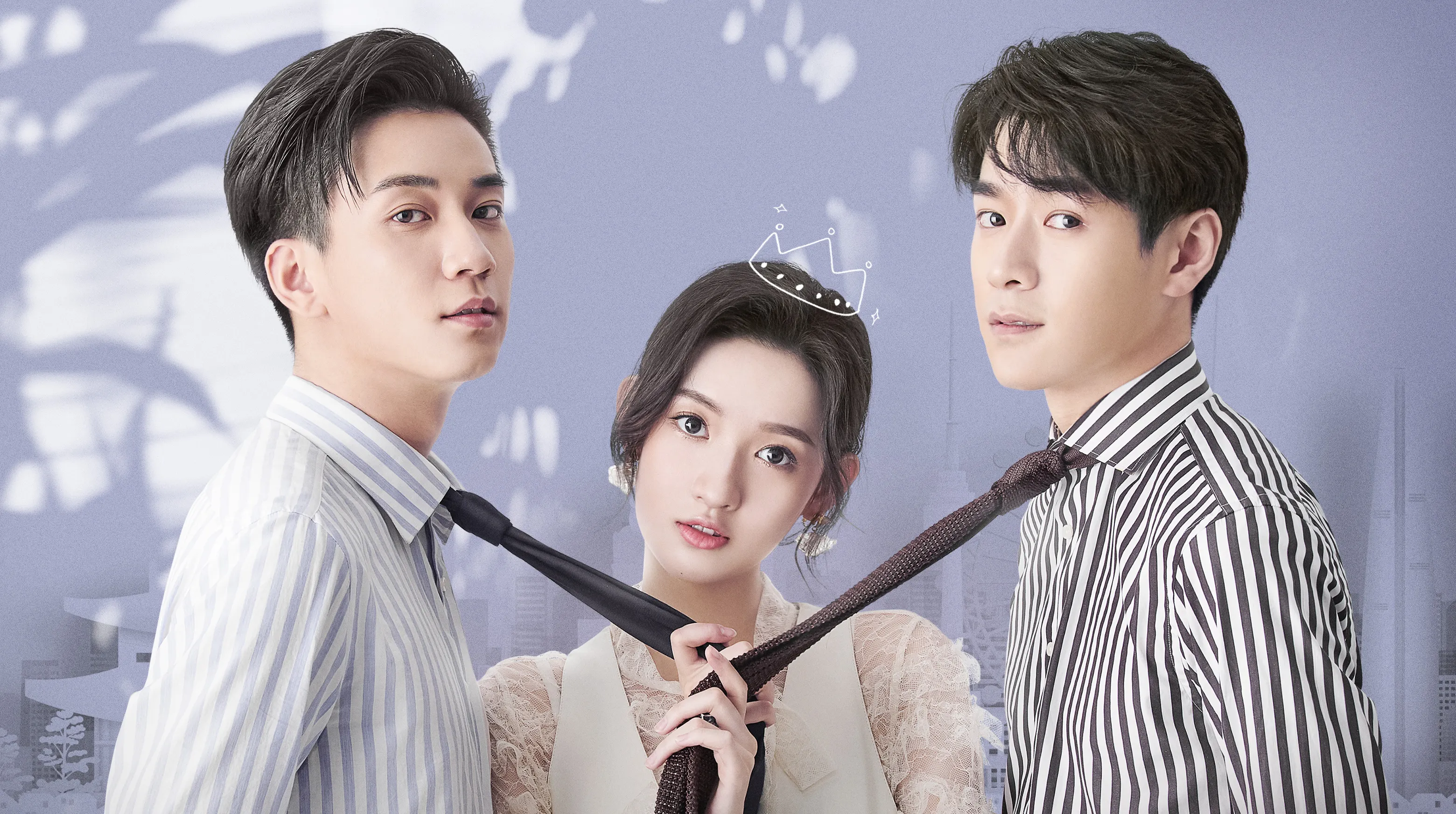 Talented and enterprising fashion buyer Gu Xi Xi (Wang Yu Wen) manages to snag one of the most coveted couture wedding dresses. The incident gets her acquainted with a smart and arrogant shopping mall CEO named Yin Si Chen (Wang Zi Qi). It is hate at first sight for the two, but they are compelled to get into a contract relationship to save themselves as well as win over a picky client. The rest is history, from "I cannot bear to be anywhere near you" to "I cannot live my life without you," as Xi Xi's effervescent personality thaws the cold Si Chen.