2020 seems to have the 1st winner at the cinemas with Chhapaak which stars Deepika Padukone and Vikrant Massey in lead roles and is directed by Meghna Gulzar. Read the full review here…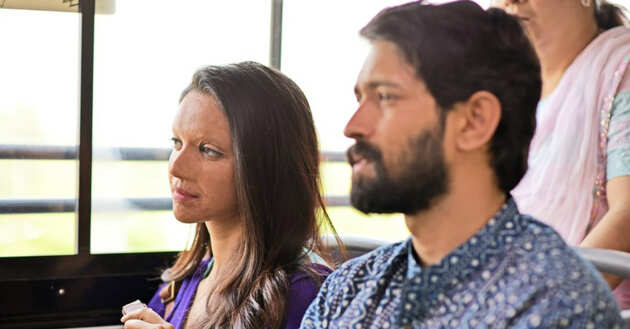 Movie : Chhapaak
Director : Meghna Gulzar
Cast : Deepika Padukone, Vikrant Massey
Rating : 3.5/5
Plot : The movie starts with a scene where various people are fighting and protesting against the Nirbhaya rape incident in the capital city where one old man suddenly flashes a photo of his wife who faced acid attacks recently which seems irrelevant to the media present there. Enters Amol (Vikrant Massey), an activist who is seriously fighting his battle with his NGO which works for acid-attack survivors and for their operations & medical care. He is disturbed by all what is happening in the country and is mostly angry but not unfocused at the same time. A girl named Malti (Deepika Padukone) who is an acid-attack survivor herself is looking out for a job to run errands for her family seeks Amol's help to get a job in his NGO. Amol is ecstatic to find out that Malti who was already fighting her legal battle against the acid-attack and also for putting a ban against acid being available for grabs so easily in our country. What happens next is a beautiful tale of victory, struggles and endearing graph of a survivor.
What We Liked : What we loved the most in Chhapaak is that the acid survivors haven't been shown as victims but victorious  The hard-hitting dialogues, heartfelt performances and telling about a strong cause with a progressive mindset sums up the whole film. While Deepika is back in an author-backed meaty role of Malti where she personified Malti in the true sense as a warrior and not a victim, Vikrant is super efficient in the role of a grumpy & angry volunteer where he stands out and has stuck to his character to the T. He is contained yet volatile which is commendable! In the film, it has been pointed put beautifully that not everyone can feel that unsafe environment we live in but the society is negligent towards this heinous crime that it becomes indifferent to the pain of an acid attack survivor. Chhapaak also makes one realize about the unsafe environment we live in on a daily basis and a society that's negligent towards not only the heinous crime of acid-attack but also indifferent towards the pain felt by the survivors!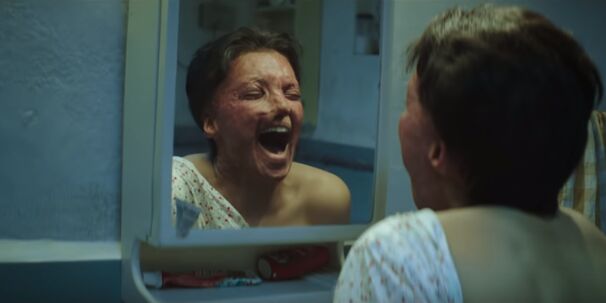 What We Didn't Like : We couldn't see that exact pain and/or reaction which a person might feel when acid is thrown on someone's face in the film via Malti. It may have been understated for reasons only known to the director but that intensity was missing in a few scenes. Rest all said and done, we have no major complaints from the film.
To sum it all, we must say that Chhapaak normalizes and aggravates the cause and the conditions of the acid-attack survivors to a great extent and ends up winning in the whole process. Genuinely, a commendable work of cinema.
Read more here…