After BTS V, Bangtan leader RM's BE-Log was released now the BANGTANTV unveiled a video glimpse into Jin's day. In the video, most of us can make out how the elder member is self-obsessed, as he has clicked a lot of selfies throughout the video.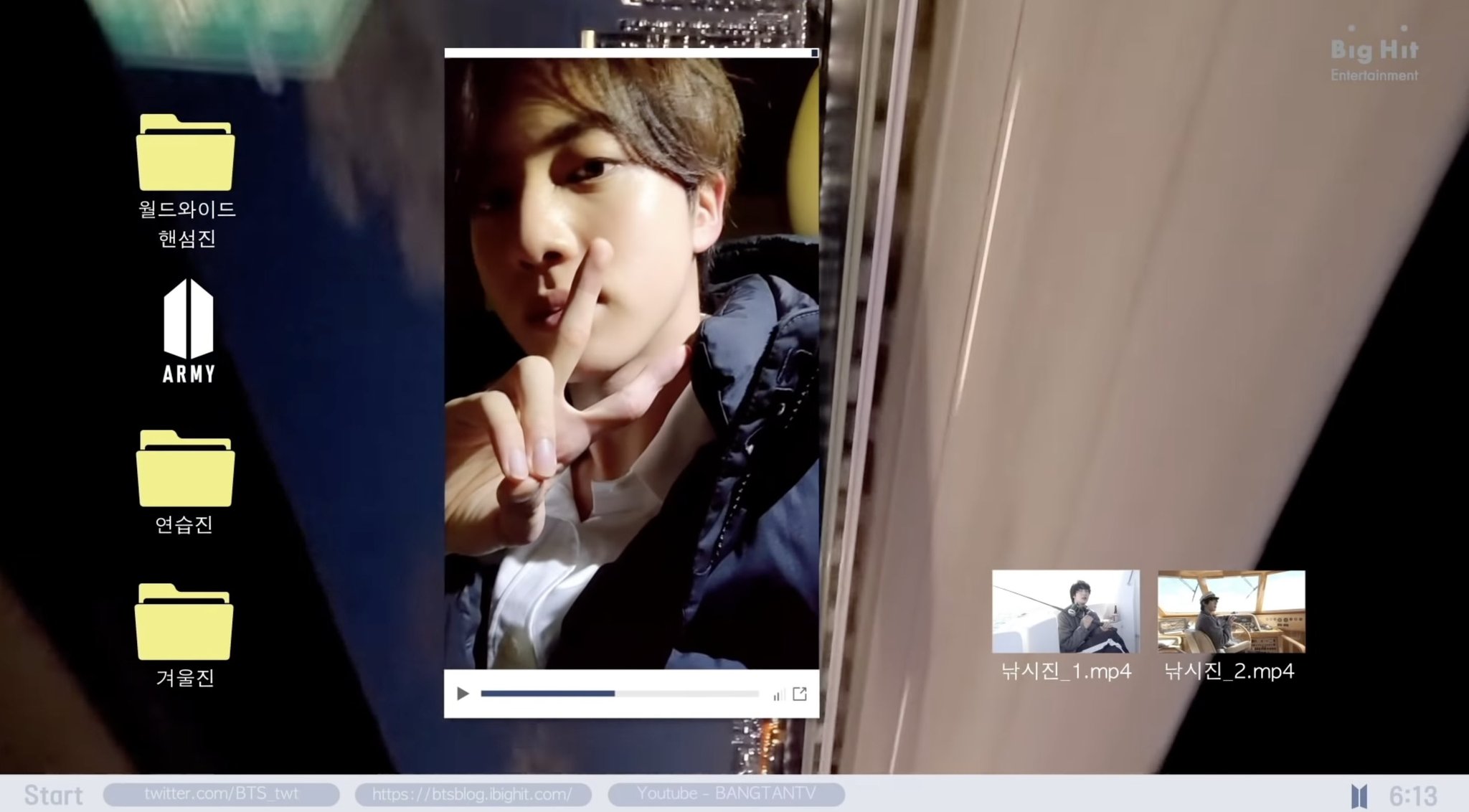 The BE-Log starts with Jin making adorable videos of him, eating his food, haha! The way he bites his food makes us go awe, never lose a kid in you. Then Seokjin is waiting for the leader of band RM to appear and then they are having a discussion on their performance as it is a practice session of 2020 MAMA, also here Jungkook & Jimin makes a peak-a-boo and tries to trouble their elder bandmate.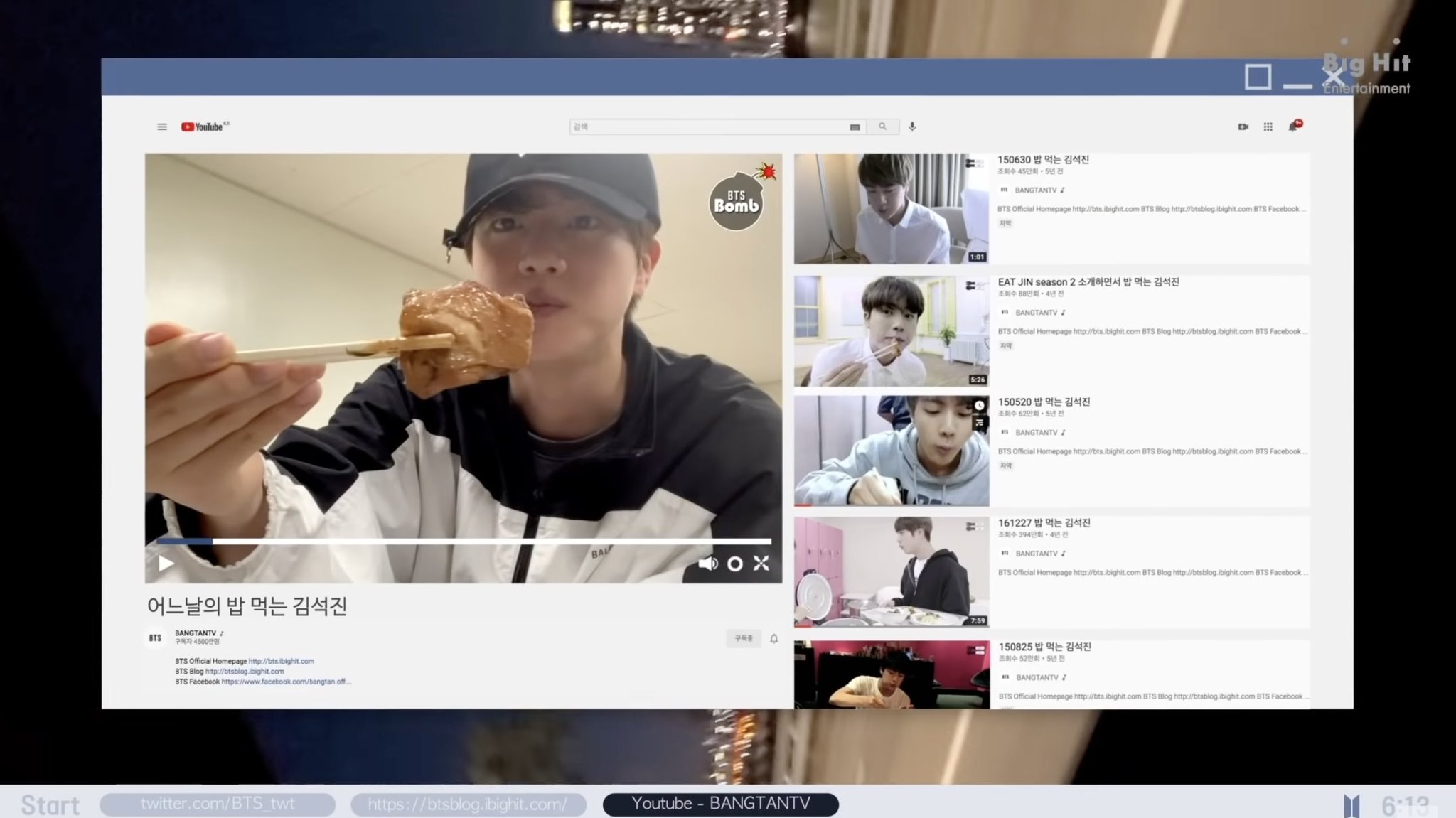 Followed by Jin catching a fish in LA (as per the subtitles), and then here's a 'Captain Jin' as he is in the ship with a captain's hat and clicking a selfie. On their way to have fun in the snow, Jungkook recording for Kim Seokjin and again a trio Jimin, Jin, Jung screaming in the snow having all fun, and at last elder member of BTS cutely clicking selfies with the snowfall.
Take a look at the BTS Jin's BE-Log:
And here's how ARMY is loving Jin's BE-Log, lets checkout their reactions: