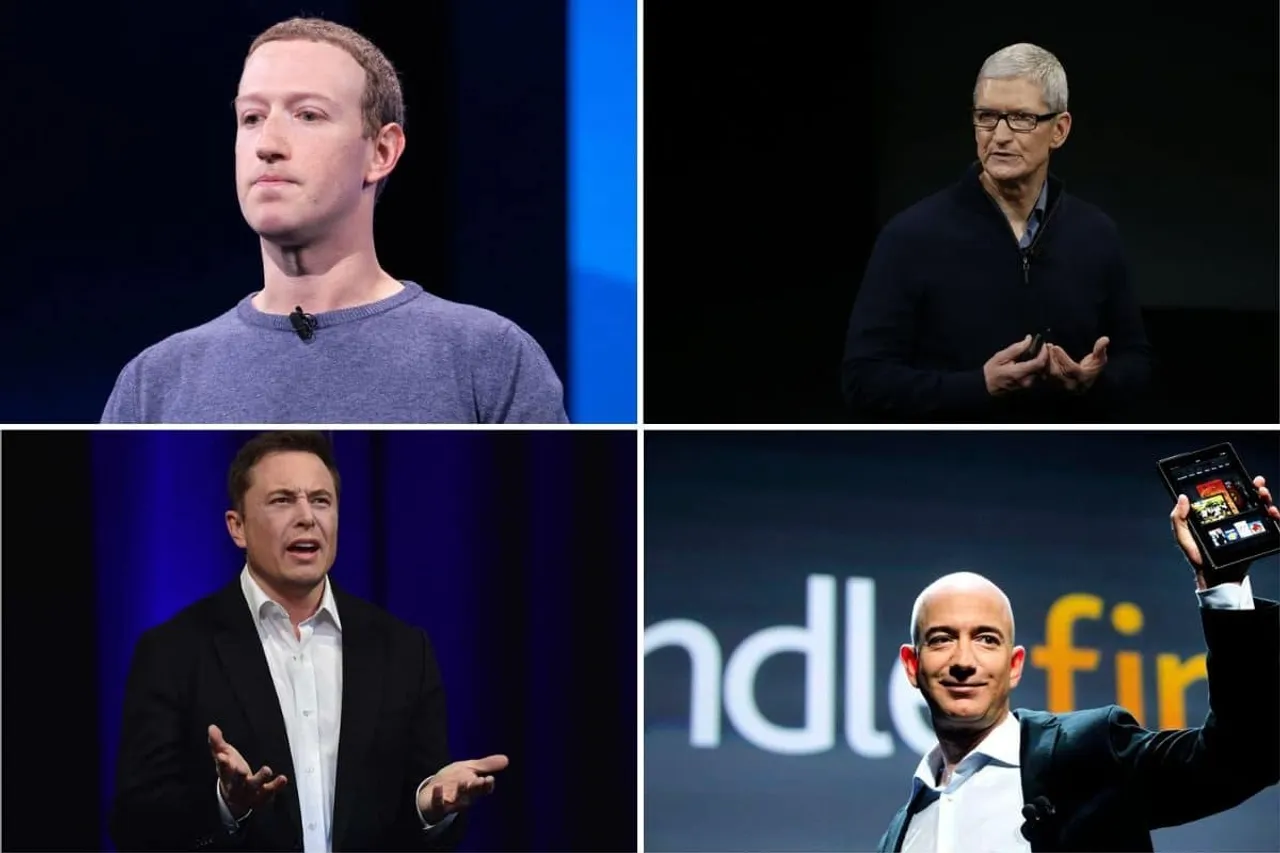 The world of technology as we know it, has completely reshaped how we live and do business over the past decade or so. This ever-evolving industry not only offers many opportunities for exciting advancements but presents drastic challenges and risks as well. One such setback has recently emerged as tech giants such as Google, Microsoft, and Amazon have announced they are shedding over 2.5 lakh staff worldwide, and more are expected to follow.
As most of us know, the ongoing COVID-19 pandemic has taken a major toll on almost every kind of business in the world, and the tech industry was no exception. With the near-worldwide recession, tech companies were amongst the first to feel the pressure. Many companies delayed or paused their hiring processes and had to start looking at cost-cutting options. Unfortunately, those culminated in job losses.
Google, in particular, announced earlier this July that some of its divisions across the globe were going to be downsized, consequently laying off up to 5,000 employees. Similarly, Microsoft which also has a huge stake in hardware and cloud computing, recently expressed their regret over having to cut down a significant portion of their worldwide workforce. All this is taking place amidst reports that Amazon, another tech giant, is also expected to face layoffs that could potentially affect over 1 lakh employees in the US alone.
It goes without saying that if the effects of all this extend to other tech giants like Facebook, Apple, and IBM, the tech industry worldwide could soon experience a seismic shift in its employment landscape.
However, despite all the doom and gloom, there is some hope left in the form of the "Gig Economy". This evolving economy offers freelancers and remote workers the opportunity to get hired by tech companies as part-time or temporary counselors, programmers, or experts for short projects. This kind of work arrangement allows businesses to cut down on costs while simultaneously allowing experienced people with different skills to get decent enough pay to support their families. 
To conclude, in a world of disruption and constant returns, the tech industry, including its workers needs to be prepared for such unpredictable scenarios. Although it is difficult to balance the need for business profits and employee security, with the right approach and attitude, tech companies and workers alike can adapt to the stress and uncertainties that come along with this new business age.