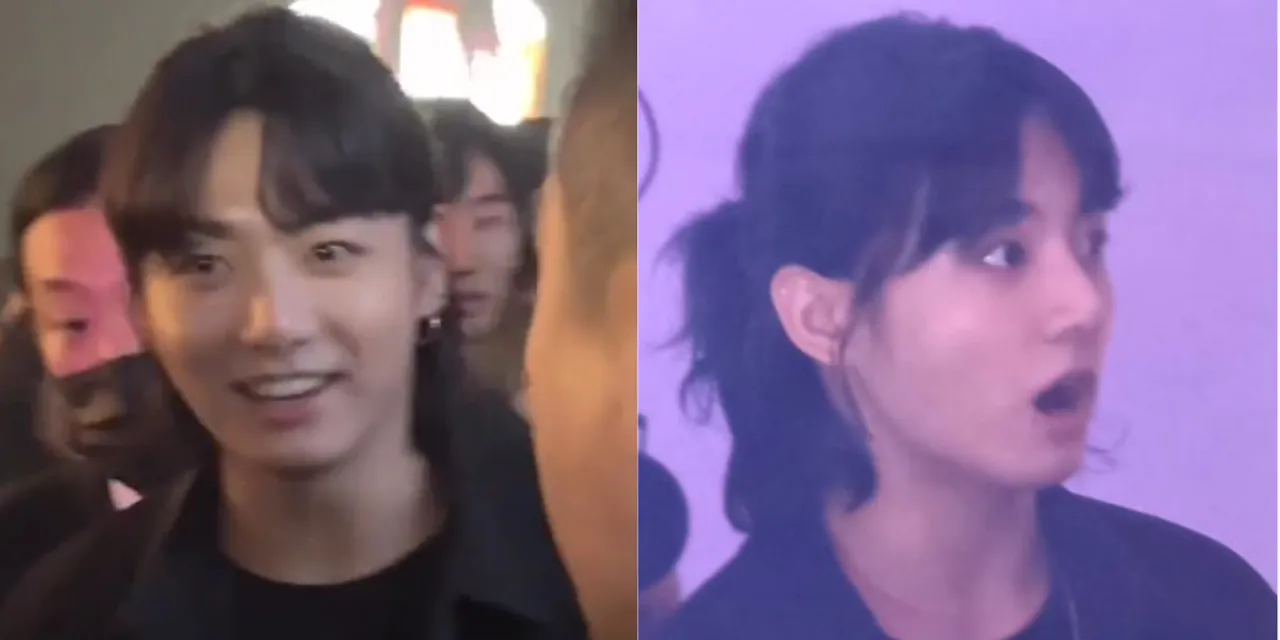 BTS is one of those K-Pop groups that exude boy-next-door vibes. Because they're so close with ARMYs, it's no surprise people see them as their friends or even boyfriends. They've certainly got the visuals down, especially for golden maknae Jungkook.
Jungkook, the youngest member of K-pop boy band BTS, turns 26, and his fans around the world want to make sure everyone knows it.
Fan site Jungkook Global Website has paid for a birthday message on a billboard in New York's Times Square, while Jungkook China delivered well wishes on the screens at the COEX Media Tower in Seoul.
The singer's Hungarian fans have lit up billboards at the Allee Shopping Centre in Budapest, while his Japanese fans did the same in Shinjuku in Tokyo. Bangkok, too, is celebrating his birthday – with a billboard at the city's Empire Tower skyscraper.
 Posters and LED screens featuring Jungkook have also popped up in subway stations from Taipei, Taiwan to Seoul in South Korea.
 Here are 5 times Jungkook gave us a perfect boyfriend vibes:
1.He makes dressing like boyfriend material look so easy.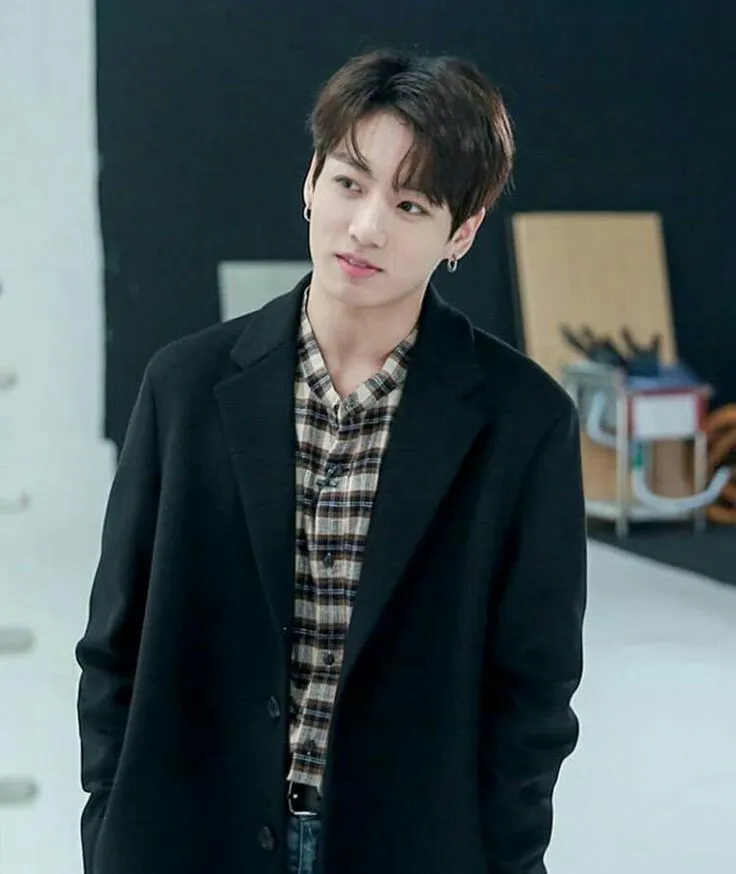 2.You can bet he would happily carry your bags for you.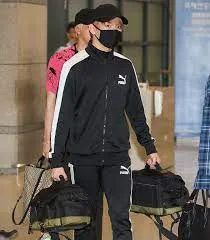 3.Jungkook with wet hair is seriously a Look.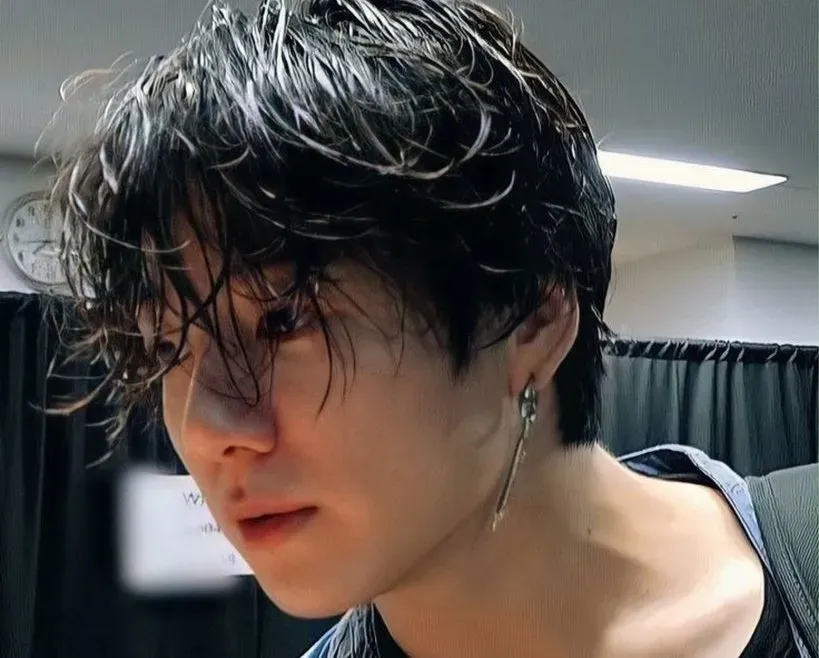 4.His tattoed arm with muscles is killer.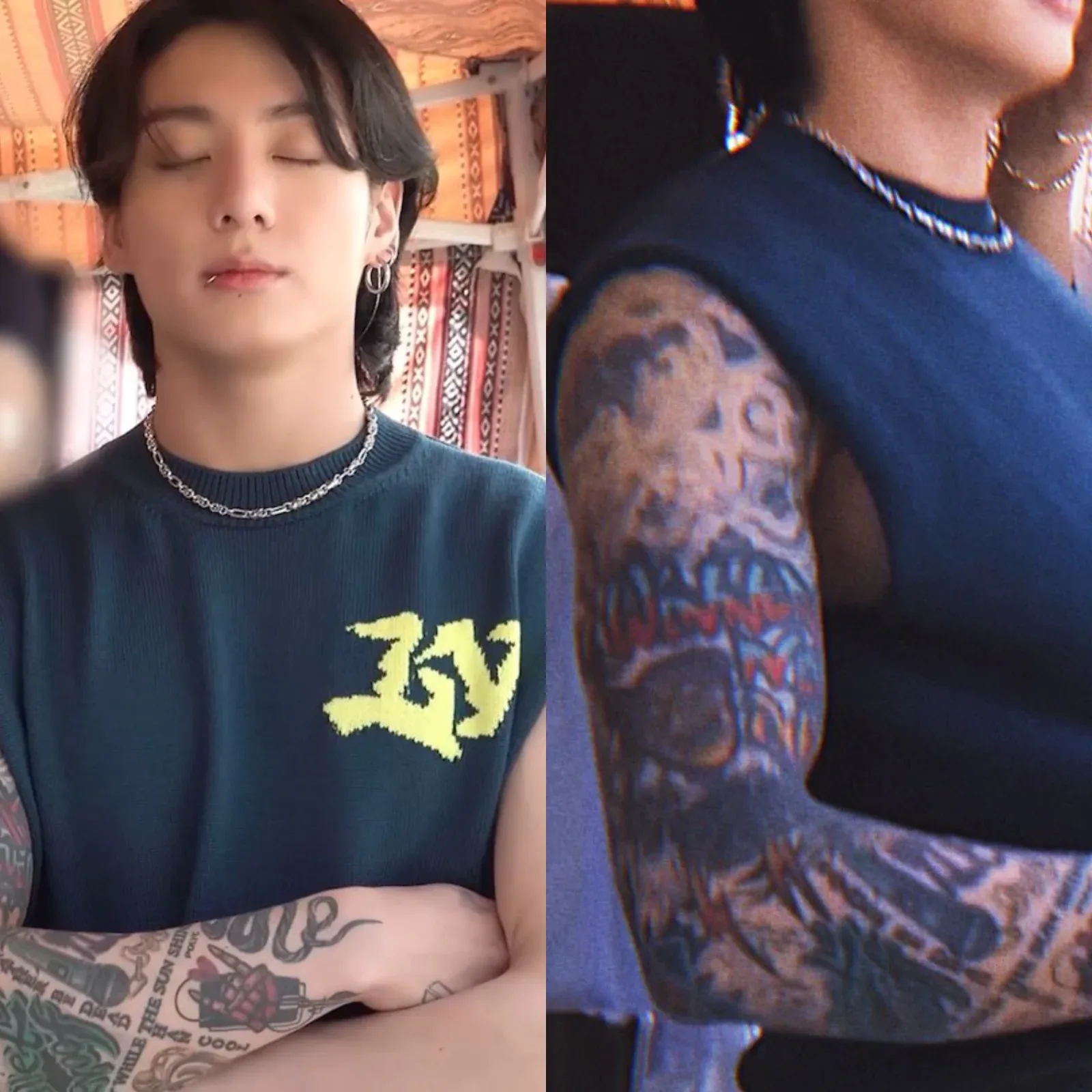 5. Imagine him cooking and doing dishes for you.