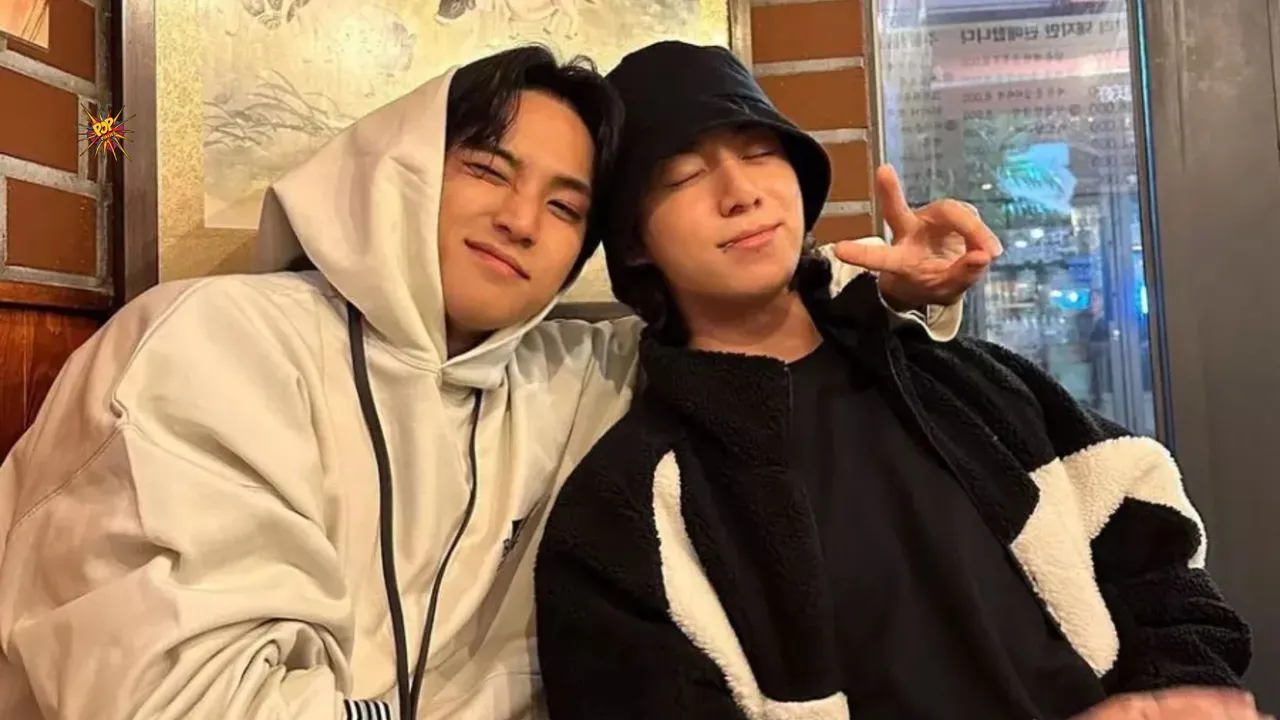 BTS's Jungkook and SEVENTEEN's Mingyu have once again delighted fans with their heartwarming friendship, this time through a special "3D" challenge. On October 5, Jungkook took to social media to share a video of their dance performance to his latest single, "3D." What's even more endearing is that the two longtime pals sported matching denim outfits and hats for the dance challenge.
This isn't the first time Jungkook and Mingyu have teamed up for a dance video. Back in August, they treated fans to a similar performance set to Jungkook's previous single, "Seven," where they also coordinated their outfits with precision.
Fans can look forward to Jungkook's upcoming performance of "3D" on "Music Bank" scheduled for October 13. Furthermore, in just three weeks, on November 3, Jungkook is set to release his highly-anticipated first solo album, "GOLDEN," which will include both "3D" and "Seven." For those eager to catch all the exciting details of his promotional schedule, stay tuned.
The adorable and supportive friendship between Jungkook and Mingyu continues to bring smiles to fans, showing that their bond goes beyond the stage and into their everyday lives.