As BTS continues to conquer the music world, fans are buzzing with excitement about the prospect of the septet gracing the silver screen. From iconic franchises to beloved series, let's explore the realms of imagination and envision the BTS members in some famous movies and series, creating a cinematic experience that transcends boundaries.
1. Marvel Cinematic Universe: Superheroes Meet Superstars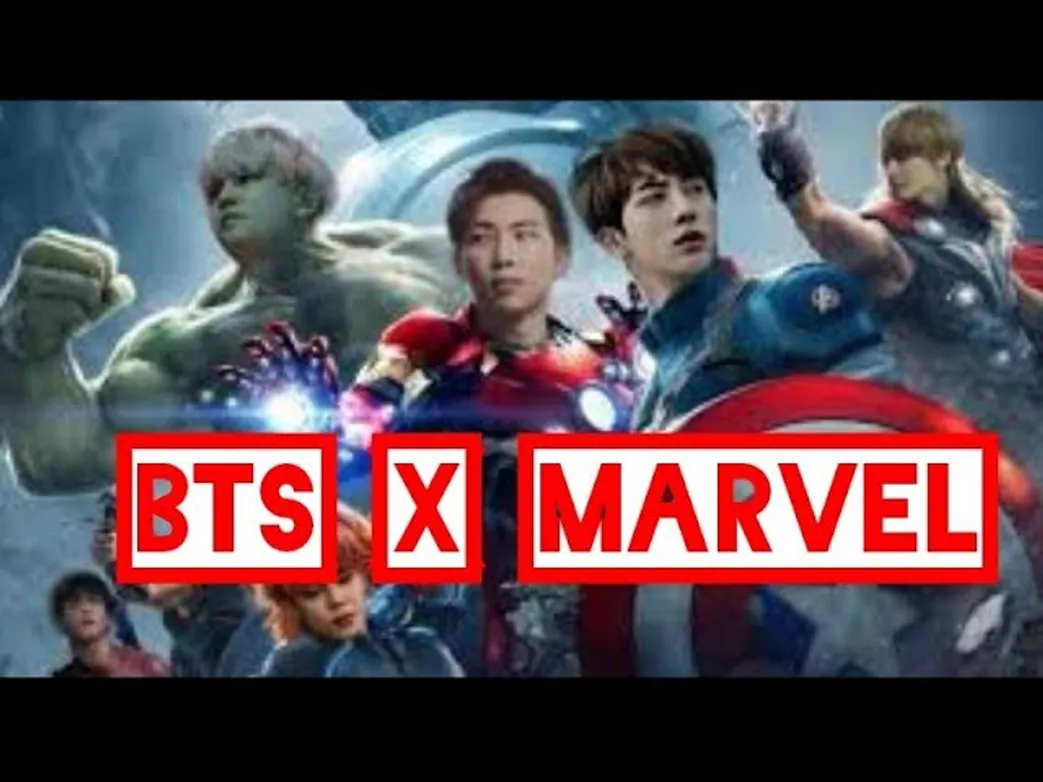 Picture this: BTS members as a dynamic team of superheroes, each with unique powers reflecting their individual talents. A collaboration with Marvel could unleash a cinematic universe where BTS saves the day, not just with their music, but with superhuman abilities that mirror their extraordinary stage presence.
2. Harry Potter: Enchanting the Wizarding World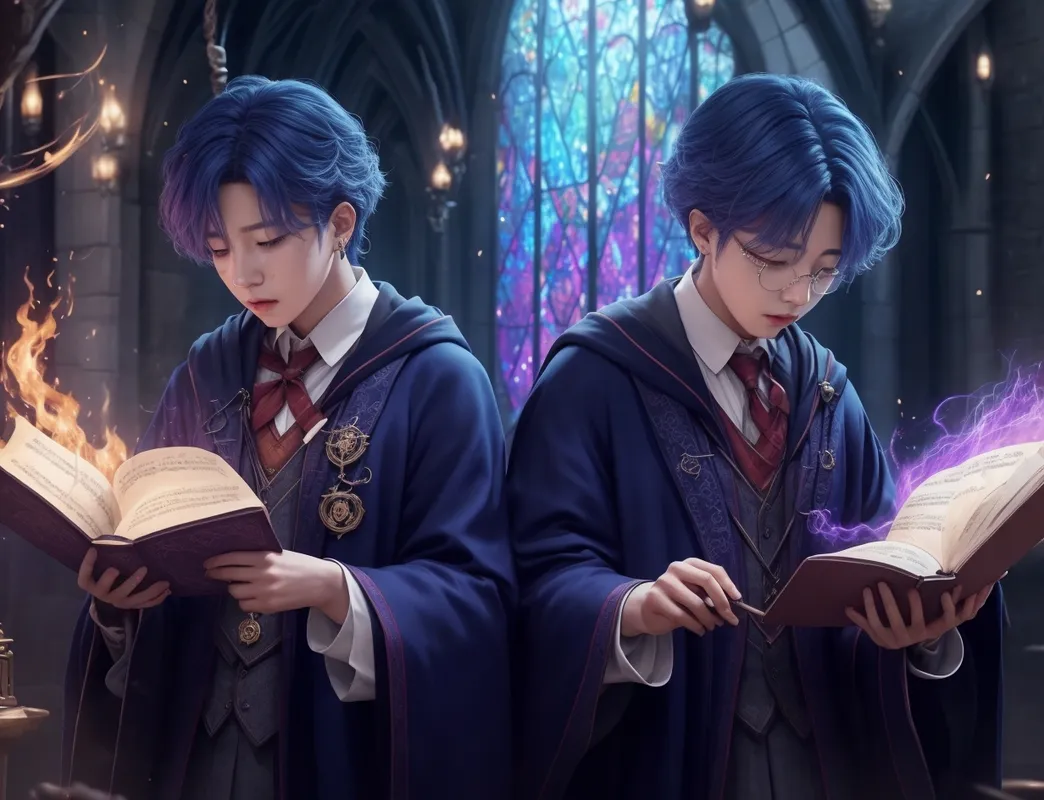 Step into the magical world of Hogwarts with BTS as wizards, weaving spells with their music. Each member could represent a different house, bringing their distinct energy to the wizarding realm. Imagine RM as the wise Ravenclaw, or Jimin as the charismatic Gryffindor seeking melodies in the magical notes.
3. Stranger Things: Bangtan Upside Down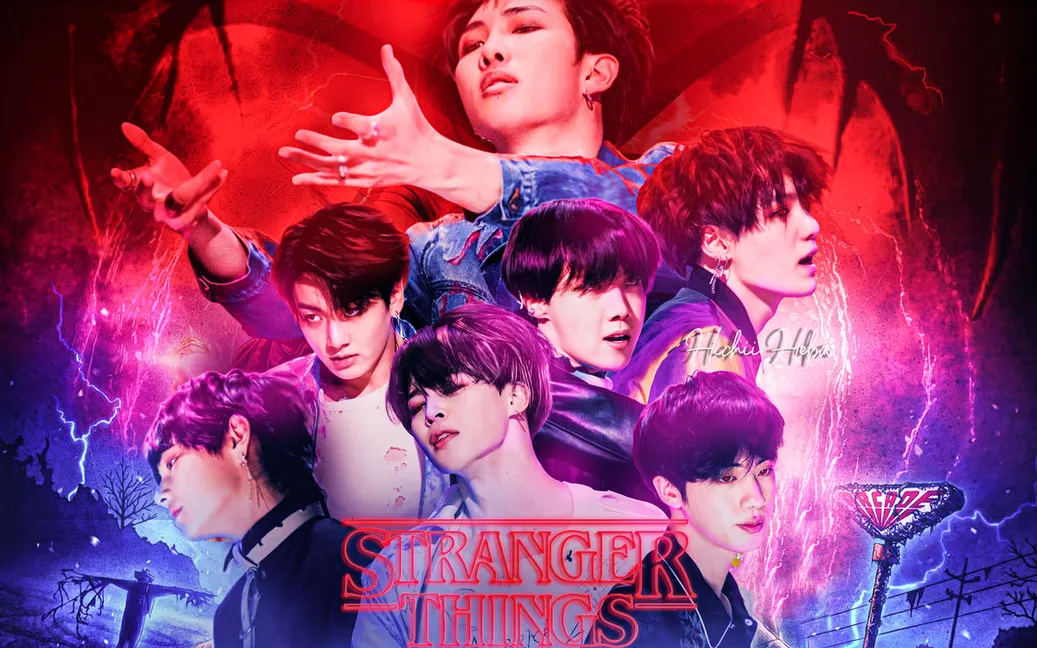 Transport BTS to the eerie town of Hawkins, where they encounter supernatural mysteries. Picture them jamming out in the 80s, battling Demogorgons, and forming a bond stronger than any parallel universe. A blend of nostalgia and otherworldly adventures, this crossover could redefine the upside-down world of Stranger Things.
4. James Bond: BTS in Action
The suave sophistication of James Bond meets the electrifying energy of BTS. Envision the members as secret agents, seamlessly blending espionage with their signature style. From high-stakes missions to captivating performances, a BTS-inspired Bond film could redefine the spy genre.
5. Game of Thrones: Thrones of Bangtan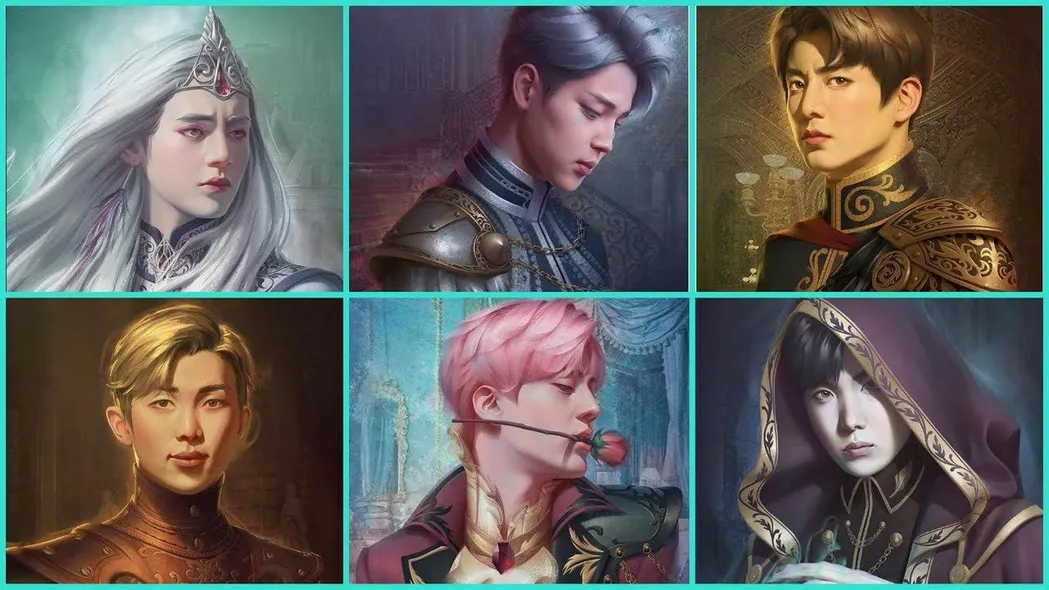 Enter the epic world of Westeros, where BTS takes on roles in the intricate political drama of Game of Thrones. Whether as noble rulers or enigmatic wanderers, the members could bring their charisma to the complex narrative, adding a touch of K-pop royalty to the Seven Kingdoms.
While the prospect of BTS in these famous movies and series remains a dream for now, the imagination knows no bounds. As the global phenomenon continues to break barriers, the idea of seeing BTS on the big screen becomes more tantalizing. From superhero sagas to enchanted worlds, the Bangtan Universe could seamlessly transcend music, offering fans a cinematic journey with their favourite septet.