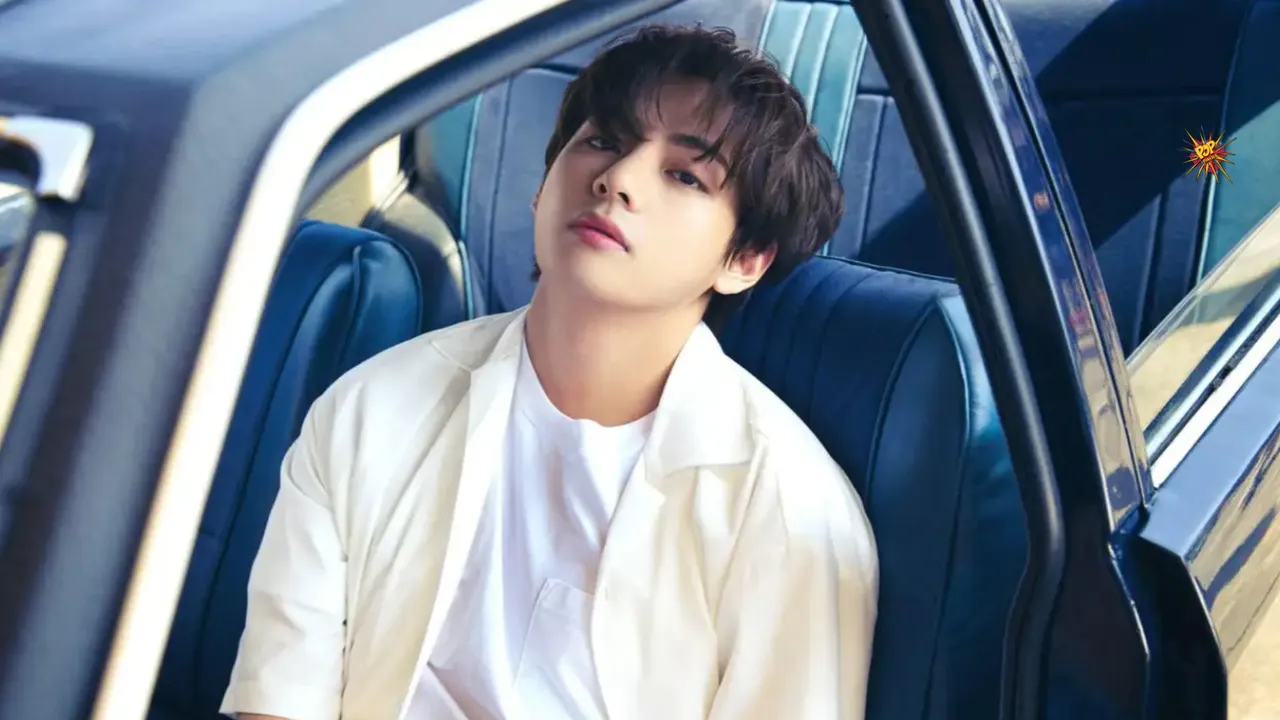 On October 23, fans were in for a surprise when V was spotted at Incheon Airport, gearing up for his overseas schedule in the luxurious city of Paris. Despite his superstar status, the charming idol didn't shy away from engaging with fans and media.
V's interactions at the airport were nothing short of adorable, especially when he discovered a media outlet was streaming live. While he maintained his signature charm, the real entertainment began when he went live on Weverse, providing fans with a glimpse into the reality of an idol's travel experience, particularly when flying first class.
Amidst the opulent surroundings of the first-class cabin, V showcased his considerate nature by engaging in a heartfelt conversation with a flight attendant, momentarily putting his camera aside. Netizens were quick to note his impeccable manners and genuine kindness.
However, what truly had fans in stitches was V's unexpected concern about his facial hair. In a hilarious moment, he suddenly covered his upper lip with his hand, addressing his mustache with a touch of self-consciousness. With a chuckle, he shared, "My mustache is a little bit…", leaving fans laughing along with him before bidding them farewell and ending the broadcast.
Following the live stream, netizens couldn't help but gush over V's down-to-earth and friendly demeanor, treating them like best friends through the broadcast. His relatable and charming presence endeared him even more to fans, showcasing once again why he holds a special place in the hearts of millions around the world.