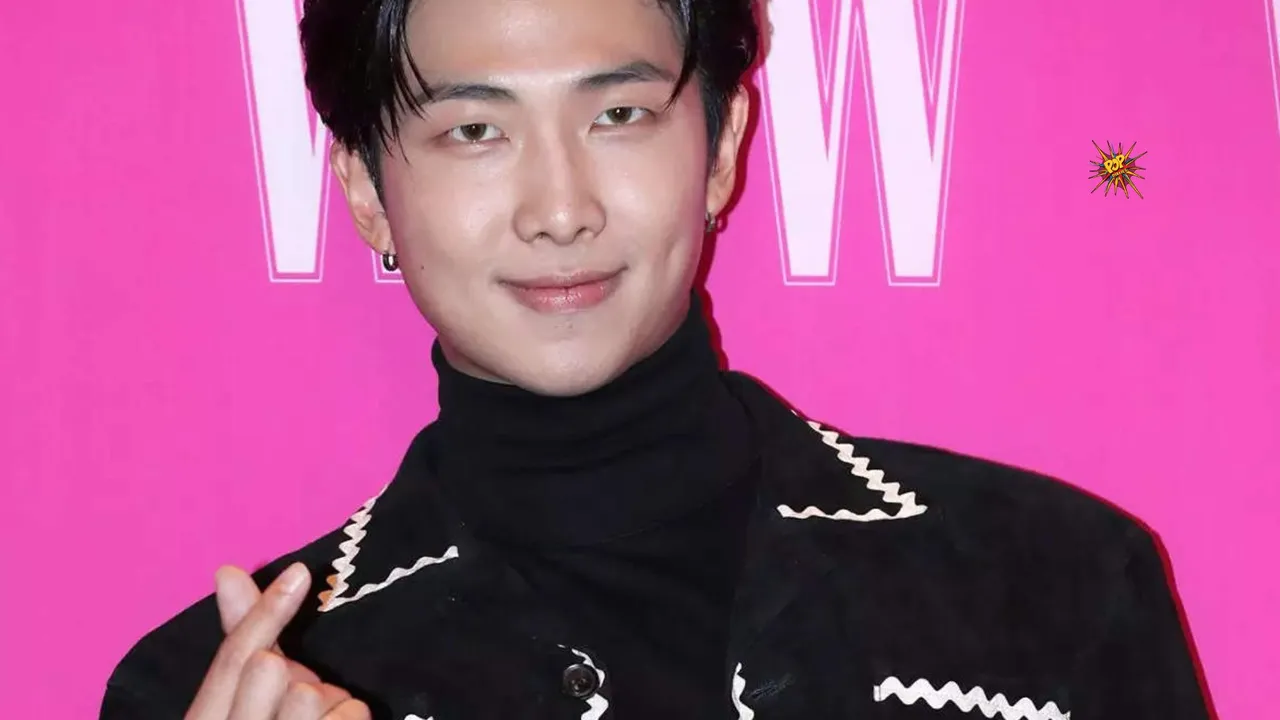 BTS leader and rapper RM recently engaged with the band's devoted fanbase, ARMY, in a Weverse live session, where he candidly addressed a rather personal request. During this interactive session, fans urged RM to introduce his romantic partner.
Amid the comments flooding the live session, a fan's question caught RM's attention, causing him to burst into laughter. The fan had asked, "Introduce your girlfriend." In response, RM's cheeky sense of humor shone through as he quipped, "'Introduce your girlfriend.' Oh s**t, I really want to, but I have none right now. Can you introduce me to one?"
RM's witty response set ARMY abuzz, with fans taking to social media to share their enthusiasm. One user gushed, "OMFG. How sexy he sounds!! Hot hot Namjoon." Another fan playfully offered their assistance by simply commenting, "I volunteer."
RM's lighthearted reaction to the fan's request delighted the BTS fanbase, showcasing the strong bond between the group and its dedicated followers. While RM may not have introduced a girlfriend, his charisma and humour continue to captivate fans worldwide.