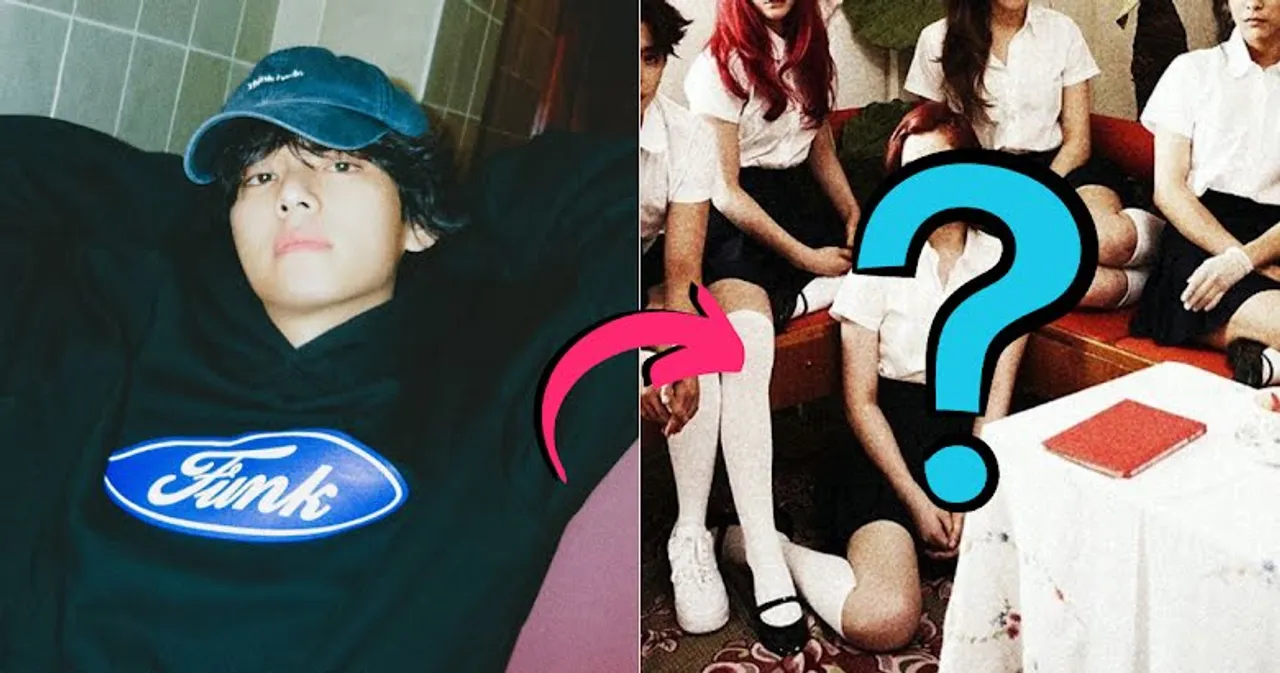 BTS's V is soon to debut as a soloist with his album Layover. Though the album will be released on September 8, he has already shared two music videos, "Love Me Again" and "Rainy Days," with fans.
Though ARMYs have been waiting for V's solo album for a long time, what he delivered with these two music videos went beyond everyone's expectations. From the vocal style to the visual concepts, this upcoming release has shown a different flavor than anything V has done before.
The album's official announcement recommended that fans listen to all six songs in sequence from start to finish to "fully appreciate the album's flow." The two music videos, along with the newly-dropped teaser for "Blue," the third music video to be released, fans have already started connecting the dots of a bigger narrative.
The fact that this album has such a unified concept that holds the entire record together impressed fans. Many felt that Min Hee Jin's creative touch also contributed to this release's unique flavor. Min, the CEO of NewJeans' label, ADOR, was asked by V to collaborate on the project.
The news of this collaboration had made headlines, given Min Hee Jin's current popularity as the "mastermind" behind the meteoric growth of NewJeans. But for V, his reason for reaching out to the ADOR CEO was another K-Pop group.
 In an interview with W Korea, V revealed that he was inspired by f(x)'s Pink Tape, which is one of the milestone projects in Min Hee Jin's career as the former creative director at SM Entertainment. The BTS member said that he wanted to try out a completely new concept and felt that Min would be the right person for the job.
Pink Tape was released in 2013 and became a critically acclaimed album with its innovative concepts, unique tracklist, and cohesive artistic voice. It is still heralded as one of the emblematic K-Pop records that went beyond the industry's established boundaries.
I wanted to show a different side of my music compared to my past works and collaborating seemed like the best way to achieve that. F(x)'s Pink Tape was a big inspiration, I reached out to her the moment I recalled it. —BTS's V.
Talking about his experience of working with Min, V added that they went over every little detail together, and it was an overall seamless process.
Our collaborative discussions were productive, encompassing every detail, and the entire collaboration process was seamless. She brought sincerity and expertise to the table. She has such a warm presence. —BTS's V.