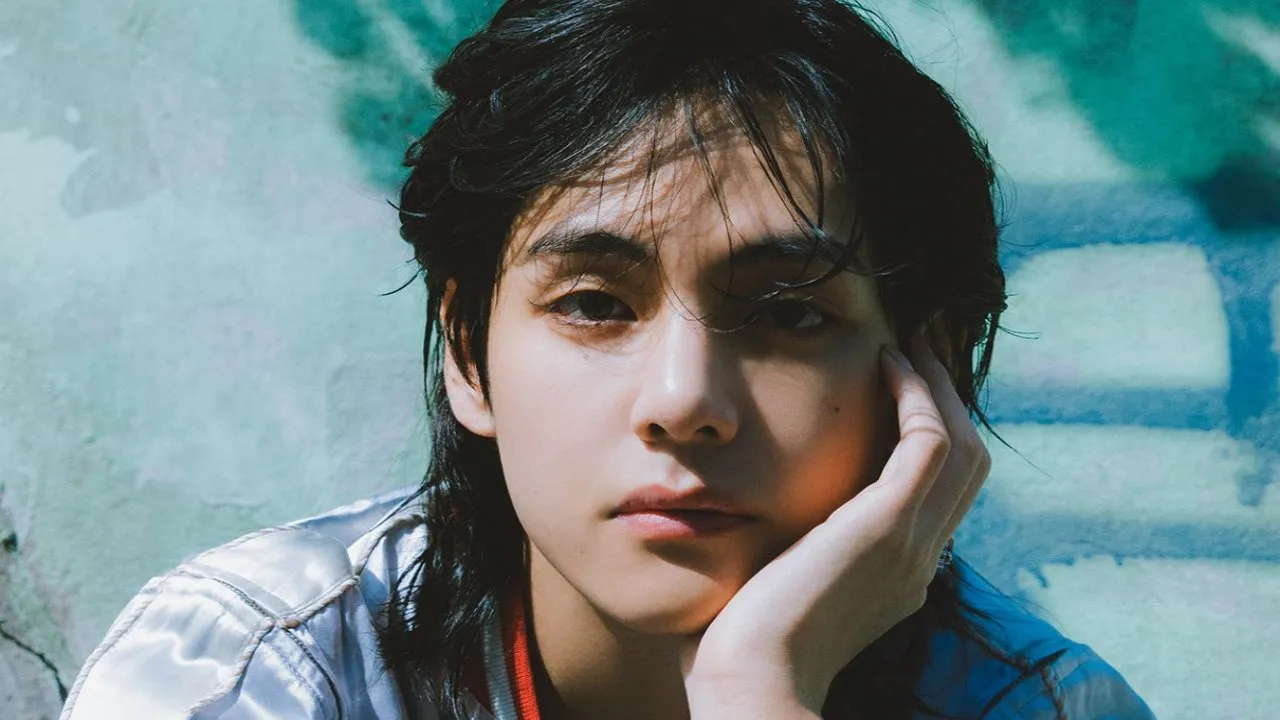 BTS' V who made his solo debut with the studio album Layover on September 8 will be holding an offline fan meeting to interact with his fans. His agency, Bighit Music, shared the offline fan meeting announcement through Weverse. BTS' V is the last member from the global superstar group BTS to make his debut as a solo artist. All the other six members have already released solo music prior to this.
As per the announcement made, BTS' V will be holding his offline fan meeting in Seoul, the capital city of South Korea. BTS' V will be sharing behind-the-scenes stories about his solo debut album Layover along with showing special performances to his fans. The offline fan meeting will be held on October 14. All those fans who have purchased at least one Layover album from Weverse shop GLOBAL during the event period i.e. after September 8 will be eligible to enter the raffle. The raffle period will be from September 8 to September 13. Raffle winner announcement will be made on September 20 through Weverse and 1,400 winners will be chosen who will get a chance to attend the offline fan meeting.
BTS' V has time and again mentioned working on something and fans speculated if it's an album he is working on or a digital single. Finally, in August 2023, the announcement for Layover was made. Layover has five tracks. Love Me Again and Rainy Days were pre-released in August. Slow Dancing is the title track and it was released on September 8. Other tracks include Blue and For Us. BTS' V worked in collaboration with Min Hee Jin who is the creative director of NewJeans.