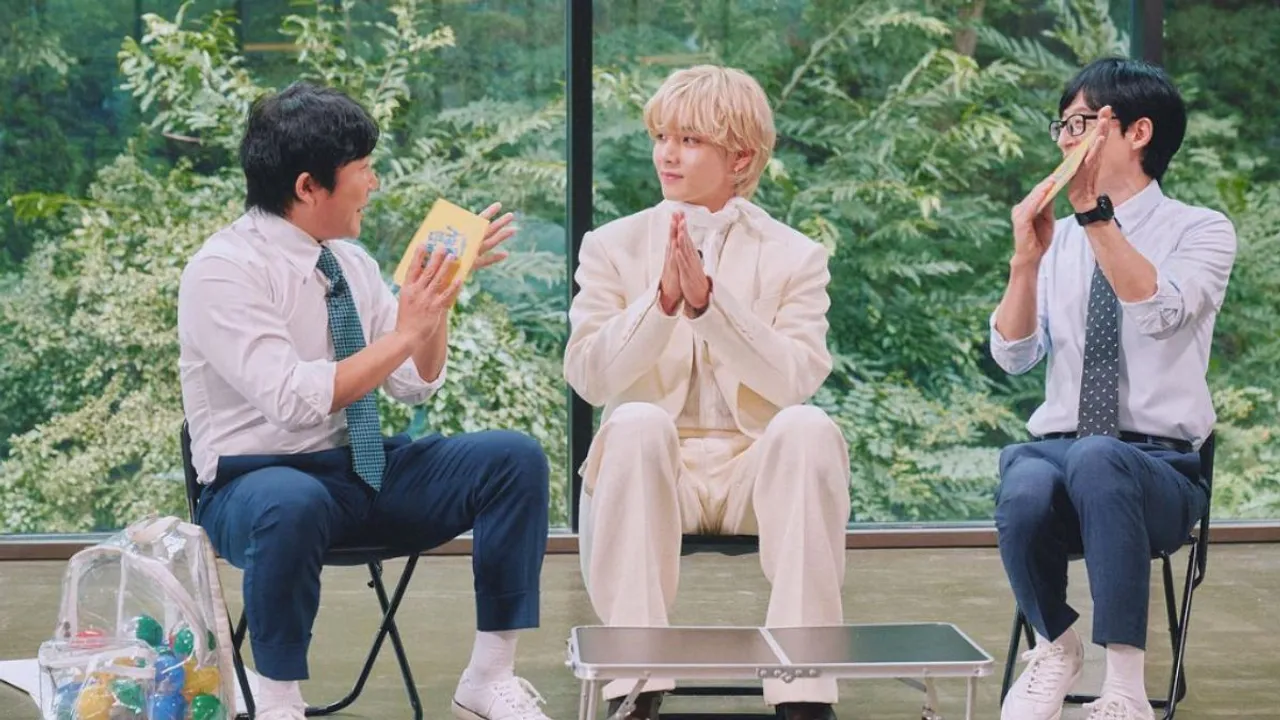 BTS member V's episode of ' You Quiz on the Block' was eventually released on September 6. The idol looked ethereal as he was dressed in a pastel suit. The show's hosts started the program casually, but there were many memorable moments, and V gave many detailed details about his career, but what caught everybody's attention was V's breakfast routine. This came after Yoo Jae Sook questioned if he had breakfast before coming to the show.
BTS' V's Favourite Breakfast Combo
When V revealed his preferred breakfast for the day, which included his fondness for kimbap and cup noodles, he immediately set everyone's minds at ease. The idol revealed a relatable perspective about purchasing food, which made the ARMYs grin. 
BTS' V Talks About His Siblings
V also talked to the hosts throughout the hour about his band members, his future ablum, and the song he used for the audition. Despite his worlwide celebrity, the k-pop makane revealed that his siblings are quite private about having him as their brother and don't really let on that he is their sibling. V shared that he only ever exchanges messages with his siblings occasionally, and sometimes only twice a year. A nd the hilarious message his siblings last sent were that his sister asked if he was coming home, and his younger brother saying bye.