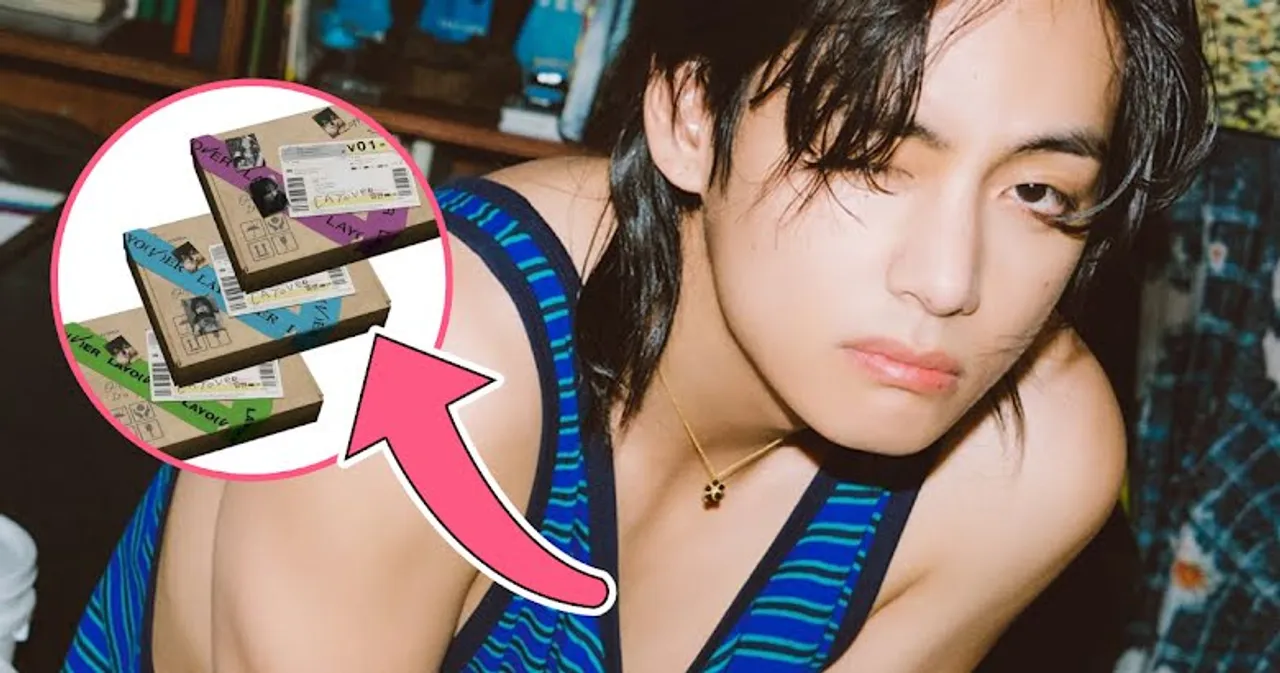 A K-Pop shop is under fire for allegedly shading BTS's V.
K-Pop shop Mandu Deco, which is active on social media apps TikTok, Instagram, etc., sells photocard accessories, albums, and more. The shop has become increasingly popular.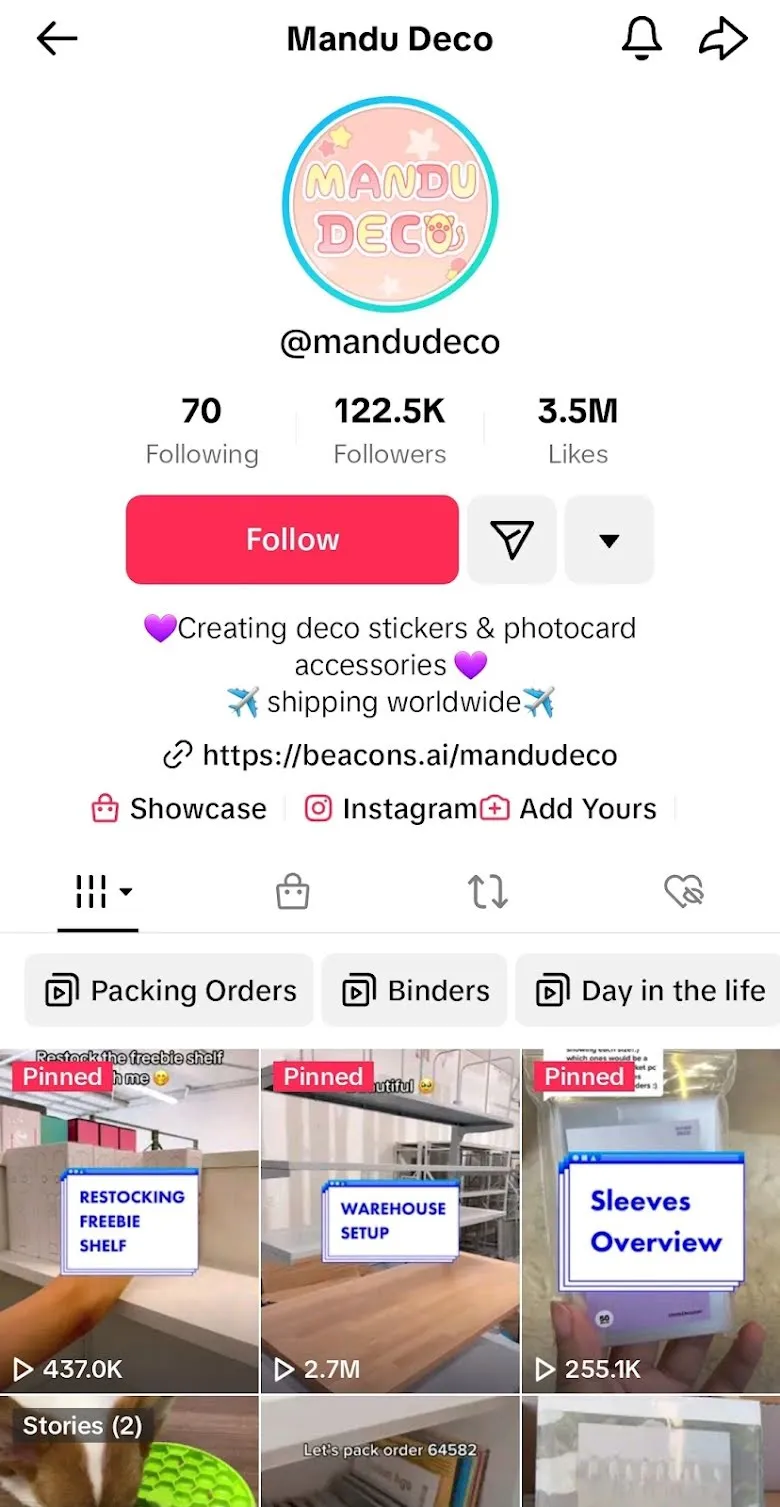 so i ordered STICKERS from mandu deco and i got a skz lightstick freebie…. pic.twitter.com/SseM76QMyH

— 방찬 (@prettyskzoo) September 21, 2023
Yet, Mandu Deco recently posted a video on TikTok, announcing that they discounted V's debut solo album Layover to $2 USD in TikTok Shop. Rather than be excited about the bargain, ARMYs were disturbed by the wording. Mandu Deco claimed that V's album hadn't been selling, implying they have to discount it to get them sold finally. Many felt this was shading V.
This video also allegedly encouraged antis to start dragging V. Despite this, Mandu Deco initially ignored it, leaving negative comments. They responded to concerned ARMYs, claiming that everyone is free to their own opinion.
ARMYs also pointed out contradictions that Mandu Deco had made. Previously, they claimed Layover was highly requested. Now, they're saying no one is buying it, but they won't restock if it gets sold out.
Mandu Deco left the controversial video up on TikTok, but they turned off the comment section.
On the other hand, Layover is available to purchase for $22.99 USD from the shop. ARMYs are discouraging everyone not to buy from Mandu Deco now.