BTS RM shared his first new year 2021 post on Twitter which was an adorable gift for the ARMY as seven snow ducks he calls "DTS."
RM also posted a photo of the ducks on Weverse with the caption, "Waited one year."  Both post on Twitter and Weverse at around midnight on January 7 (KST).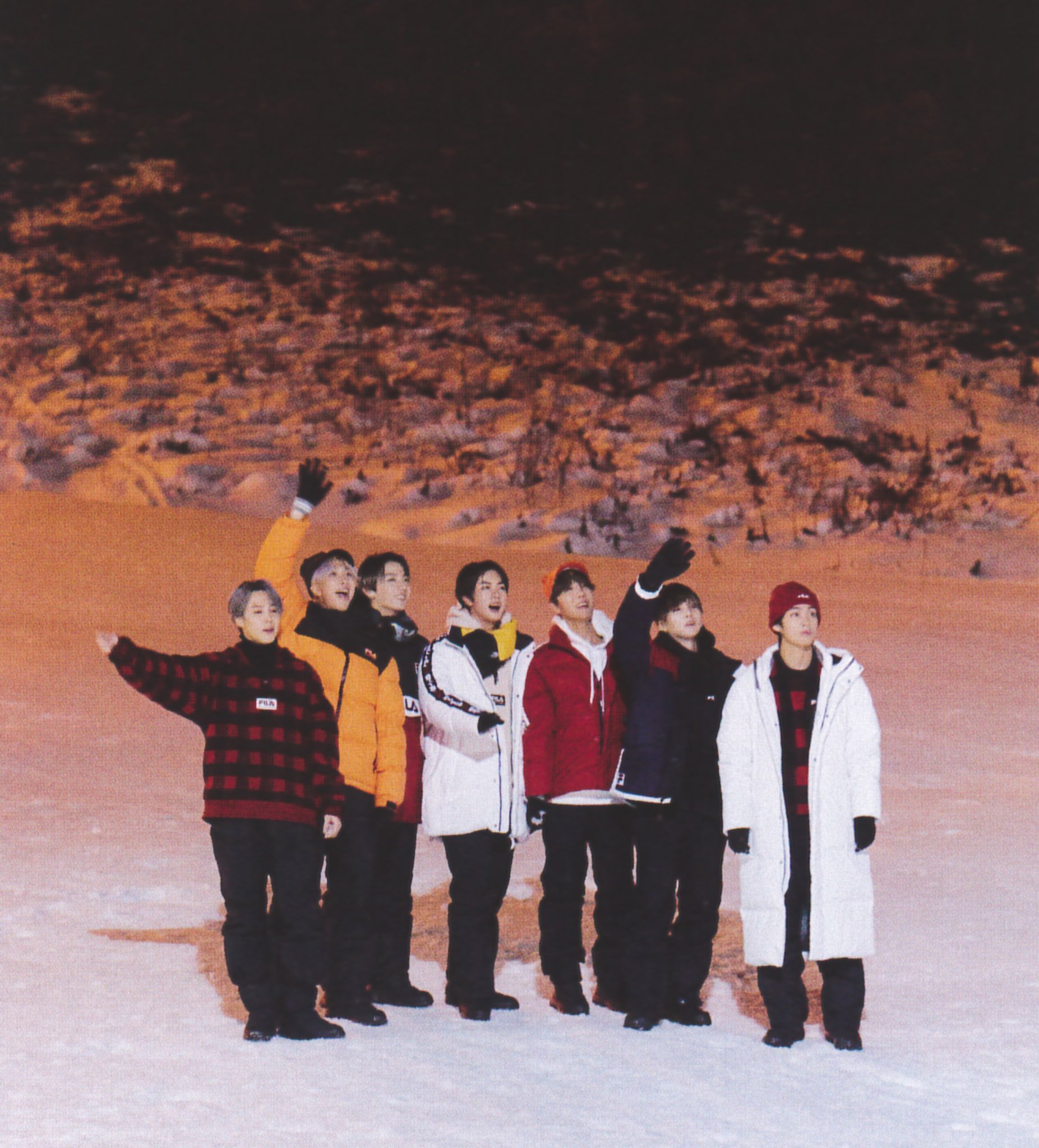 Seven is a very special number for BTS, as the group has seven members and they celebrated their seventh year together in 2020.
Fans believe RM made the ducks with this popular snow scooper.
ARMY's also reacted to the his post and made it trending on Twitter as DTS!!