On 20th November BTS released BE's Deluxe Edition which features eight comforting tracks, including "Life Goes On", "Fly to My Room", and "Dynamite".
The price of the Deluxe edition is around $50 USD on Amazon and also contains extras, such as photo cards, photobooks, a poster, and a photo frame.
Now the Essential edition is expected to release on 19th February. Yet Big Hit hasn't announced the new addition, but it has already been quietly listed on Barnes and Noble and also on Amazon.
Further details are yet to release, but BE (Essential Edition) could be a standard edition of the album, which contains less extra and weighs less which is 0.24 lbs (4oz), less than BE (Deluxe Edition), which weighs 2.1lb.
ARMY's have already begun to give their review!1
Also, it has been recently released by Naver that BTS and "Baek Jong-won will have collaborative episodes.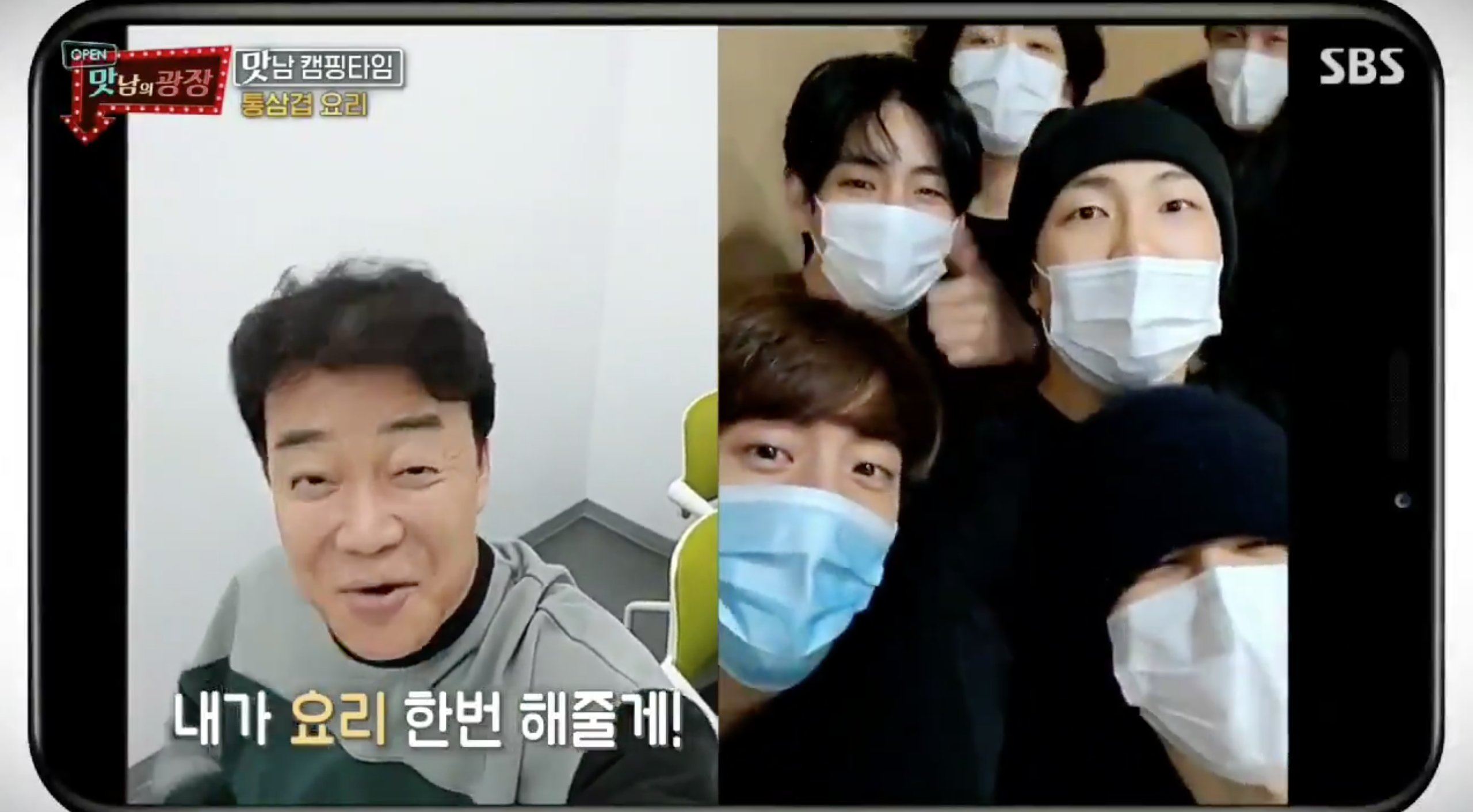 PD Lee Gwan-won of SBS'S "Plaza of Goodness' announced the collaboration between Baek Jong-won and BTS.
 An episode dealing with money will be drawn. At the moment I was thinking about how to promote it, I joined BTS.'Run BTS' content. The appearance of Paik Jong-won visiting and cooking together is going to be drawn.

Lee Gwan-won 
There will be a collaborative episode between Run BTS! and Delicious Rendezvous on SBS TV where the host Baek Jong-won will visit and cook with BTS and promote Korean pork.