After bringing back the spectacular memories of BTS from 2020 let's move forward with BTS's 2021 enthralling Japanese album title track "Film out" and recently released sensational single "Butter."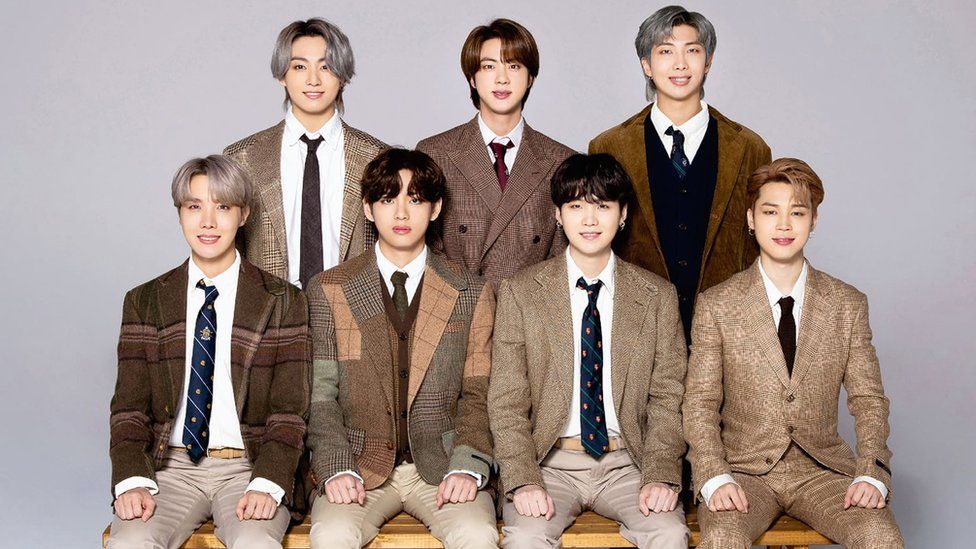 BTS, THE BEST
BTS, THE BEST is the upcoming third Japanese compilation album and is set to release on 16th June 2021. It will release in two parts disc 1 and disc 2. Disc one has 12 tracks with one 2020's hit "Dynamite" as a bonus track in total 13 tracks and disc 2 has 10 tracks. The album contains all of the band's previous Japanese releases since 2017.
– DISC 1 –
1. Film Out
"Film Out" was released on 1st April 2021 and it serves as the ending theme song of the movie "Signal the Movie Cold Case Investigation Unit (2021)."
The song was written by Jungkook in collaboration with the lead vocalist of the Japanese rock power trio Back Number, Iyori Shimizu, and the track's producer UTA.
"Film Out" debuted at number one on Oricon's Daily Digital Singles chart with 23,344 downloads and at number one on the Weekly Digital Singles chart. It also "Film Out" debuted at number two on the Japan Hot 100 chart. It topped the component Download and Streaming charts.
"Film Out" became the group's first Japanese-language song to chart on the Billboard Hot 100, at number 81, and its 20th entry on the ranking overall. This marked BTS' first Japanese-language number-one on the sales chart, sixth number-one overall, and 24th top-10 entry.

2. DNA (Japanese ver)
3. Best Of Me (Japanese ver)
4. Lights
5. Blood Sweat and Tears (Japanese ver)
6. Fake Love (Japanese ver)
7. Black Swan (Japanese ver)
8. Airplane pt. 2 (Japanese ver)
9. Go Go (Japanese ver)
10. Idol (Japanese ver)
11. Dionysus (Japanese ver)
12. MIC Drop (Japanese ver)
Bonus Track:
13. Dynamite
– DISC 2 –
1. Boy With Luv (Japanese ver)
2. Stay Gold
3. Let Go
4. Spring Day (Japanese ver)
5. ON (Japanese ver)
6. Don't Leave Me
7. Not Today (Japanese ver)
8. Make It Right (Japanese ver)
9. Your Eyes Tell
10. Crystal Snow
Butter
Butter is the BTS' ninth English digital single and second overall English song which was released on 21st May 2021. Its instrumental and hotter remix was released on 28th May and its Cooler and Sweeter Remix was released on 4th June 2021.
"Butter"
2. "Butter" (instrumental)
3. "Butter" (Hotter remix)
4. "Butter" (Sweeter remix)
5. "Butter" (Cooler remix)
This song has achieved so far 251 Perfect All-Kill (PAK) on Korean charts. The song also debuted at #1 on Billboard Hot 100, becoming BTS's fourth #1 on Billboard Hot 100. Also, top the Global 200 and Global 200 Excluding U.S. charts right after it's making.
And BTS is still continuing and will continue to make many more beautiful, entrancing, and astonishing memories with us and they will always have a special place in every ARMY's heart.