When BTS was debuted, Jungkook won over fans with his baby face and charismatic rapping. This youngest member impresses everyone with his soulful vocals and impressive range for tracks like his solo song "My Time."
In the recent interview  Jungkook opened up about the daily habit that contributed to becoming the talented singer.
In Mini Masterclass, they shared some of the helpful "tips, techniques, or tricks" they used when making music that anyone could apply to their own lives.
RM responded expressing, "For me, it's important to try as many things as possible and learn from all those experiences." 
Jungkook just did what came naturally, rather than using other Techniques to improve his vocals. He said, "Singing and humming constantly—regardless of a set time has helped me improve in my singing and find my personal color."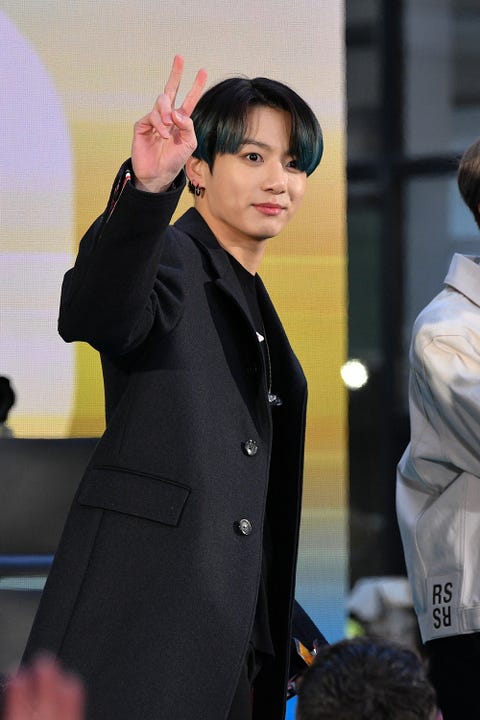 Jungkook may be naturally talented, but he works hard to maintain his Golden Maknae title and become the best he can be.