BTS Jimin is the coolest men alive!!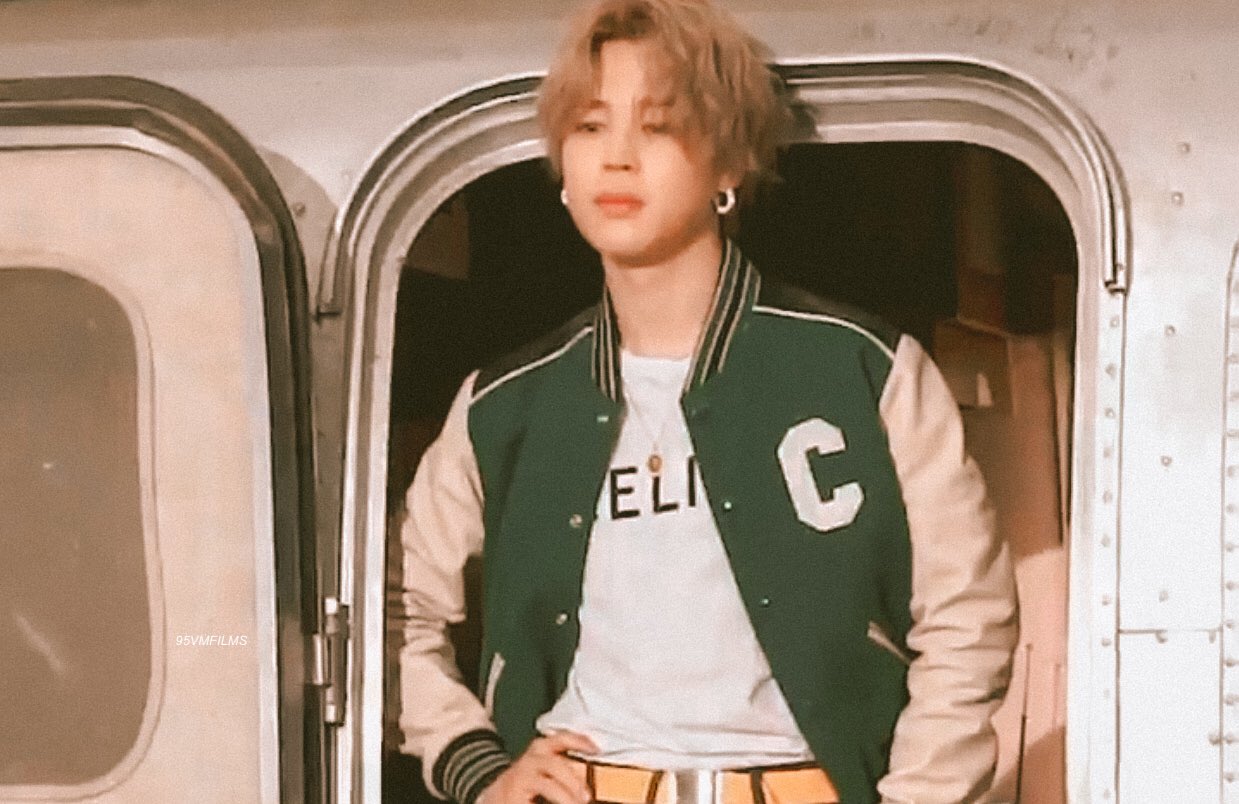 Recently, BTS Jimin Goes Viral as ARMY shares his Charismatic pics in Celine and flooded twitter with a lot of praises!!
He is making you go insane!!
Just wow
He is the college boyfriend!!
This Beauty and my heart!!
Total hottie in Celine!!
He is Greemin!!
Does he makes you feel romantic??