BTS' J-hope's sister Jung Jiwoo dropped her wedding log and its so alluring!!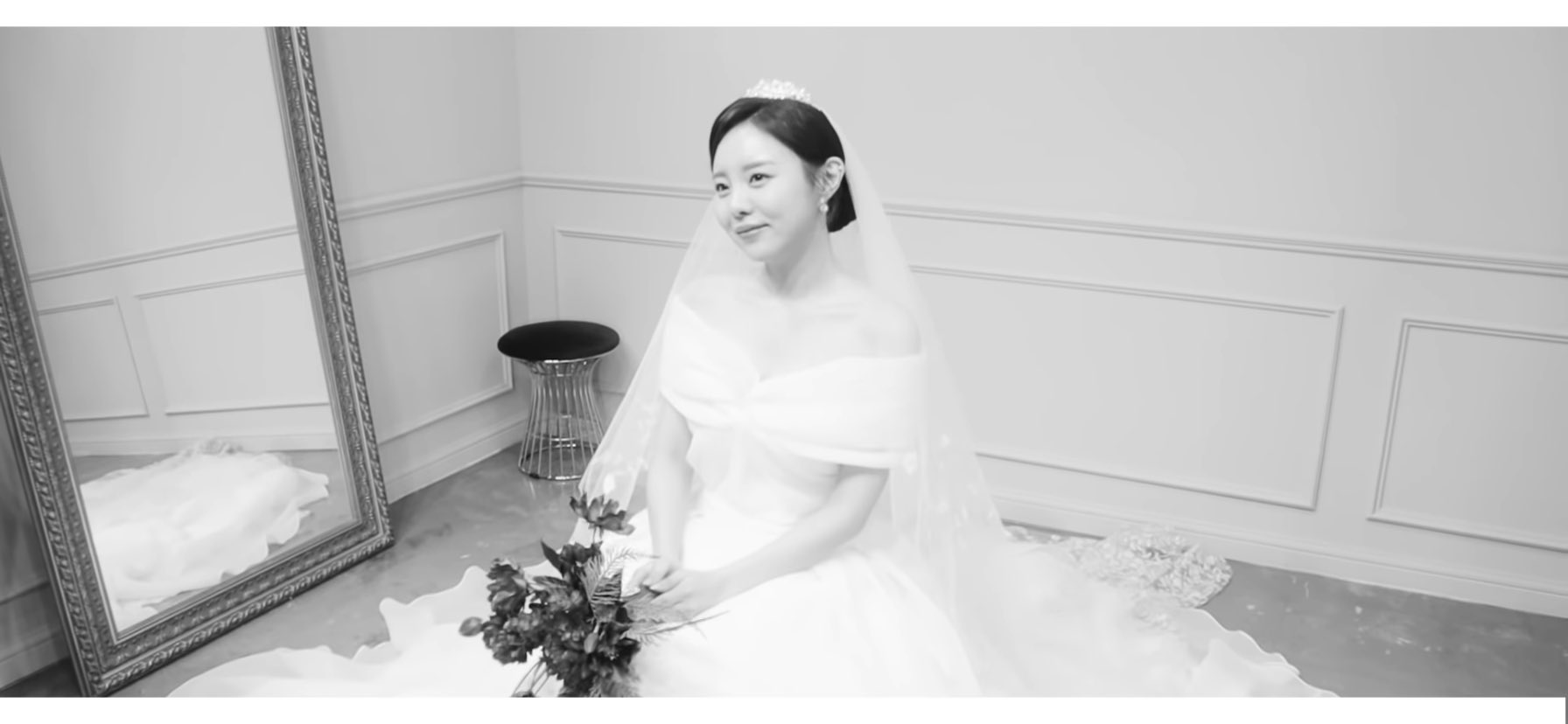 Recently today, Jiwoo dropped her wedding Vlog on her Youtube channel. It was a private ceremony was held in the luxurious Gangnam district of Seoul.
The Vlog basically is about her wedding dress and you can also see how beautifully her wedding venue was decorated with flowers, greenery, and endless candles. It is so appealing and lovely. Her wedding dress from Reina Mora is as pretty as the picture and she is looking gorgeous!!
Here are some pleasing pictures from her wedding!!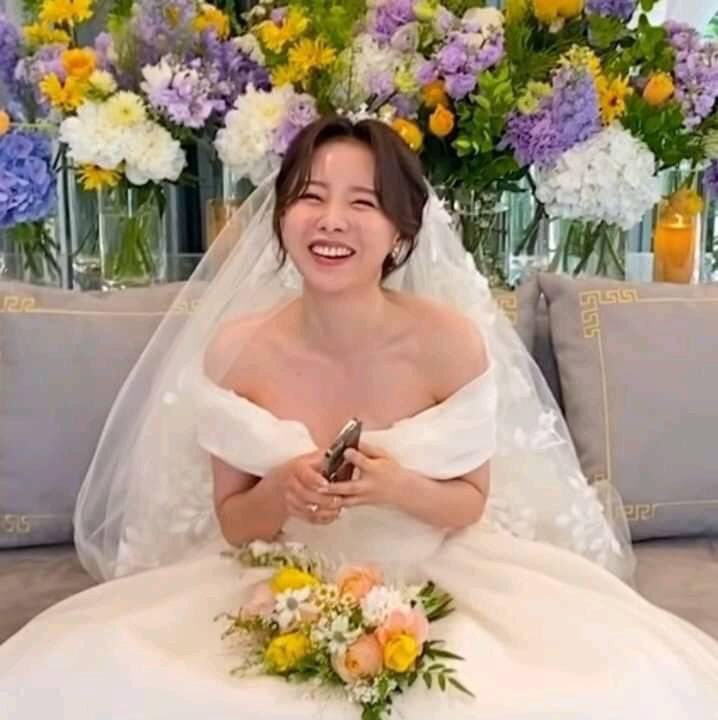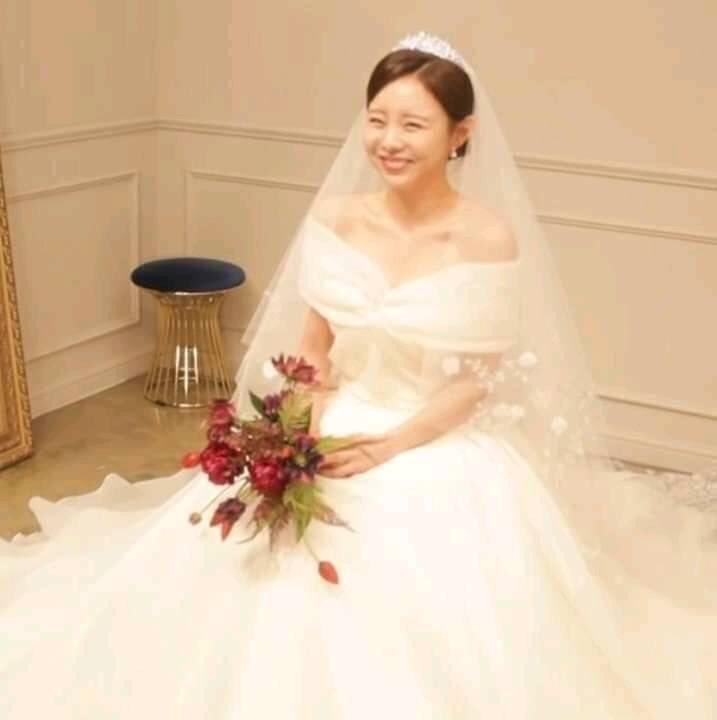 Her beautiful wedding hall!!
Her younger brother J-hope was wearing a classic black three-piece suit and totally sported new blonde hair. He presented an emotional congratulatory speech and brought tears to the bride & audience's eyes.
Hobi even sang "Its beautiful Life" for the newly married couples!!
Also, BTS Jin, V, and RM attended the wedding. Due to the privacy of the ceremony, no full pictures of the BTS members have been revealed.