Congratulations BTS !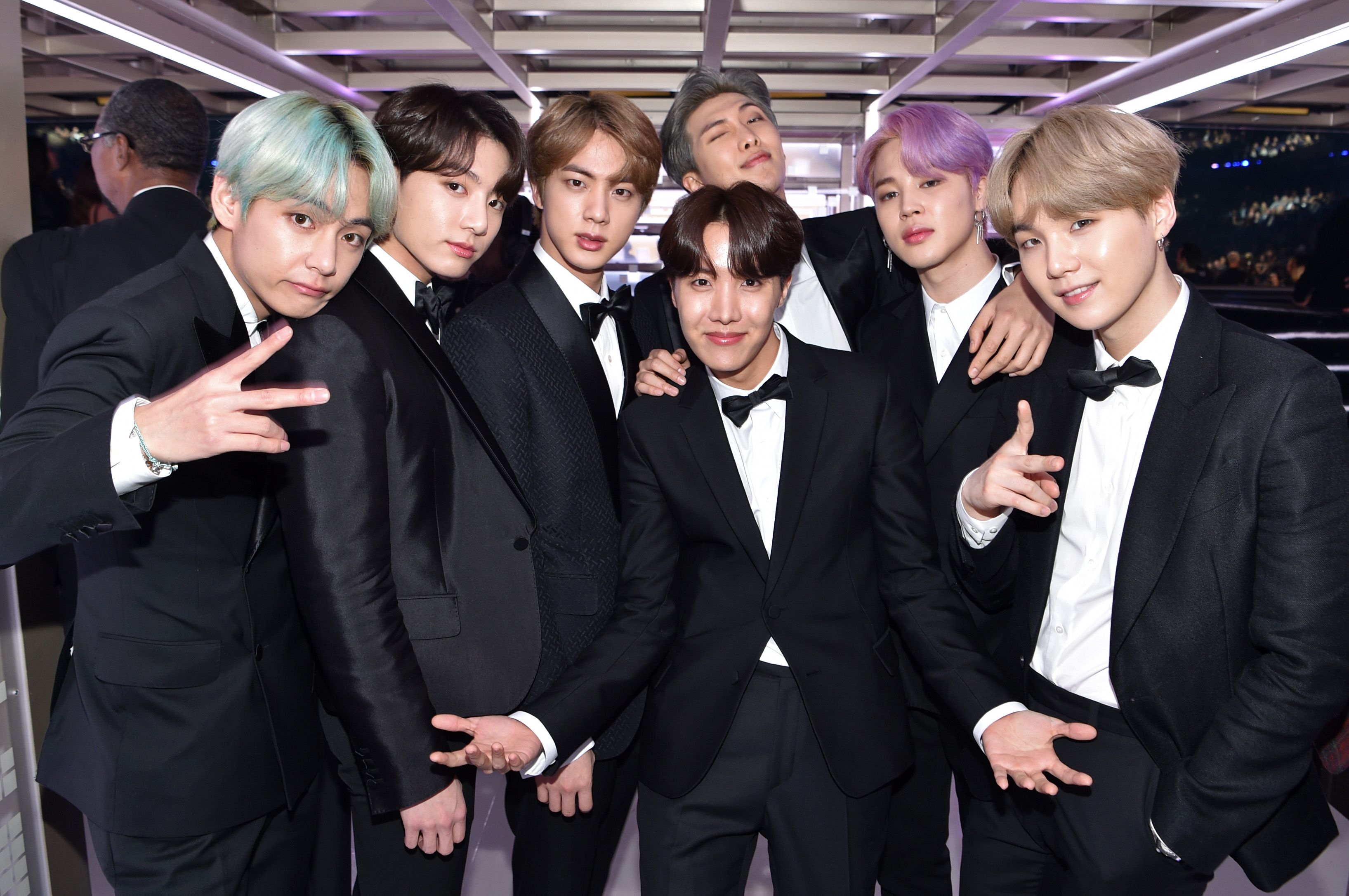 After becoming the first Korean artist to top the Hot 100 chart in the US with a Korean single and taking many awards, now BTS made another history by winning 2020's IFPI Global Recording Artist of the Year Award.
 They have become the first Korean act to be awarded along with becoming the first non-English act. , Chief Executive,  Frances Moore said, "BTS is a global phenomenon. They have had another outstanding year, releasing three albums, and continually finding creative and engaging ways to share their story with the world. They truly show the power that music has to bring joy and happiness to people the world over. We would like to congratulate RM, Jin, SUGA, j-hope, Jimin, V, and Jung Kook and we are excited to see what they have in store next."
This is not the 1st time they have taken the award of IPFI. Back in 2018, they won second place IFPI Global Artist Chart and seventh place in 2019.
IFPI is the organization that represents the recorded music industry worldwide, calculated according to an artist's or group's worldwide performance across digital and physical music formats during the year, from streams to vinyl, and covers their entire body of work. The award was announced at the culmination of the IFPI Global Artist Chart, which counted down the top 10 best-selling artists of the year globally.