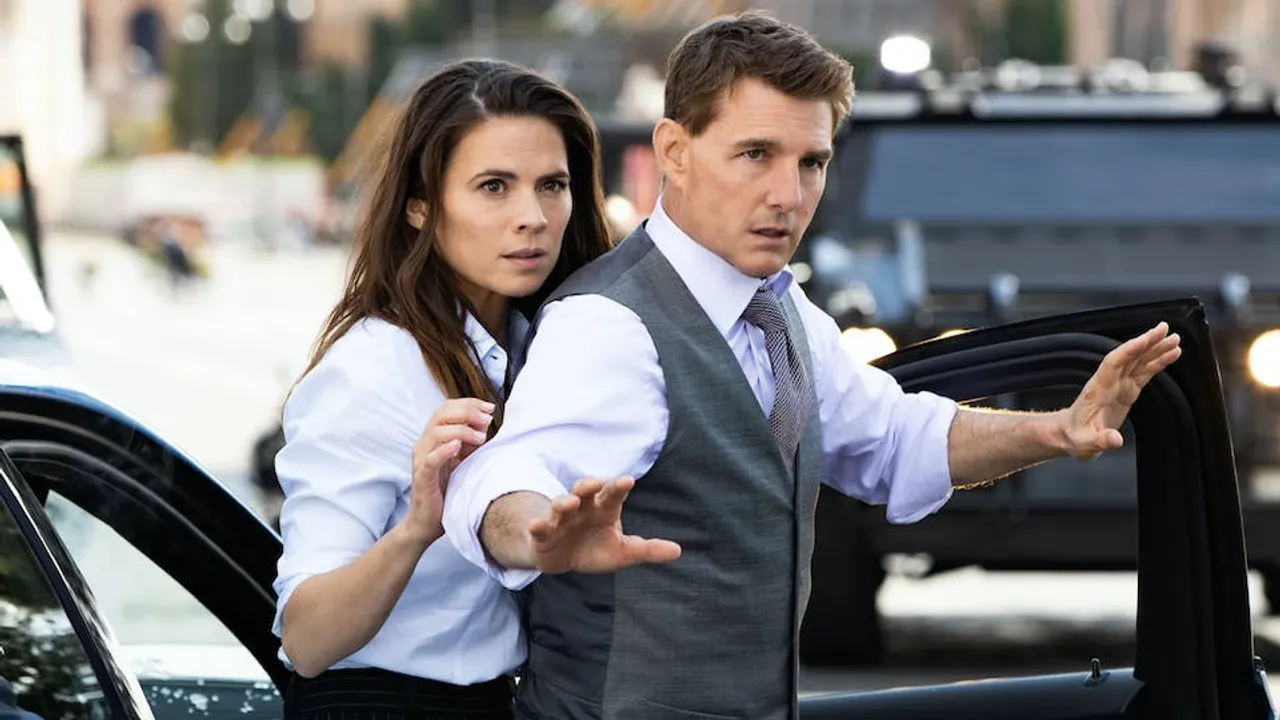 Larger than life and almost unbelievable action and stunts, an edgy and pacey narrative, a stellar and established cast and above all Tom Cruise all come together for one record breaking opening with Mission : Impossible Dead Reckoning Part One. Coming after 5 long years coupled with the unparalleled buzz generated in India around the film, the franchise and ofcourse Tom Cruise's jaw-dropping action all added to the film's stupendous collections. What also added to the film's overall experience was the fact that it had a wide release across 3500 plus screens pan India across Hindi, Tamil and Telugu dubbed versions in addition to the original English. Mission : Impossible Dead Reckoning Part one has opened at the Indian box office with numbers only major Bollywood films can manage and affirm in India. 
The film's popularity grew steadily from the time the film was announced and became this insane rage by the time it was due for release. There was immense intrigue around Tom Cruise's death defying stunts - from the motorbike cliff jump to the never-before-seen high-speed train fight sequence to name just a few. People thronged theatres in huge numbers all over the city to watch their favorite global icon Tom Cruise wow them with his stuntmania on the big screen. 
Says an industry trade analyst, "Mission: Impossible - Dead Reckoning Part One is just what the kind of blockbuster the box office needed ! The gross box office collections of the film after the opening weekend stand at a gigantic INR 80 Cr (approx) with a massive opening of INR 15 Cr on Wednesday, INR 11 Cr on Thursday, INR 12 Cr on Friday and Saturday, Sunday being monumental with an approx collection of INR 19.5 Cr and INR 21 Cr respectively. This makes Mission: Impossible - Dead Reckoning Part One, one of India's highest grossing films this year after Pathan. Other films across languages have done good weekend numbers but none of them were close enough to the Tom Cruise starrer, which is only growing stronger with each passing day."