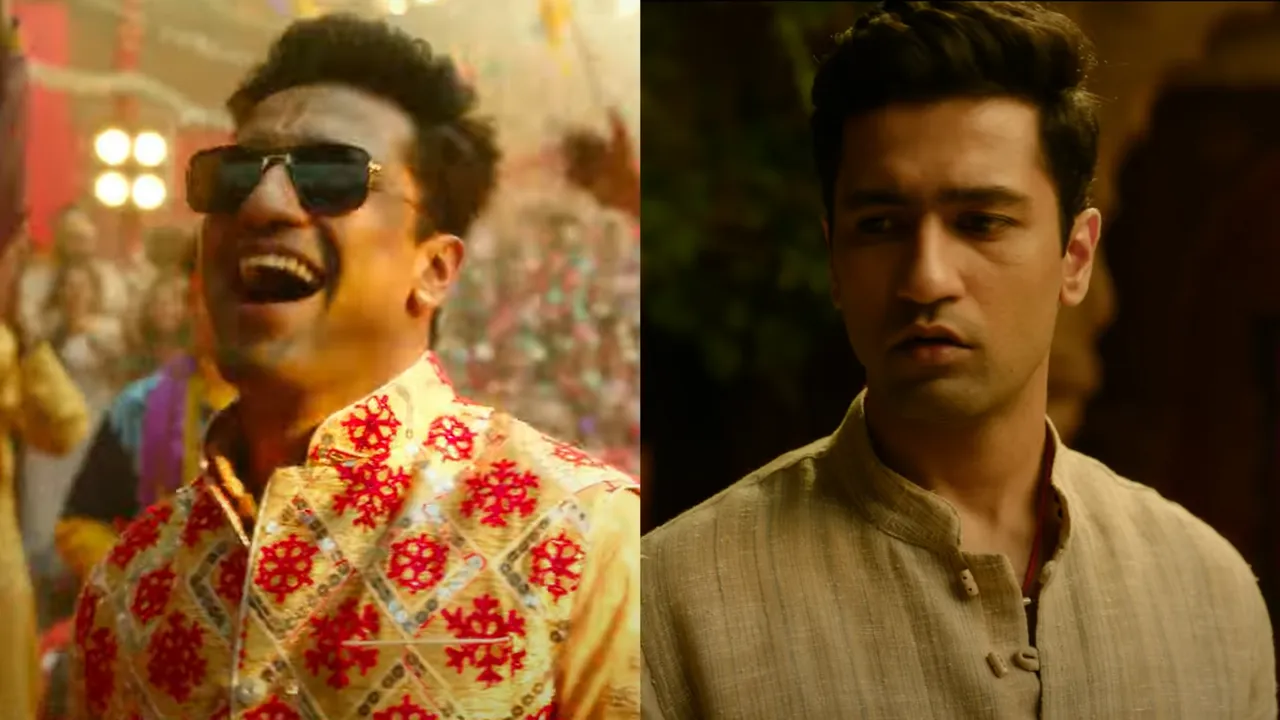 Family movie worth watching with family? Well, The Great Indian Family is the answer to it. Its been long when we went to theater with our family just to enjoy some good moments, comedy, songs, romance and a movie that has a deep rooted message for us. Well, TGIF is that package. 
Directed by Vijay Krishna Acharya, the movie talks about inclusivity and this message delivered in the form of story of Bhajan Kumar is what worked in the movie. The art of storytelling and the execution is 10/10. 
The movie has an engrossing screenplay however the music is what makes it drop in between cause it is very average and passable.
However, what really really makes it work is the star performers in the movie and the brightest of them all is Vicky Kaushal. This man is that mould who easily takes the shape of the character that he is assigned to play. He knows his craft so well that he can easily switch between the various shades of his characters. Though Bhajan Kumar might seem to be a regular guy next door, the emotions were not really that simple especially when you are dealing with a sensitive topic. Vicky made it look easy and that is just Vicky Kaushal things. Well, words will fall short for the kind of performer Vicky is. He is the show stealer.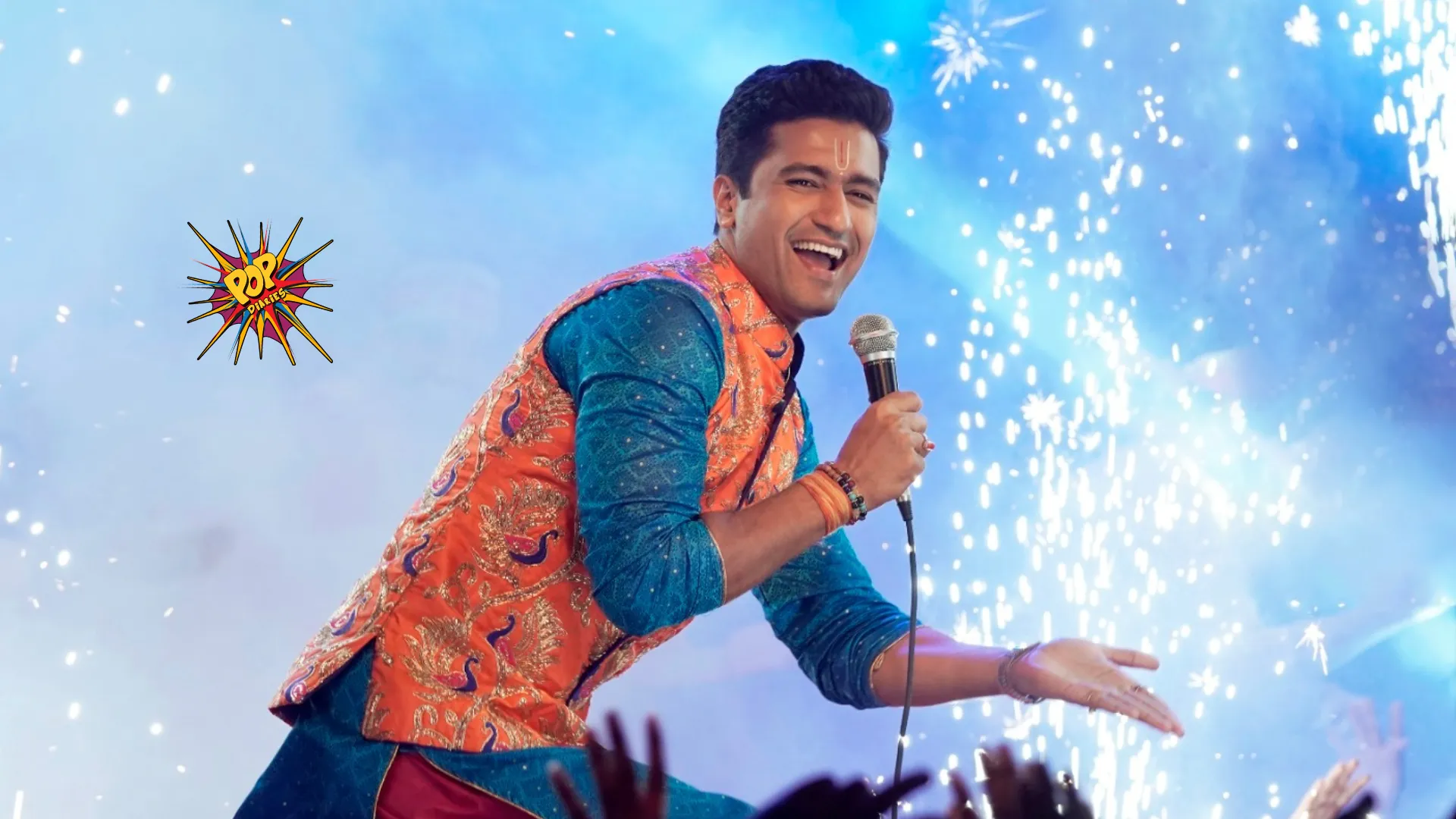 Kumud Mishra is just treat to watch while Manoj Pahwa definitely reminds us of our chachaji in our home. Srishti Dixit is promising in her debut. Manushi Chillar has very limited role, wished to see her more. 
The movie is a must watch for sure with your family. It has a good message, good dialogues and it will make you cry and laugh and make you feel every emotions of Bhajan Kumar. 
We give it 3.5 Stars on Popdiaries. Do watch The Great Indian Family this weekend in theaters near you.