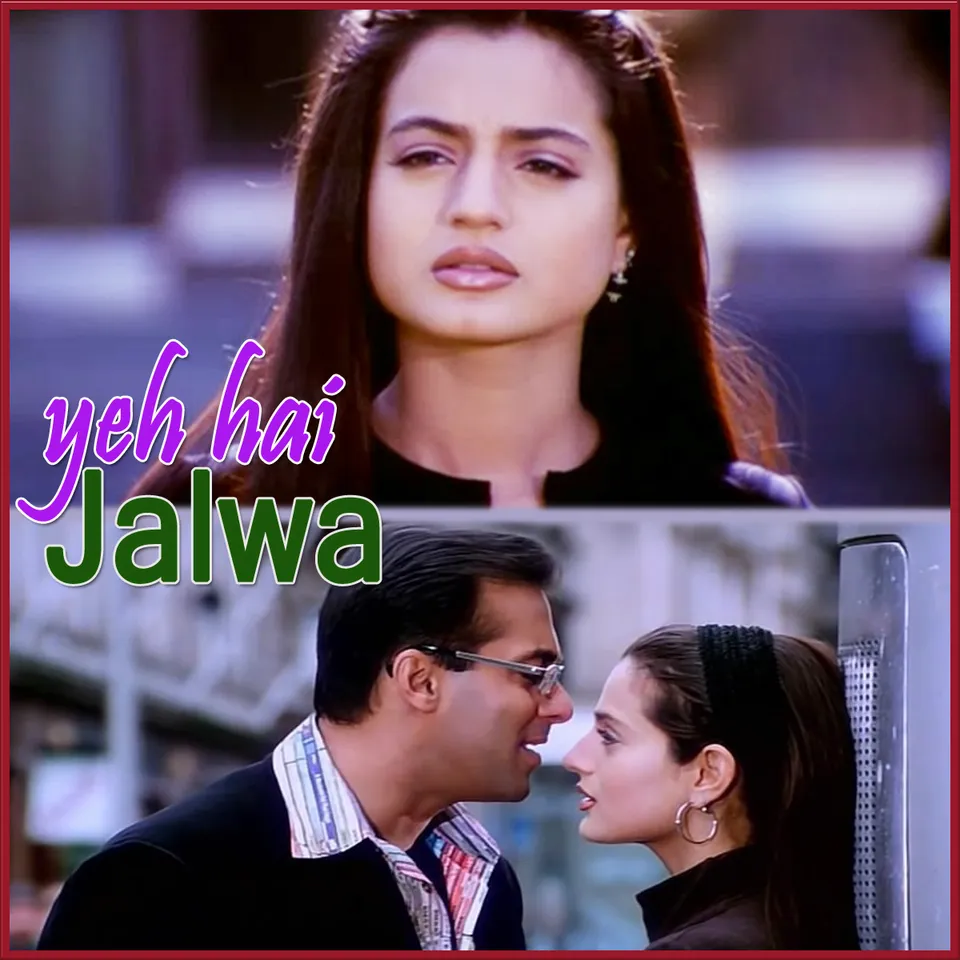 For many years, Bollywood actor Ameesha Patel has been making her mark in the industry, but it has been challenging for her. Recently, Ameesha spoke out about her 2002 release Yeh Hai Jalwa' and co-star Salman Khan's legal troubles' impact on the movie's box-office success. 
A Look At 'Yeh Hai Jalwa' 
Released in 2002, 'Yeh Hai Jalwa' featured an iconic cast of Salman Khan, Ameesha Patel, Rishi Kapoor, and Amrita Arora. The romantic comedy received generally positive reviews but failed to attract a large audience. The film, produced by Subhash Ghai and written by Neeraj Vohra, was widely seen as a flop. 
Salman Khan's Legal Troubles
In 2002, Salman Khan was embroiled in a highly publicized hit-and-run case, which raised a lot of public scrutiny against the star. This incident cast a dark shadow over Khan's career. It tarnished his reputation in the eyes of the public, resulting in a decline in public interest in any project he was associated with. 
Ameesha Patel Blames' Yeh Hai Jalwa's' Failure on Salman Khan 
In an interview with an online magazine, Ameesha Patel revealed that the legal troubles of Salman Khan had a significant bearing on the movie's box-office success. She noted that the issues weakened its visibility and impact in local theaters. Ameesha said, "The case had completely taken over everything else. People had lost interest in Yeh Hai Jalwa." 
It is undeniable that Salman Khan's legal troubles harmed Yeh Hai Jalwa's box office pee. Ameesha Patel has pointed out the truth, so the matter must be addressed and addressed seriously. Ultimately, it is best to accept the fact and move forward.