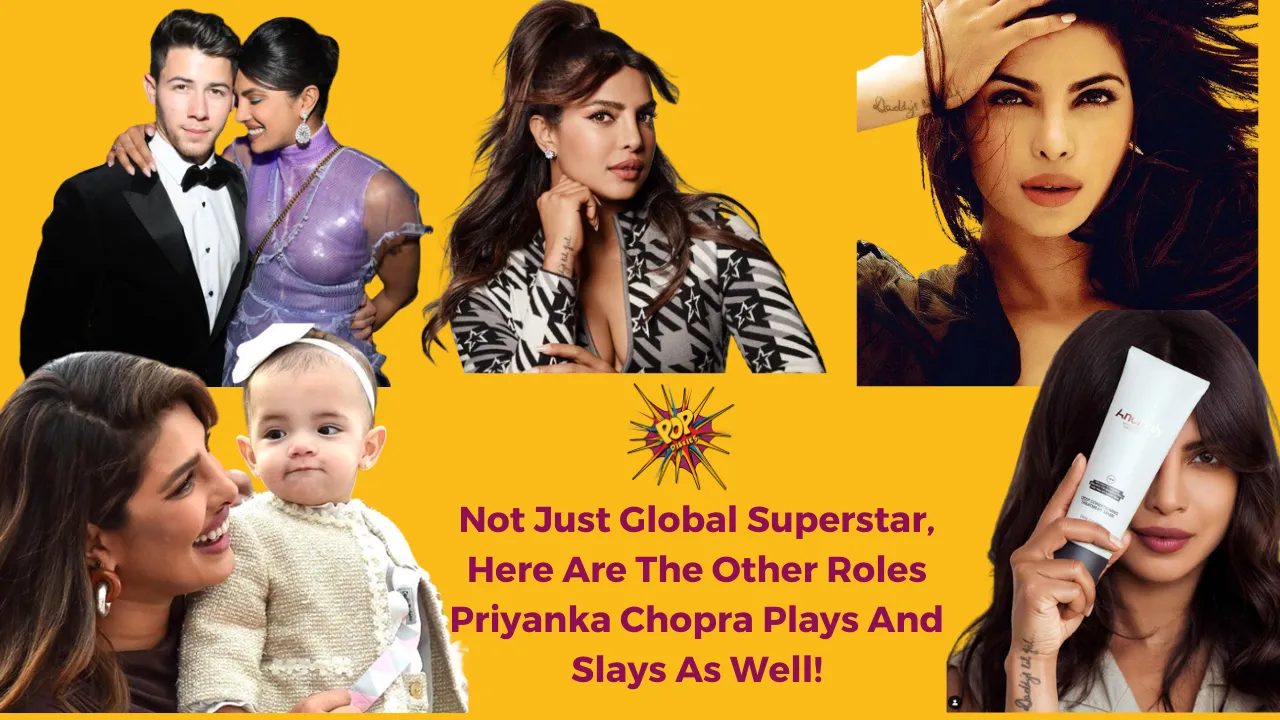 Its Priyanka Chopra day today. The Cancerian woman who is on the run to rule the world has made it so big that she is an inspiration to millions and millions of people. She gave wings to so many girls and made them realise that dreams are never big, the only big thing in life is the name you wanna see in bold and we clearly see hers everywhere we go. A very happy birthday to the global domination and a phenomena we call Priyanka Chopra. 
But apart from being a an amazing actress, she dons multiple hats, the talents she has is beyond just her presence on screen, curious? Well, read furthur and you will know what we talking about!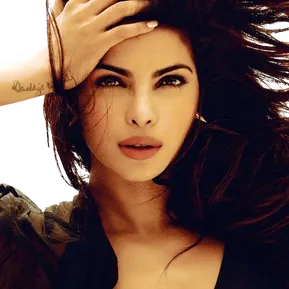 Priyanka Chopra - Singer 
Bollywood saw the phenomenal actress Priyanka is but her global journey began with music when she launched her song In My City. She was a good singer and she worked on her skills to put herself on the global map and rest they say is history.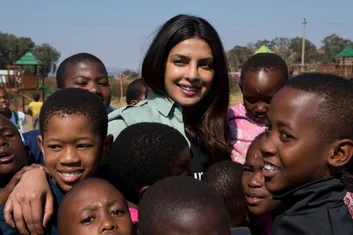 Priyanka Chopra -  UNICEF Goodwill Ambassador since 2016
She served as a National Ambassador to UNICEF India for ten years before joining the global Goodwill Ambassador team in December'16.
Priyanka is involved in a number of efforts to protect children's rights and promote the education of girls in India, including through her namesake charity, The Priyanka Chopra Foundation for Health and Education, and as a United Nations Foundation Girl Up Champion.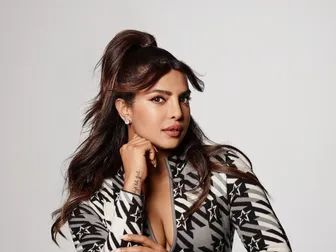 Priyanka Chopra - Film Producer 
She gave her global voice to local regional cinema with Purple Pebbles Films, the production company produced films that the actress thought had a good subject, story and are purely performance oriented. Those are not really commercial movies but regional movies like Ventilator, Pahuna, Firebrand. She set the bar high with her role as a producer too.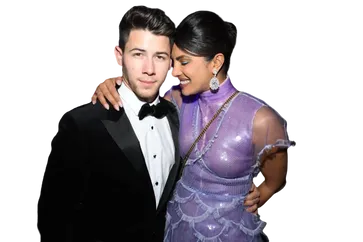 Priyanka Chopra - Wife 
From tackling trolls of being elder to her husband with a wide age gap to handling Nick and hers' cultural differences like a boss. She literally shut everyone up with just love. Priyanka is known to be ambitious, goal oriented and extremely bold and vocal but she proved that such girls don't intimidate (as often they are branded to) such girls are indeed a perfect life partner cause Nick is always glowing.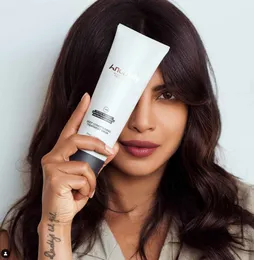 Priyanka Chopra - Entrepreneur
With her haircare brand Anamoly, Priyanka proved that she is not only a brilliant actress but a good businesswoman too. Her brand is the second wealthiest beauty brand with more than 4000cr revenue.. pheew that says it all. So yea, is there anything this bosswoman cant do? well, that's debatable.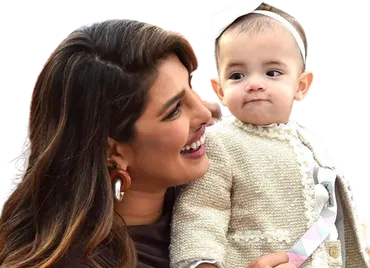 Priyanka Chopra - Mother
To juggle and hustle as a mother is the toughest part of the job but she is nailing it being a working mother too. From taking Malti with her on her work trips and relaxing with her on vacays, Priyanka is making sure that Malti gets the best of her but she is also working hard for her fans and audience so that no one is disappointed....she definitely makes it look effortless but she is giving up a lot for sure in the process that we dont really see.
Did you like reading the story here, then please bookmark our site popdiaries.com and stay tuned to our Instagram handle for more short content and subscribe to our youtube channel for all video content.