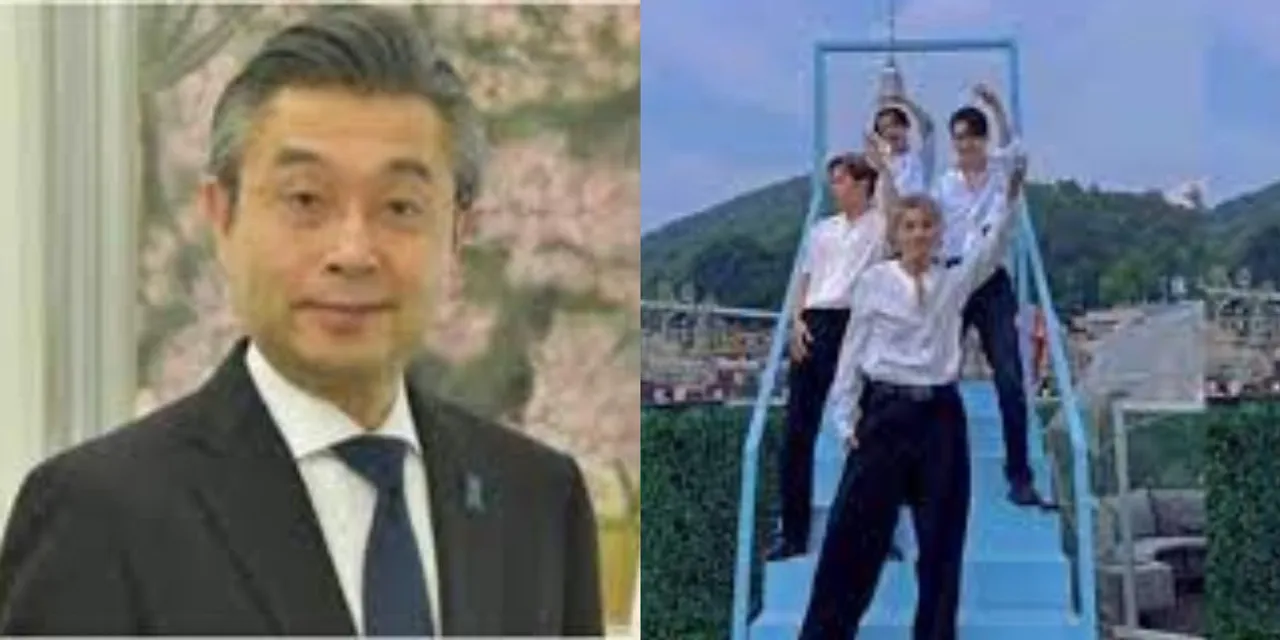 The song Kaavaalaa from the film Jailer, starring Tamannaah Bhatia and Rajinikanth, has become a global hit since its release. This upbeat song has inspired many to recreate its choreography, and one particular version featuring Korean men tapping their feet to the music is going crazy viral on social media.
"Korean boys after watching South Indian movies," wrote Instagram user Aoora while sharing a video on the platform. The video shows Korean men dancing to the song Kaavaalaa. Their impressive expressions and dance moves while lip-syncing to the song have won over the hearts of many.
The video was shared on July 20. It has since accumulated over 15.2 million views and more than 1.5 million likes. Many even took to the post's comments section to share their thoughts.
Japan's ambassador to India, Hiroshi Suzuki, showcased his love for Tamil superstar Rajinikanth in a video that has gone viral online. In the clip, Suzuki was seen grooving to the trending song "Kaavaalaa" from the recently-released film "Jailer". He was dancing with a Japanese YouTuber Mayo-san.
The now-viral video was shared by the diplomat on X (formerly Twitter). The clip featured Suzuki matching Mayo-san's steps with perfection.
 He even did the iconic "sunglass step" that was made popular by Rajinikanth. "Kaavaalaa dance video with Japanese YouTuber Mayo San. My love for Rajinikanth continues," read the caption of the post.