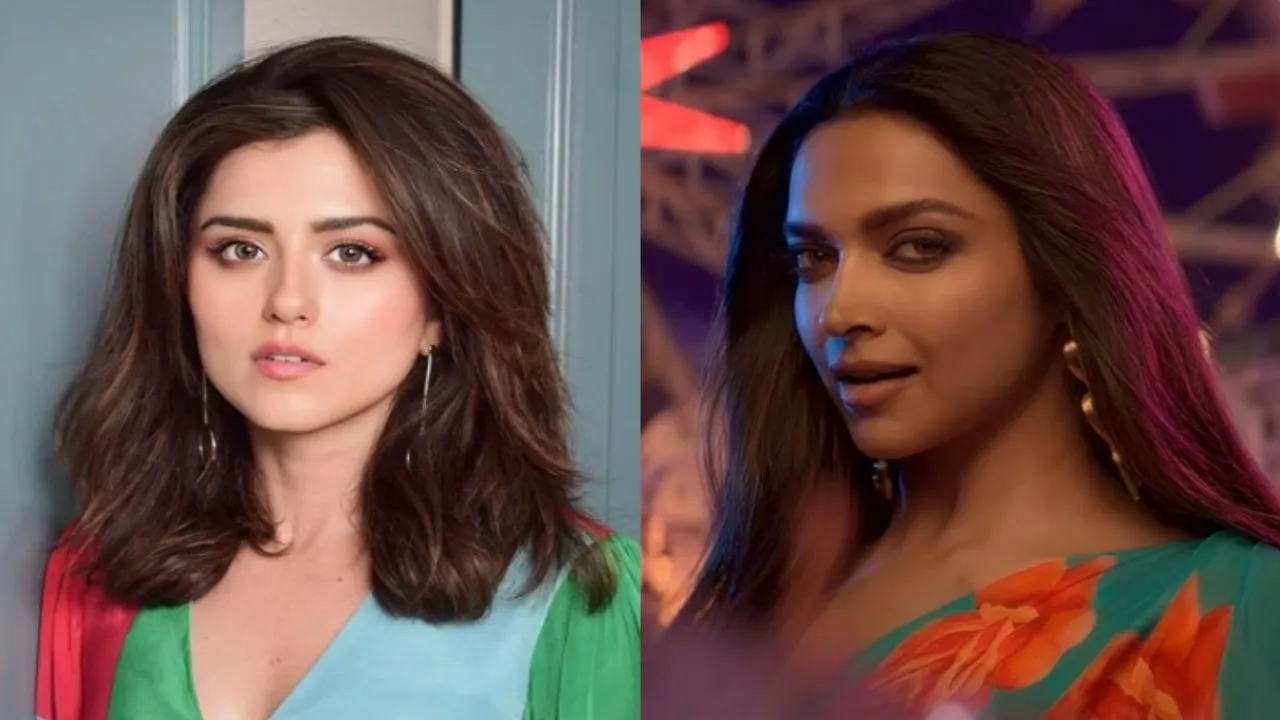 Superstar Shah Rukh Khan's most-waited movie Jawan has been doing exceptionally well in box-office. Audience are loving Atle's directed action-packed movie and they are appreciating the performnace of each and ecery actors from the movie. Actress Ridhi Dogra has played the role of the adoptive mother of Shah Rukh Khan's character in Jawan. She is in cloud nine to be part of such a big movie and has often spoken about her wonderful experience working with SRK  and the entrie team. Audience are showering her with praises and love on social media. Recently, Ridhi got ino candid conversation with Zoom, where she recalled about Deepika Padukone sweet and warm gesture towards her that spoke so much about Deepika's kindness and profuseness. 
Deepika's gesture won Ridhi's heart: 
In her interview, Ridhi Dogra recalled Deepika Padukone's sweet act from Jawan set and she said, "One day, Deepika and her entire team were on set. There was the monitor, and we were sitting behind it. This beautiful thing happened, and she won my heart. Sometimes on sets, there are personal chats and personal banter. I remember sitting a bit behind them as I wanted to give them (Deepika) privacy, and I wanted to have privacy of my own." 
She further added, "I could see from my peripheral vision that Deepika had pulled her chair back to sit in the same line as me. It was a very small thing, but it spoke very highly of her. I was deeply touched by her solidarity and gratitude that we are actors together."
Speaking about it, Ridhi, shared that she was touched by Deepika's geature and she said that it showed her that Deepika is such a kind hearted and genuine person from heart. She further sais that she felt gratiude and grateful by Deepika's kindness, and that it made her feel warm and welcomed on the set.
Ridhi played the character of Kaveri Maa, a jailer and the adoptive mother of SRK's character Azad. Earlier, in her interview, she has revealed that she wasn't sure about her role and didn't wanted to take up the role as being 20 years younger to SRK. However, futher she convinced herself, to do the movie as she felt that an Atlee movie is once in a lifetime oppotunity and that it shoul'nt be let go.