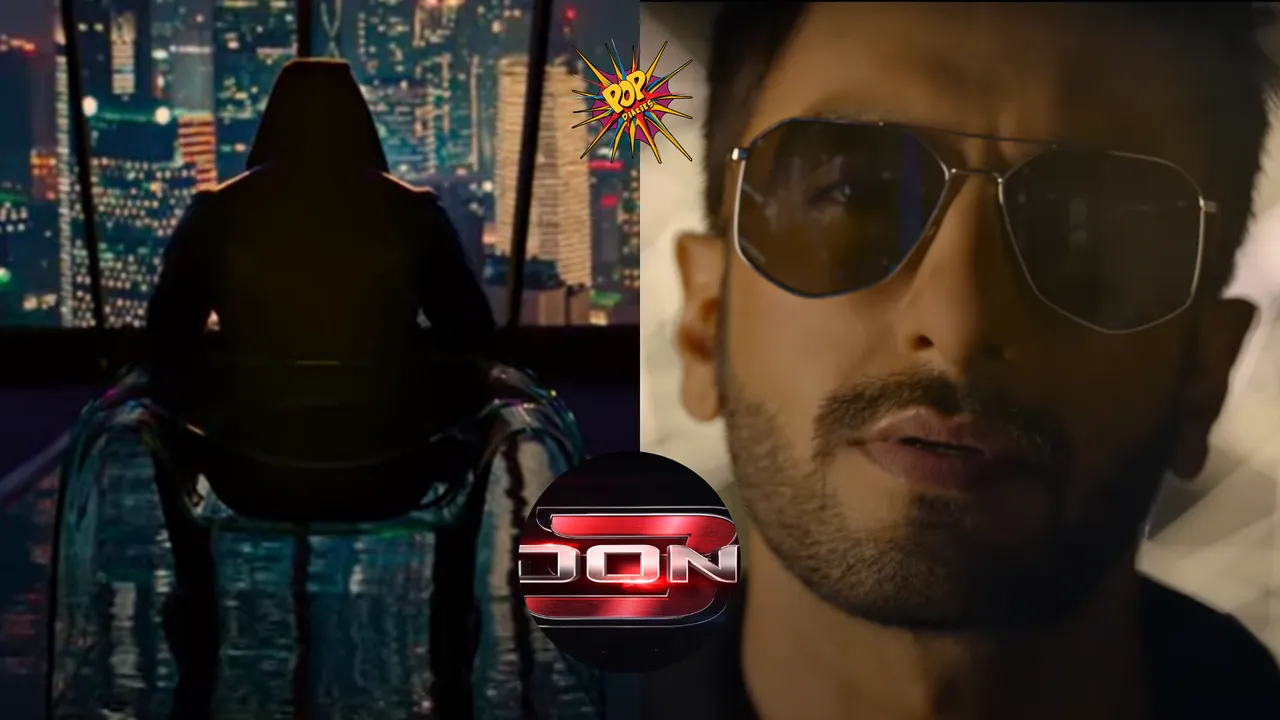 With his magnetic presence, undeniable talent, and a penchant for delivering memorable performances, Ranveer Singh is ready to step into the new interpretation of this larger-than-life character, one of the most awaited action franchises of 2025.
The 'Don' series has always been synonymous with riveting narratives, thrilling action, and unforgettable moments, and Ranveer Singh's talent and versatility are the perfect fit for this iconic role. Known for his ability to bring depth and intensity to his characters, Ranveer is poised to leave an indelible mark on the franchise, while honouring the legacy of those who came before him.
The film, 'Don 3', will see him collaborate with renowned filmmaker Farhan Akhtar who is going to don the director's hat yet again, with this franchise.
Produced by Ritesh Sidhwani and Farhan Akhtar of Excel Entertainment, the film is scheduled to release in 2025.
Watch the Title Teaser Below: