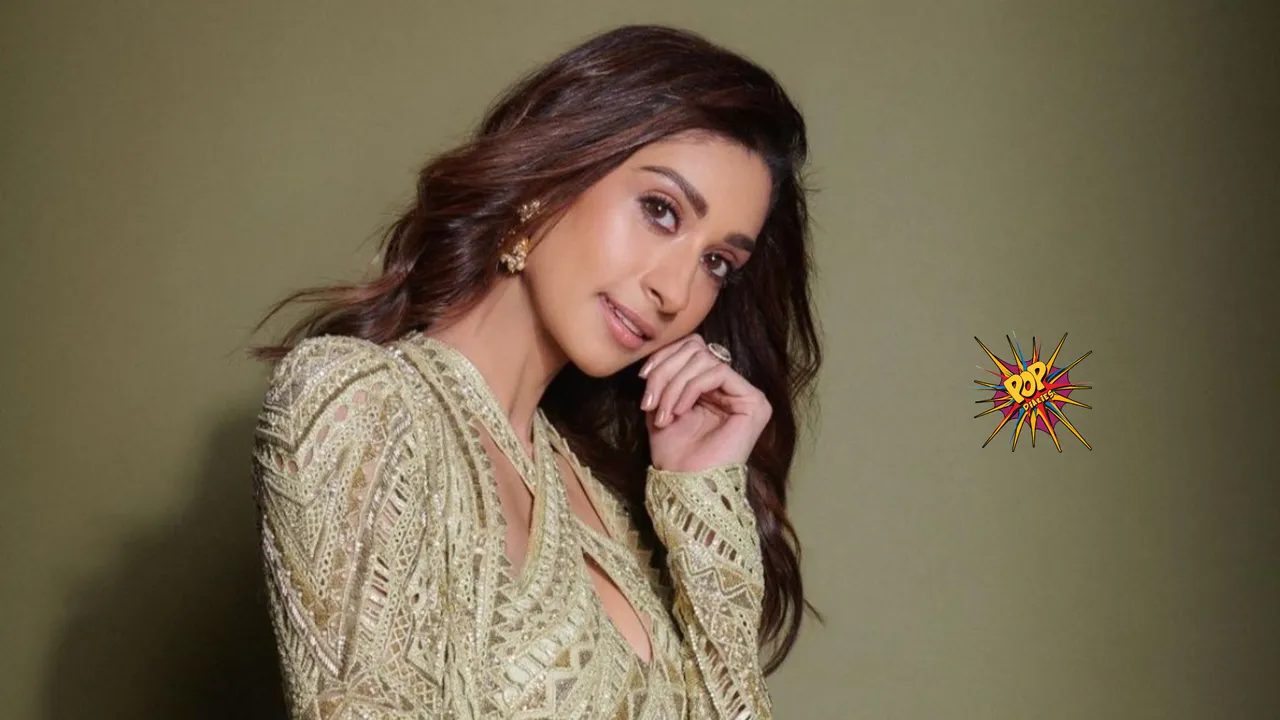 While Poonam Dhillon's daughter Paloma Dhillon is making her film debut alongside Rajveer Deol in Dono, looks like she is in for a warm welcome. Starring in Avinsh Barjatya's directorial debut, Paloma plays Meghna. Dono's trailer dropped in recently, and while fans loved the storyline, and Rajveer-Paloma's couple, the young actress was in for some extra appreciation too. 
After watching the trailer, fans have been in awe of Paloma's simplicity. Her girl-next-door vibe has left many charmed. In fact, some even pointed out that Paloma's on-screen stance reminds them of Poonam Dhillon to a great extent. 
Have a look:



With Dono, both Rajveer and Paloma have gotten a great launch pad. And they are totally in this for the long haul.
Rajshri, in its 75-year-old legacy, has been a production house of debutants, launching fresh talent in all streams of film with pride. For its 59th Film Production, titled Dono, Rajshri is in association with Jio Studios. Directed By - Avnish S. Barjatya and produced by Kamal Kumar Barjatya, Late Rajkumar Barjatya, and Ajit Kumar Barjatya. Creative Production is led by Sooraj R. Barjatya. Dono, a tale of two strangers, and one destination will be released in cinemas on 5th October.