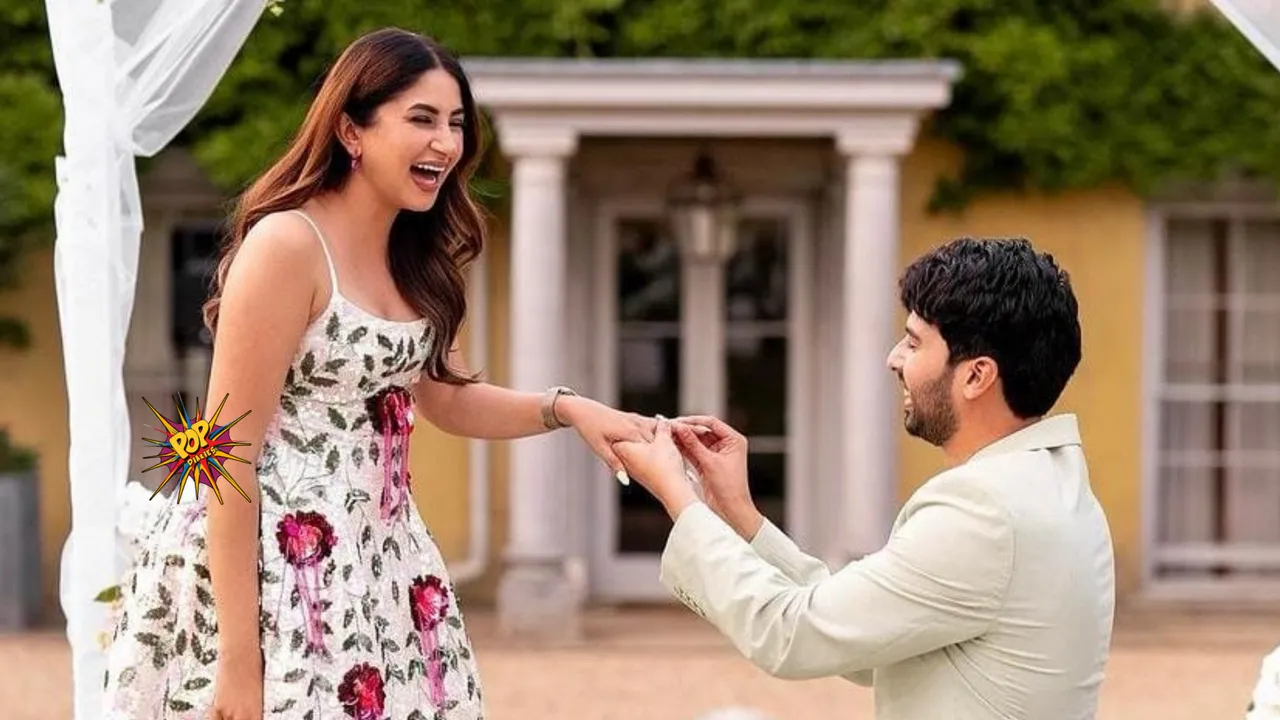 Ever since the day Armaan and Aashna announced their engagement, our Instagram feeds have transformed into a visual diary of their love story. Their journey shared through candid selfies and extravagant date nights, has become an internet sensation, taking over our hearts and minds. We find ourselves immersed in their world, pondering over the impending details of their wedding - when will they tie the knot, what will they wear, who will be on the guest list, and what delightful ceremonies and functions await us.
We're confident that many of you are just as eager, filled with the same curiosity that has us all eagerly awaiting the moment when they share the first glimpses of their grand wedding.
In the meantime, we invite you to savour these cute pictures of the talented singer and beauty influencer, Armaan Malik, and the lovely Aashna Shroff that have taken the internet by storm.  As we collectively await their much-anticipated wedding, let's indulge in these heartwarming images, offering us a temporary respite while we look forward to celebrating their love on their big day.
A post that has our heart
All Heart
An evening in Paris
Cute-ums
Making our hearts smile